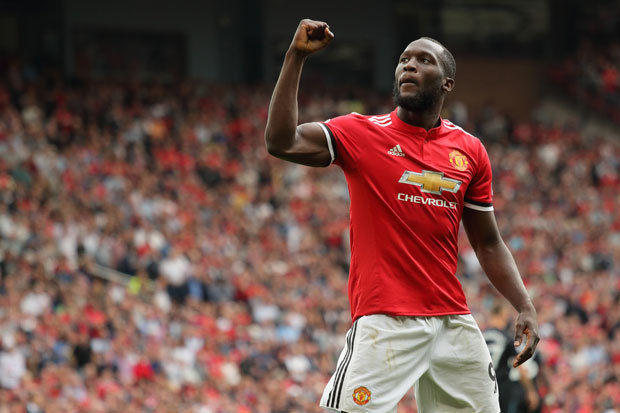 Romelu Lukaku's form or lack of it for United has been subject to much talk in the media in recent weeks. The 6ft 3in Belgian striker hasn't scored for the club since the 4-0 win over Crystal Palace at Old Trafford at the end of September.
Manager Jose Mourinho has leapt to his defence after his decision to replace Marcus Rashford with Anthony Martial against Tottenham (in the 1-0 win) received boos from supporters' that perhaps felt Rashford deserved to stay on the pitch.
Mourinho appears to have mistook the boos for fans wanting Lukaku subbed off. I think it was more a case of wanting to see Rashford stay on and maybe an exciting front free of Rashford, Lukaku and Martial.
Lukaku has struggled to score, for one reason, a lack of service.
There simply hasn't been enough service for him in United's games of late. United have largely set up 'negatively' in a bid to beat the bigger teams and the ball has very rarely fell for Romelu, where he uses it best, in the box.
On international duty, Lukaku scored twice for Belgium in their 3-3 draw with Mexico, both goals un-coincidentally in and around the six-yard box. Reassuring any doubters and boosting any knock in his confidence at the same time. Lesson here is, feed him and he'll score.
I have no doubt that Romelu will be back to his best form for club in no time and was never worried otherwise. Just give him the ball where he needs it!
Written by Jordan Hackett
Follow Jordan on Twitter @Devildart180
Like O-Posts on Facebook
You can also follow O-Posts on Twitter @OPosts