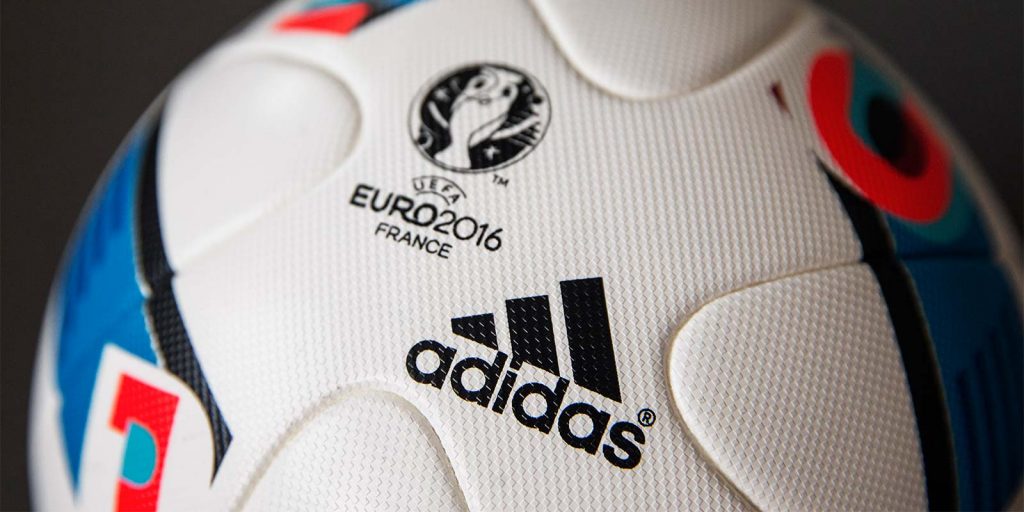 While Euro 2016 is fast becoming a faded memory, its varied and diverse legacy remains.
Some players continue to look shorn of fitness after a trying summer tournament, for example, while stars such as Anthony Martial have so far failed to shake off the effects of a disappointing Championship.
What about the sporting brands that featured prominently throughout the tournament, however, including sportswear giants Nike, Adidas and Puma?
How have these entities fared since the tournament, and which players best represented their sponsors?
This undoubtedly offers a unique perspective on the Euros, and the individual players who took centre stage.
A Unique Glance Back at 2016 and its key Performers
At first glance, it is Puma who immediately stand out thanks to the efforts of the French striker Antoine Griezmann.
The Atletico Madrid forward is Puma's leading brand ambassador, and represented his employers well by winning the coveted Golden Boot and Player of the Tournament Award.
Puma remains a much smaller brand than its major rivals, however, as its lack of wider representation and lower revenue increases since the tournament highlight.
So what of Nike, who outshone their rivals by providing 61% of the boots worn during the tournament?
As you would expect, the brand also accounted for 60 of the 105 goals scored during Euro 2016, with a total of 320 individual players representing the company.  
Topping this significant list was Nike ambassador Cristiano Ronaldo, who enjoyed an excellent tournament in which he equalled Michel Platini's all-time Championship goal-scoring record of nine goals.
Despite this, Adidas enjoyed the most commercial success during (and since) the tournament, despite enjoying less representation than Nike.
In fact, Adidas experienced the single greatest share price surge (6.7%) on the back of the Championship, which is in turn consistent with their annual growth for 2016.

Manchester United pair Paul Pogba and Zlatan Ibrahimović were among the leading contingent of Adidas ambassadors, although failed to fulfil their potential on the biggest of stages.
Let the Battle Commence in the New Season
There is no doubt that this offers an interesting insight into international and club competition, especially in an age where the Premier League is often referred to as a product and commercial interest remain increasingly important.
Of course, many of these rivalries will resume in the new season, both domestically and in European competition, with players such as Ronaldo (Nike), Griezmann (Puma) and Lionel Messi (Adidas) all competing for the La Liga and Champions League titles.
As for the firms themselves, they can continue to back the world's leading players and reap the rewards of football's commercial (and not to mention global) appeal.
In the future, it would also be interesting to create branded sides from each company's ambassadors, and pit them against one another to determine who truly boasts the best players in the world.
Written by Lewis Humphries
Follow Lewis on Twitter @LewisRHumphries
Like O-Posts on Facebook
You can also follow O-Posts on Twitter @OPosts