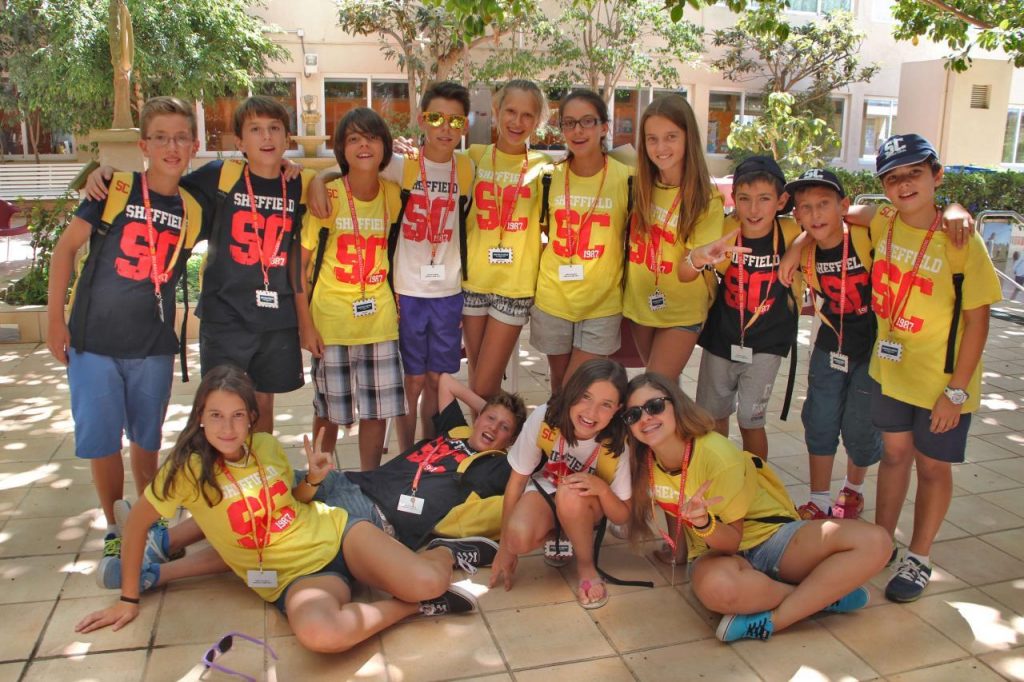 Soccer camps are becoming more and more popular as eager parents look to provide their talented children with the best opportunities to improve their game. However, choosing the right soccer camp for your child can be a lot harder than you would imagine.  
Wherever in the world you live, your choice of summer soccer camps is not just limited to what is available in your local area. More and more parents are choosing to send their children to summer soccer camps further afield, often in foreign countries.
What's more, many soccer camps are now offering programs outside of the summer months, with winter and year-long soccer camps now commonplace. As a result, it can be harder than ever for parents to decide which soccer camp is right for their child.
Choosing the right soccer camp can depend on many factors, and over the past few months, I have spoken to various youth coaching professionals about the benefits of soccer camps and what parents and children can expect to gain from the experience.
The coaches' view
Pery Lopez is young Spanish coach who has already developed many young players during his career. He began his career at Real Club Deportivo de La Coruña and currently works as Technical Secretary of Galician club Silva SD.
Pery believes that soccer camps can play an important role in the development of young players. In Spain in particular he thinks they have got the formula right:
"Each year the number of (soccer) camps in Spain increases and the number of participants at each one grows. That's because they have qualified people who are doing things right."
Another coach I spoke to was Manel Exposito, a former professional who once played alongside Lionel Messi in Barcelona's youth team and who is currently working as assistant coach at KAS Eupen in Belgium.
Manel explained that: "Training at a good soccer camp with top professional coaches is always a good idea, especially on holidays and school breaks. Soccer camps are also great fun and it is always good to enjoy football and to enjoy life!"
Most recently, I spoke to Steve Manning, the youth goalkeeper coach at Premier League side AFC Bournemouth. Steve talked about the influence that training with professional coaches in a multicultural environment, sometimes in a foreign country, can have on youngsters.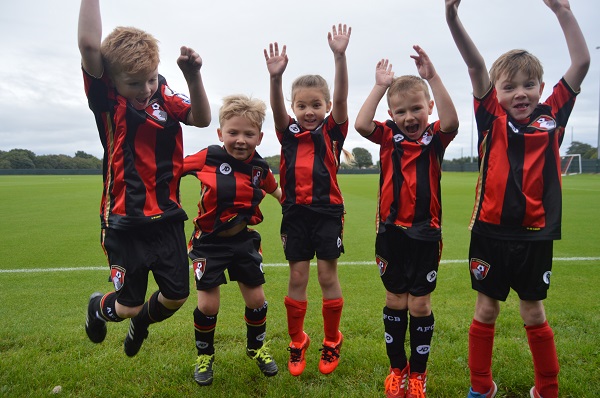 "Having varied cultural experiences are essential in today's game." He continued: "There are so many ways the game is played but not every style suits every player.  However, every (camp) environment encourages different elements of development."
Types of soccer camps
When it comes to choosing a soccer camp, the choice is huge.
There are small local camps that may offer evening and weekend sessions as well as longer courses during the school holiday. And of course there are high profile camps at the world's biggest clubs that can offer summer, winter and year-long camps at top facilities.
An example of the former is ACB Football Coaching, a camp based in Sussex, England. They offer school clubs, one-to-one private sessions, football parties and much more in the Sussex and Surrey region.
Their coaching aim is to: "Keep everything related to a match situation where possible. That way, players will learn to improve their decision-making skills, as well as developing an understanding of how to react in a variety of match scenarios."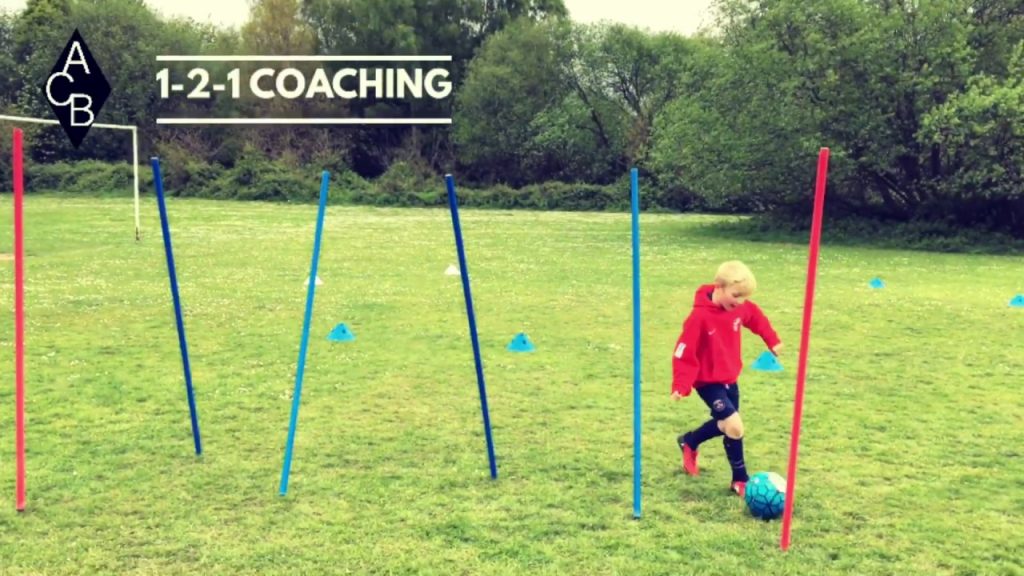 Head Coach Aaron Conniff-Broome explained: "When a young player really understands why they are learning something, and can do more for themselves, they start to feel more confident and really enjoy their football."
Another camp that aims to bridge the gap between grassroots and academies at a local level is Josh Evans Soccer School.
The school is based in Surrey, England and provides football coaching services for boys and girls between the ages of 4 and 14, from nursery soccer and football parties through to summer camps and an invitational academy.
On an international scale, parents have a huge choice or academies to choose from, many at world famous clubs such as Real Madrid, Barcelona, Manchester City and Chelsea, and finding the right camp is not always easy.
Soccer camp agencies
In this situation, choosing a reputable agency can sometimes make things easier for parents as Christian Samuelsson, founder of Ertheo Sports and Education Agency in Malaga, Spain explained:
"Over the years, we have gained in-depth knowledge of all the camps we offer. And we have had to deal with every conceivable question or concern that parents may have. Therefore. We consider ourselves to be experts in this field."
He added: "The result of this is that we can suggest the perfect camp based on the particular needs of each family. We ask: What are the parents and children hoping to get out of the camp? What is the current sporting level of the child? Do they want to include language lessons? What budget that the parents are working to?"
Choosing the agency option means that any questions and concerns about that parents might have about different camp can be addressed.
For example, parents may be concerned about the safety implications of sending their child overseas or they may have concerns about insurance, medical facilities, food and accommodation, and what is included in the price of a particular camp.
By receiving honest advice from experts, the decision-making process can be much simpler.
As Christian pointed out: "In many cases, the camp that parents end up choosing is not always the camp that they first considered."
As well as summer camps, many clubs now offer winter camps and annual camps for individuals as well as camps aimed specifically at teams, including participation in tournaments.
Coaches can also get in on the action with many dedicated camps now available for those who want to brush up on their training skills.
Beyond the field of play
Soccer camps can help boys and girls of all ages to improve on a sporting level, but also to have fun and to develop on a personal level.
Being away from home, having fun and mixing with children from many different countries and cultures can provide a rich a rewarding life experience. Finding the right soccer camp is an essential part of making this happen.
Therefore, it is important that parents remember that not all children will follow their dream of becoming a professional sports player. In fact, many kids who attend these camps, do not have professional sporting ambitions.
However, attending a soccer camp can help to prepare them for life, whatever path they may choose.
Written by Neil Morris
Follow Neil on Twitter @nmorris01
Like O-Posts on Facebook
You can also follow O-Posts on Twitter @OPosts