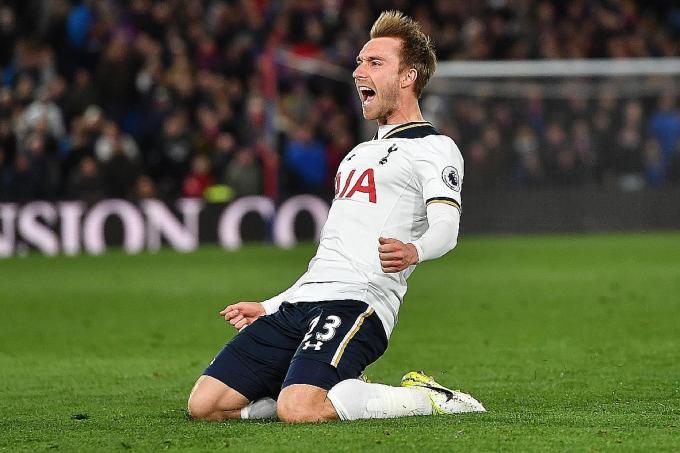 Legends. Small Teams. Energetic. Regressive.
Some of the labels carried in their hearts and minds.
Do these define their desire? What they wish to acquire?
Sit still, watch the game and pick a label,
Voice it and see it come to life if it lands on the mind that's able,
To pick, internalize and believe what's not toxic.
They've been here before, we know their journey.
Does the right thing, sweat it and watch it pay off?
But wait, they say work smarter and not harder,
You mean smarter as in use the brain?
Or smarter means believe it's possible?
Wisdom comes clothed with knowledge and experience.
We say yes to the best goals we've ever seen,
We say yes to strong, happy teams.
Yes, to a magical season yet again.
Written by Joy Muthoni
Follow Joy on Twitter @MuthoniBailey
Check out more of her work through her excellent blog
Like O-Posts on Facebook
You can also follow O-Posts on Twitter @OPosts