It has been the norm from time immemorial for players to be identified with their kit numbers.
A goalkeeper would ordinarily adorn the number 1 jersey while a striker would go for a number 9: number 5 is mostly for defenders, while the number 10 is usually reserved for the most naturally gifted player in the team.
However, some kit numbers in the European Championship have been the exception rather than the norm.
They may not be as bizarre as Osvaldo Ardiles' number 1 jersey for Argentina during the 1982 FIFA World Cup [despite being a central midfielder] or Clint Dempsey's number 2 during his days at Fulham, but the numbers at the back are certainly misplaced enough not to go unnoticed.
Here are three eye catching kit numbers from the 2016 European Championship.
Thiago Motta- Italy [10]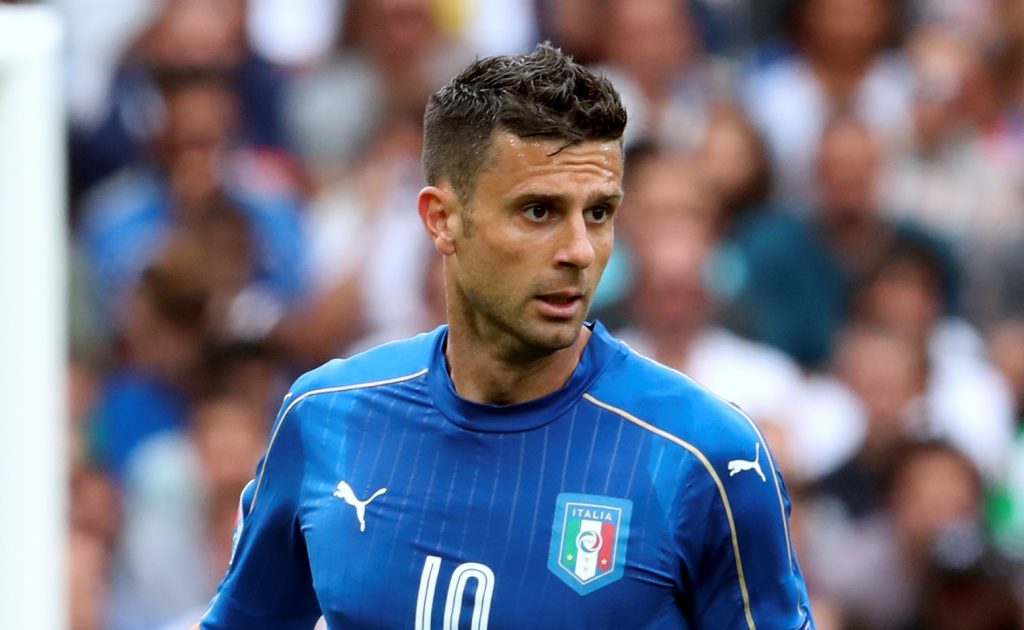 Thiago Motta is currently, without question, one of the best midfielders in the world.
A winner and a solid rock at the middle of the park, he was sorely missed by PSG after sustaining a hamstring injury that prematurely ended his match against Manchester City- who went on to advance into the semi-finals.
It's no surprise the Italian technical team had their hearts in their mouths because of his fitness levels right before the European showdown.
Albeit not the finished piece following the injury, Motta is like fine wine that gets better by the day and will no doubt improve as the tournament progresses.
Despite wearing the number 8 jersey for PSG, how did he end up with the number 10 kit- which is normally worn by an attacking player?
Gregorz Krychowiak- Poland [10]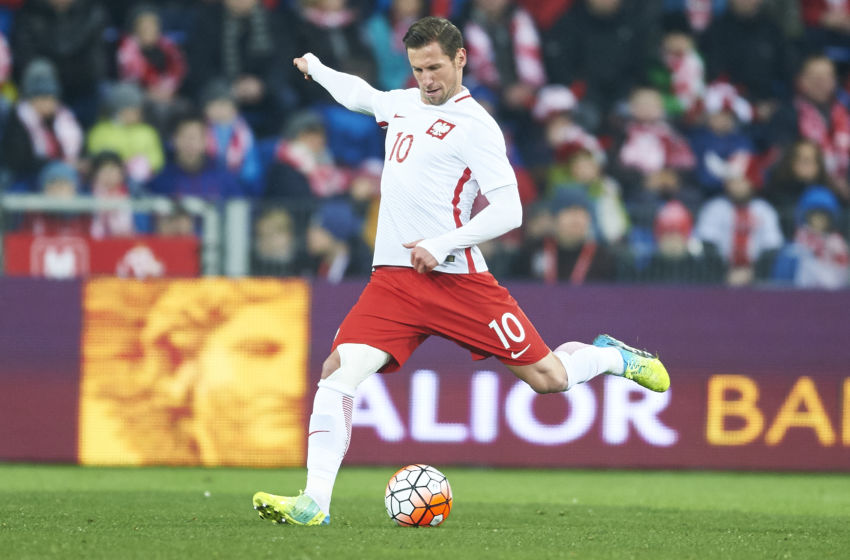 If military rhetoric would be used to define players, then Gregorz Krychowiak would quite simply be a tank. His physique and ever commanding presence has seen him bloom as a holding midfielder for both club and country.
The Sevilla midfielder had a fruitful season in Spain, finishing 7th in the La Liga standings while retaining the Europa League: thus achieving automatic qualification into the Champions league.
His performance in the Euros has also been decent, as Poland have secured a place in the last eight after beating Switzerland via a penalty-shootout.
For a holding midfielder, wearing a number 10 shirt in the Euros seems a bit off…but then again the same person wears the number 4 for his club.
Kim Kallstrӧm – Sweden [9]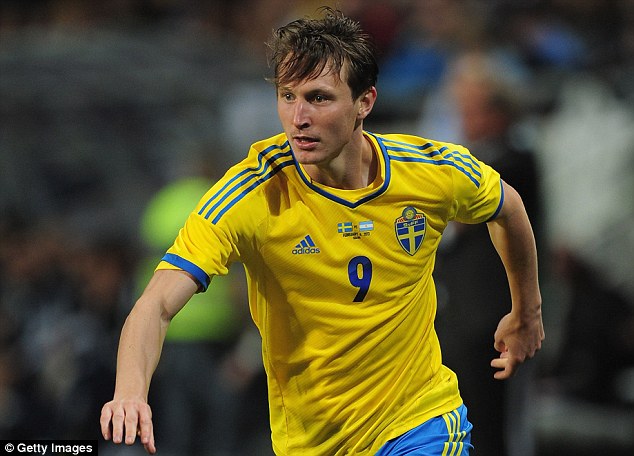 The former Arsenal loanee- currently playing for Grasshopper Club in Zurich- is one of the mainstays in the Swedish national team. His passing range and accuracy is class, he is the set-piece specialist for the team and is not afraid to shoot from distance.
He appeared in all of Sweden's matches in the group stages, though they put on a dismal showing. Finding the back of the net once- although against his own goalkeeper- Kallstrӧm wears the number 9 shirt, which is quite odd.
Perhaps this might explain Sweden's lack of goals, and disappointing exit from the tournament.
Written by Brian Humphrey
Follow Brian on Twitter @brihum
Like O-Posts on Facebook
You can also follow O-Posts on Twitter @OPosts