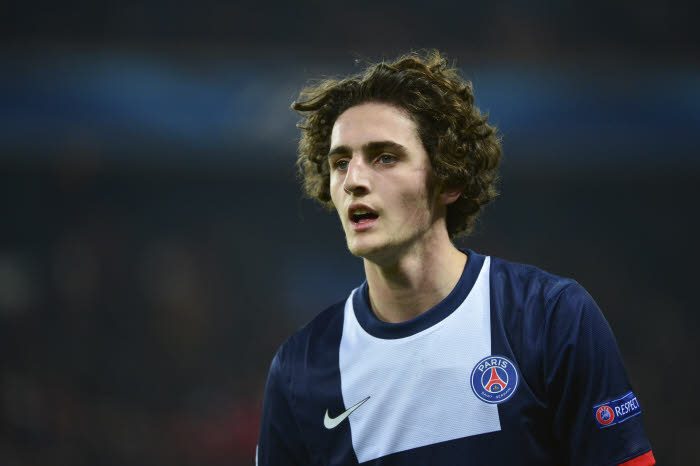 Arsenal target Adrien Rabiot has stalled contract talks, signalling an increase in interest from the Emirates.
According to TalkSport, Rabiot has long been admired by Arsene Wenger.
Tipped for a big future
The 21 year-old is tipped for a big future at PSG and they are keen to keep him in France, but Rabiot is said to be tempted by the lure of the Premier League.
His current contract expires in 2019 and PSG want to fend off any interest in him by penning him to a new deal as fast as they can.
Unfazed
However, Rabiot has cut an unfazed figure in the press. He had this to say recently.
"Very honestly, I do not want to think about that. I am under contract until 2019, it is not urgent," Rabiot told Le Figaro. "I would prefer to stay concentrated on football. We will have to talk about this again at the end of the season. The club is aware.
They are trying to protect themselves, extend as many players as possible and I understand that.
I know that they are counting on me a lot, that I am one of the young players that could form the core for the future."
Written by Michael Jones
Follow Michael on Twitter @jonesmichael_97
Like O-Posts on Facebook
You can also follow O-Posts on Twitter @OPosts