From the days of Alex Song to the current era of Mesut Ozil, Arsenal have always had the fuse that starts the fireworks.
Song was, in the main, the reason why Robin van Persie's goal scoring prominence rose to double figures during his latter years at the Emirates: and while Alexis Sanchez is a natural workhorse, Ozil still remains the selfless, undisputed king of assists.
Arsenal may not have lost all its attraction, but the Gunners have- despite having all the key ingredients- failed to lift the Premier League title since last winning it in 2004: a telltale sign of their inept winning mentality, or so they say.
Well I would like distance myself from Arsenal's criticism on the basis of their alleged ineptitude, but rather on the inefficacy of some individual players.
In truth, Arsenal's starting xi would by all means pick itself, but the problem that arises is not necessarily picking a strong second string side, but finding capable replacements in the absence of the Ozil's and Sanchez's.
As such, here are three Arsenal players who must step up this season, for their own good.
Theo Walcott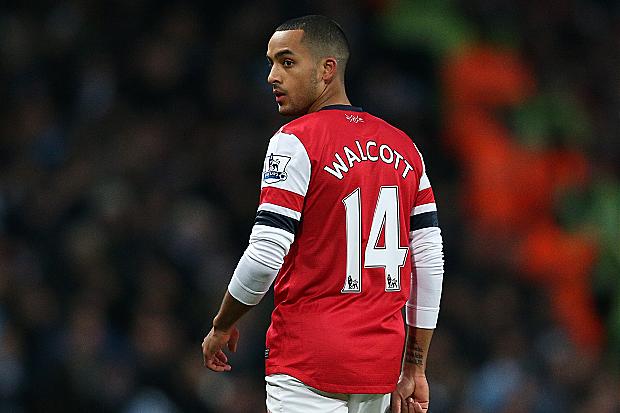 Having joined the club from Southampton in 2006, Walcott is Arsenal's longest serving player in the current squad.
The frustrations of recent years have however greatly overshadowed the potential exhibited by the 27-year old- a product of the Saints Academy alongside Gareth Bale.
The criticism received at the beginning of the season nonetheless seems to have paid dividends, as Walcott is Arsenal's joint goal scorer with Alexis at five goals in all competitions.
Be that as it is, the England international still has to get out of his comfort zone and step up.
Kieran Gibbs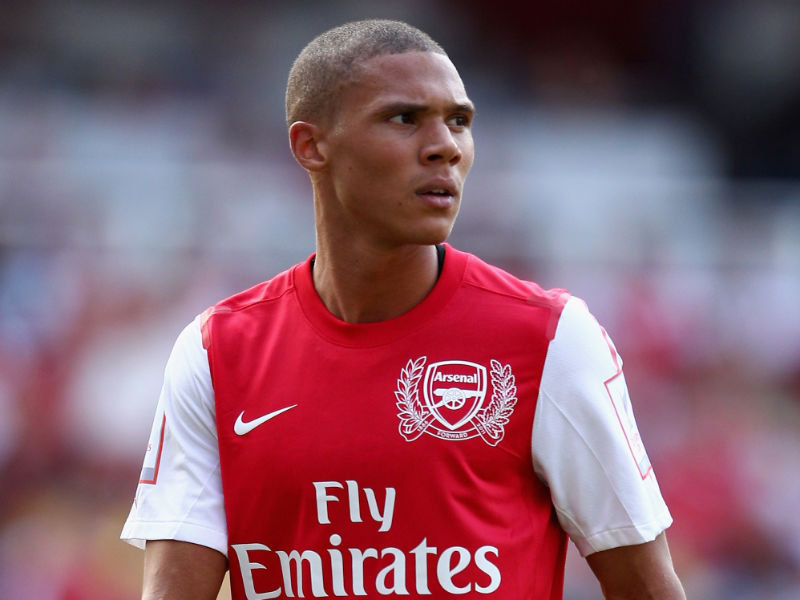 It's becoming increasingly difficult to envision Kieran Gibbs forcing his way backing into the starting line-up.
Nacho Monreal has cemented himself as Arsene Wenger's preferred choice at left back: the Spaniard rewarding the gaffer's trust with outstanding defensive performances.
He has a near telepathic understanding with Hector Bellerin, with whom he has formed a formidable fullback partnership.
Gibbs should step up in order to elevate his chances of getting minutes under his belt, but reports suggest the 27-year old could push for a move away from the Emirates next summer.
Alex Oxlade-Chamberlain
Arsenal were open to listen to prospective offers for Alex Oxlade-Chamberlain in the summer, but Wenger seems to have restored faith in the midfielder after he expressed the desire to fight for his place in the starting xi.
Despite this however, the 23-year old was a passenger against Southampton and PSG, casting doubts as to whether he still bears the same promise he had when he first joined the Gunners as a 17-year old.
Currently on the penultimate season before the expiry of his contract, only a string of inspiring performances could save him now.
Written by Brian Humphrey
Follow Brian on Twitter @brihum
Like O-Posts on Facebook
You can also follow O-Posts on Twitter @OPosts