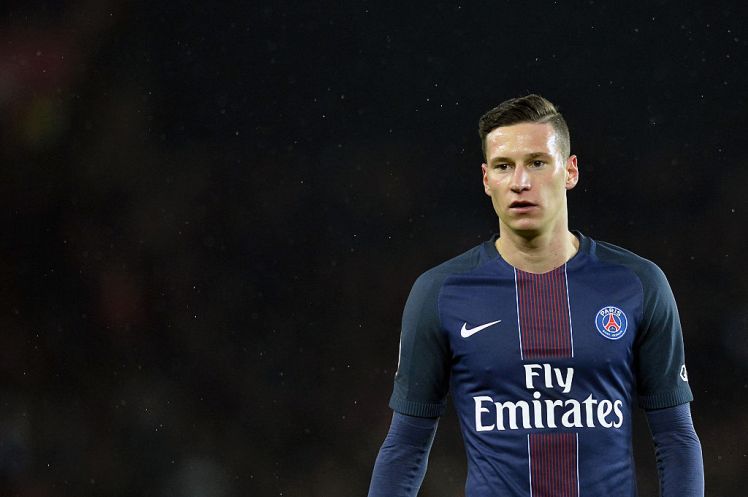 Arsenal are set to reignite interest in German start Julian Draxler.
According to TalkSport, Draxler is wary of how much game time he will be given with Neymar and now Kylian Mbappe's arrival likely to shun him to the bench.
As a result, Draxler, who only signed last January is seeking a move away.
Long term admirers of Draxler, Arsenal are revived previous interest, but it is thought PSG want to recoup the full fee they paid for the German international, believed to be £33.5 million.
The Verdict
Is this who they need? No. If Sanchez does leave, then maybe.
Draxler is, of course, a highly talented player, but this Arsenal team need more than just well skilled individuals.
Arsene Wenger needs to recruits players with aggression, spine and a genuine determination to win; currently, Sanchez is the only player with these attributes.
Draxler would be a typical Arsenal signing, but Arsenal do not need status-quo, they need better.
To fix, or at least to try to fix, the woeful meekness endemic in this Arsenal squad, they need to recruit players who care, who want to win every ball. Whilst Draxler is a great player, he is not this.
Written by Michael Jones
Follow Michael on Twitter @jonesmichael_97
Like O-Posts on Facebook
You can also follow O-Posts on Twitter @OPosts