From the outrageous to the bloody unthinkable, the transfer market went mad this summer. But away from the limelight, there were meaningful and shrewd signings that didn't receive as much credit.
Here are the top 5 bargains of the summer.
Loris Karius – Liverpool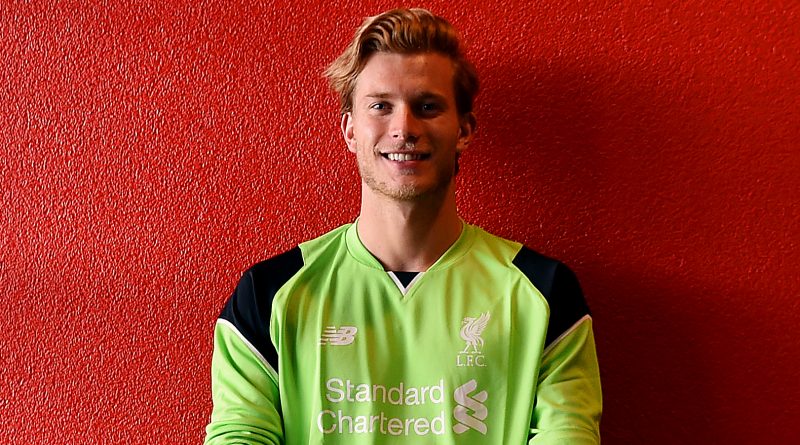 Age- 23
Position – Goalkeeper
Transfer Fee – £4.7 – £5.27 million
Whilst the German shot-stopper is currently injured, after sustaining a hand injury in pre-season, he still represents a very good purchase for Liverpool.
After persisting with the sporadic Mignolet for three seasons, the club appeared to have finally found the man to replace him.
A first-team regular for German side Mainz since he turned 20, Karius possesses a decent amount of experience, and still has plenty of time to grow.
He was voted third best 'keeper in the Bundesliga last season, keeping nine clean sheets and saving two penalties; all very solid statistics given the defence he had in front of him.
Costing roughly £5 million, the U21 International represents something of a bargain from Jurgen Klopp, especially when you take into account Liverpool's history of overspending.
Idrissa Gueye – Everton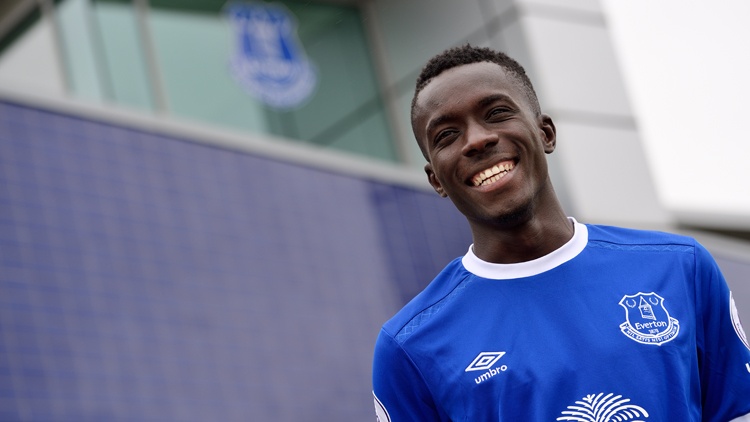 Age – 26
Position – Central Midfield
Transfer Fee – £7.23 million
It's hard to imagine that any player from Aston Villa's team last season could be considered a good purchase, except Idrissa Gueye.
Signed for cheaper than Villa purchased him a season ago, the Senegalese midfielder was second only to N'Golo Kante in interceptions last season, averaging 4 per match.
When combined with an impressive average of 4.1 tackles a game, and an 86% pass accuracy, the terrier-like Gueye is an astute signing by Koeman.
Already he has impressed this season, with his energy in the centre of the pitch proving the driving force behind the Everton midfield.
A winner of domestic league and cup titles in France with LOSC Lille, the box-to-box midfielder is not without experience either, which makes is low price tag even more surprising.
Fernando Llorente – Swansea City
Age – 31
Position – Striker
Transfer Fee – £5 million
The signing of a Spanish international for a fee rumoured to be around £5 million would undoubtedly be considered a steal by most.
However, an inconsistent spell with Juventus, that has seen him sent out on loan, has called into question the ability of Llorente.
Linked heavily with a move to clubs such as Arsenal and Tottenham back in 2014, the Spaniard has found playing time hard to come by since then.
Yet his tall, strong physique and clinical aerial ability make him ideally suited to the Premier League.
With adequate service from Swansea's pacey wingers, Llorente should score his fair share of goals this season.
A partnership with Sigurdsson playing just behind him would prove a difficult attacking duo for most sides to cope with.
Matt Phillips – West Brom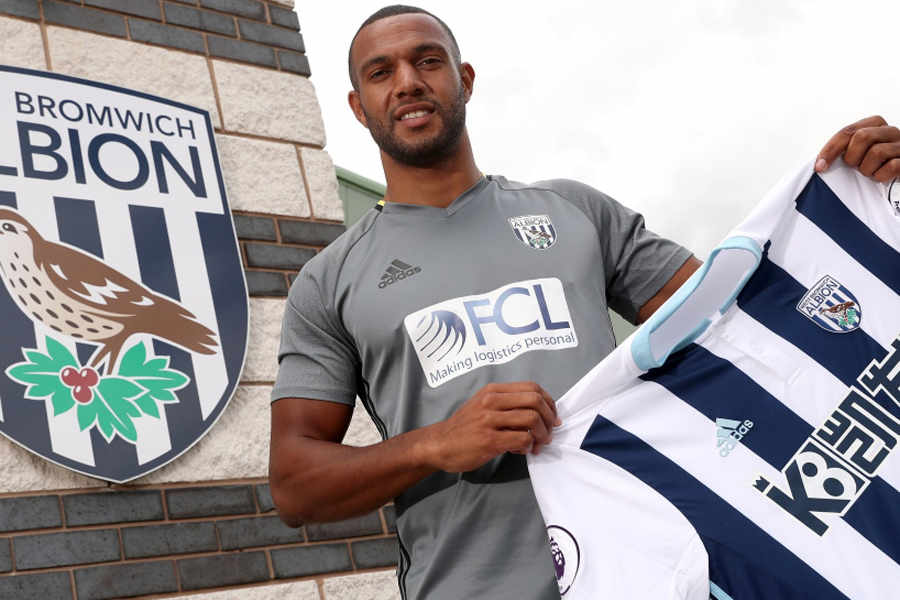 Age – 25
Position – Winger
Transfer Fee – £5.53 million
Combining trickery with startling acceleration, Matt Phillips represents very good value in the current market.
Although sometimes lacking in end product, he more than makes up for it with industrious running; an attribute which all Tony Pulis players must have.
In both of his brief stints in the Premier League, first with Blackpool then with QPR, Phillips showed the talent that had him touted as a hot prospect.
Now 25, this could be the season that Phillips delivers.
In a team that is unlikely to excite fans this season, Phillips represents a glimmer of hope for Baggies' supporters.
In 26 Premier League starts in total, he was produced 4 goals and 12 assists, which is a decent return when considered it was for two relegated sides.
The Scottish International has showed signs already of forming a partnership with striker Salomon Rondon, both of whom could profit from each other's play style.
Although a lesser player, when compared to the £30 million Everton have paid for Yannick Bolasie, Phillip's fee can certainly be considered a bargain.
Lewis Cook – Bournemouth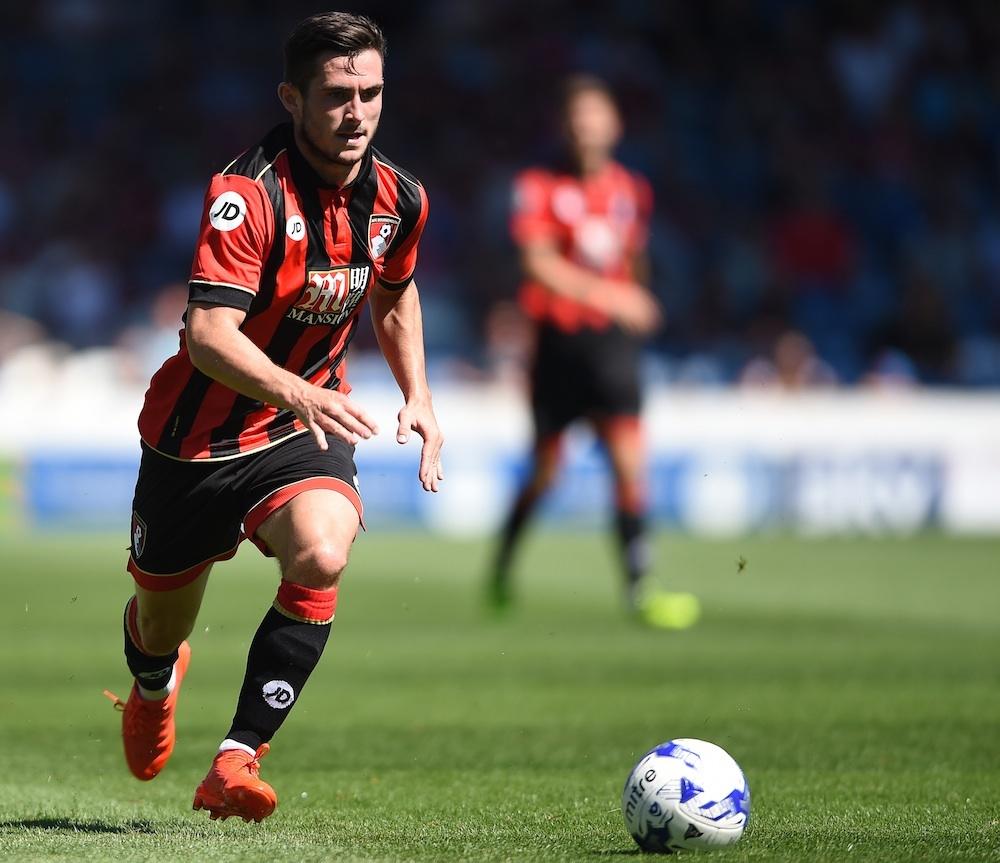 Age – 19
Position – Central Midfield
Transfer Fee – £5.95 million
Heavily linked with a move to the Premier League in January, it was Bournemouth who snapped up the youngster for a modest fee that could rise to £9 million.
Named Football League Young Player of the Year last season; an award whose previous winners include Gareth Bale and Dele Alli.
After nailing down a regular starting position for Leeds at just 17, the England youth international has grown from strength to strength, with his quick feet and dribbling catching the eye.
Like all young players, Cook can sometimes let his temperament get the better of him and he has a tendency to commit fouls.
However, under the tutelage of Eddie Howe, I think he has real potential to flourish into a very good Premier League midfielder.
Such talent for under £10 million is difficult to find in this inflated market, making this signing even better for the Cherries.
Written by Adam Pritchard
Follow Adam on Twitter @DukeArsenal
Check out his fantastic football blog, Starting At Ten
Like O-Posts on Facebook
You can also follow O-Posts on Twitter @OPosts