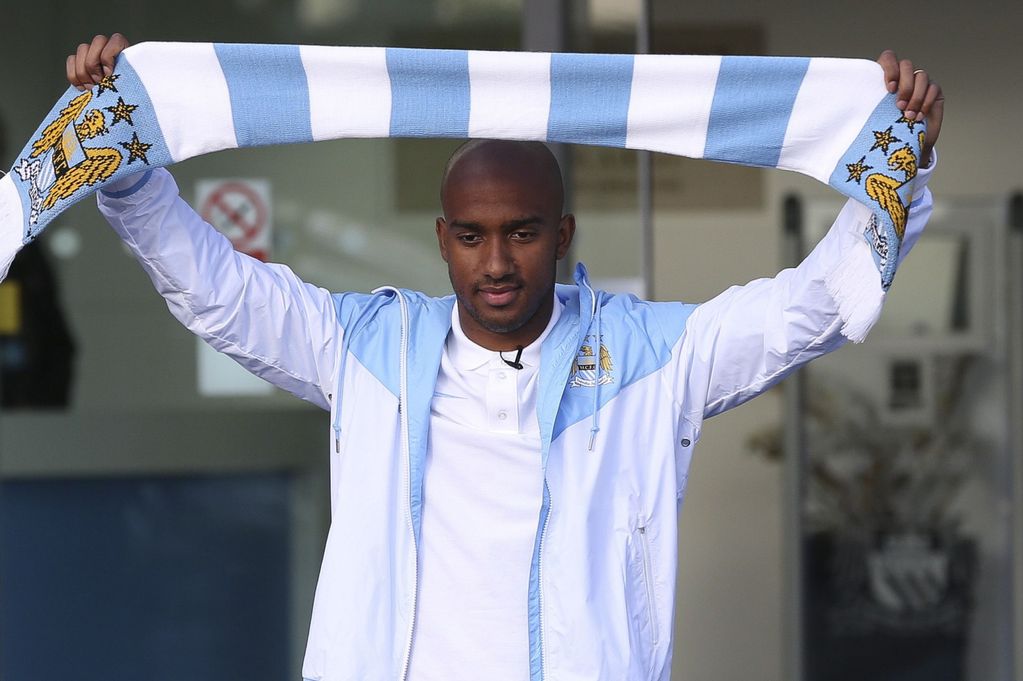 Fabian Delph sits across the Man City club photographer, letting the ink dry on a new 5-year-deal and a nice wage hike due to his international plaudits and an all round good form. Turn the clock back to January and a similar scenario was taking place, but at a different club.
In the biggest set of U-Turns in football for as long as I can remember, Fabian Delph has signed for Manchester City for around £8 million thanks to the attraction of Champions League football and the opportunity to play with world class players.
This comes six days after releasing a statement stating his desire to lead Aston Villa into the new season as captain, a few months off signing a brand new deal with Aston Villa, and publicly announcing how he is proving loyalty still exists in football.
Now as a Villa fan, I well and truly feel betrayed by a player that the club could have easily disbanded at any point and cut our losses – with the player picking up several injuries and getting into a fight at a Birmingham nightclub, but the club stuck with him through thick and thin – realising the investment and the quality.
It seems to the outside looking in that at the first opportunity he left Villa and used us as a springboard which so many players are doing recently; Benteke is another who is expected to leave soon.
However, some may argue that signing a contract got Villa a fee that we can use to replace him with unlike if he didn't sign a deal which would have seen him leave on a free transfer.
It's a mixed kind of deal, but whatever the case is it has left a very bitter taste to Aston Villa losing two of their best players within one summer.
However, with around £40 million to reinvest – it is thought that Villa will make a better side with the money while replacing the players that have left.
Written by James Clark
Follow James on Twitter @JamesMRClark
Please like O-Posts on Facebook
You can follow O-Posts on Twitter @OPosts