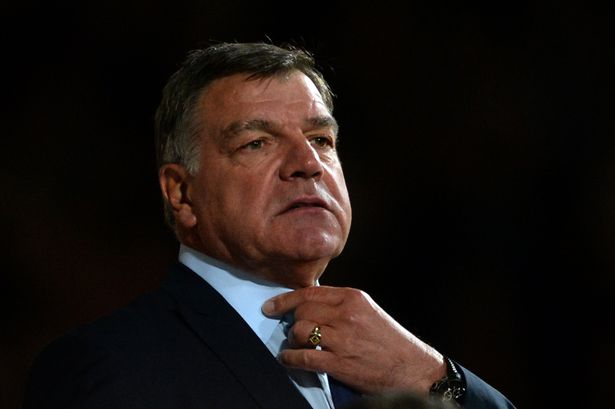 The big bosses of the England FA,
have made their final decision,
They've found a new boss for
the England team position.
They sat round a boardroom,
table scratching all their heads,
Wondering who to appoint –
when they'd rather be home
in their comfy beds!
Behold! Sam Allardyce, is now
in the hot seat,
And one thing is for sure – he
won't accept defeat.
He worked well at Sunderland,
they're in the Premier League.
But why has his appointment
caused so much intrigue?
Has BIG Sam got a magic
wand – that will bring in some
classy players?
Or will every game they do
play – all end in watery
tears?
Big Sam has a massive task,
that only he can repair.
Will he make big changes –
as he quietly says a prayer!
He really has a task ahead,
to regain the nations trust.
Winning more of their
matches really is a must.
Like being the best in Europe,
and even the best in the
world.
Can he bring the glory
years back – and end us all
in a whirl!
We can't seem to get this
right, and England do need
some success.
Will big Sam Allardyce be
a success, of that I can only
guess.
But we must look on the bright
side, and be more positive.
And hope and pray Sam is
the man – victory he will
achieve.
Let's now look to the future,
for the new England manager.
Big Sam Allardyce; 'but will he
need a prayer?'
I now raise my glass and drink
a toast to Sam Allardyce:
'Good luck with the team' England,
Sam, and to "WIN" a 'game' would
be NICE!!!!!!
Can the England team now move
forward and conquer the football
elite?
And win the coveted WORLD CUP –
now that really would be a treat.
Hail! Hail! The new manager of
the England football team, and
what a lovely surprise.
Ladies and gentleman – please
give a big welcome to the one and
only; 'Sam Allardyce!'
Written by Darryl Ashton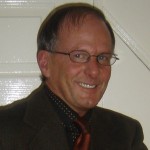 Follow Darryl on Twitter @AlfGarnettJnr
Check out more of his brilliant work at his Google+ page
Like O-Posts on Facebook
You can also follow O-Posts on Twitter @OPosts
ALSO: Please check out Darryl's two fascinating new books – one on football poetry: My Crazy World of Football Poetry, and the more politically-inducing: My Amazing World of Poems and Political Satire. Both are available to order on Amazon.