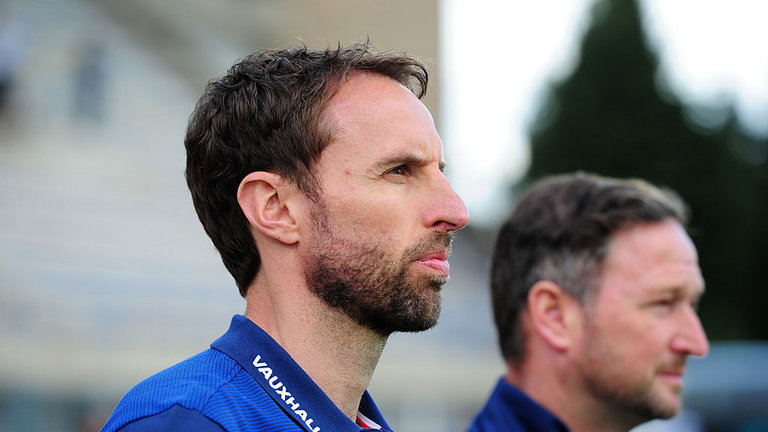 WOW! WOW! WOW! Wonders
will never cease!
England played Malta – and
won the match with ease!
The players ran round the
pitch – and dazzled with the
ball,
They ran circles round Malta –
they felt like ten foot tall!
Wayne Rooney was in mid-
field – he has to prove him-
self.
Or will the new manager –
put him on the shelf?
The players really were
impressive, and they played
as a team.
They really were a pleasure
to watch – like a cat who got
the cream!
So welcome to the new
manager of England, I
ask you all right now,
He did us proud and so
much more – he should
now take a bow.
Gareth Southgate, please
take a bow, your boys
did you proud.
And when your players
scored the goals – there
were cheers from the
crowd.
What, now, for the future,
for the England football
team,
Will Gareth Southgate get
the job – and totally live
a dream?
Let's all get behind him –
and pray for more success –
Will England ever win the
world cup – that is anyone's
guess!
We now look to the future –
and more success for England,
And support Gareth Southgate –
as well as lend him a helping
hand!
We all need to be more positive,
and support the England dream;
'The dream of winning a major
tournament – do you know what
I mean?'
Now bring on Slovenia – our
next team in the draw,
If England win this game –
our chances will be…COR!!!!
England for the World Cup –
now I am being very optimistic,
Well, with Gareth Southgate
in temporary charge – they
play so very slick!!!!
England! England! England! A
total new beginning.
Can the England team do us
proud – and carry on winning!
The new manager can really
do us proud,
The more games he wins –
he'll be cheered by the
crowd.
So 'hail', 'hail', and 'hail' again,
to a new tomorrow.
England can "WIN" the next
world cup – and end the nations
sorrow!
Written by Darryl Ashton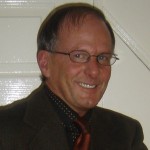 Follow Darryl on Twitter @AlfGarnettJnr
Check out more of his brilliant work at his Google+ page
Like O-Posts on Facebook
You can also follow O-Posts on Twitter @OPosts
ALSO: Please check out Darryl's two fascinating new books – one on football poetry: My Crazy World of Football Poetry, and the more politically-inducing: My Amazing World of Poems and Political Satire. Both are available to order on Amazon.