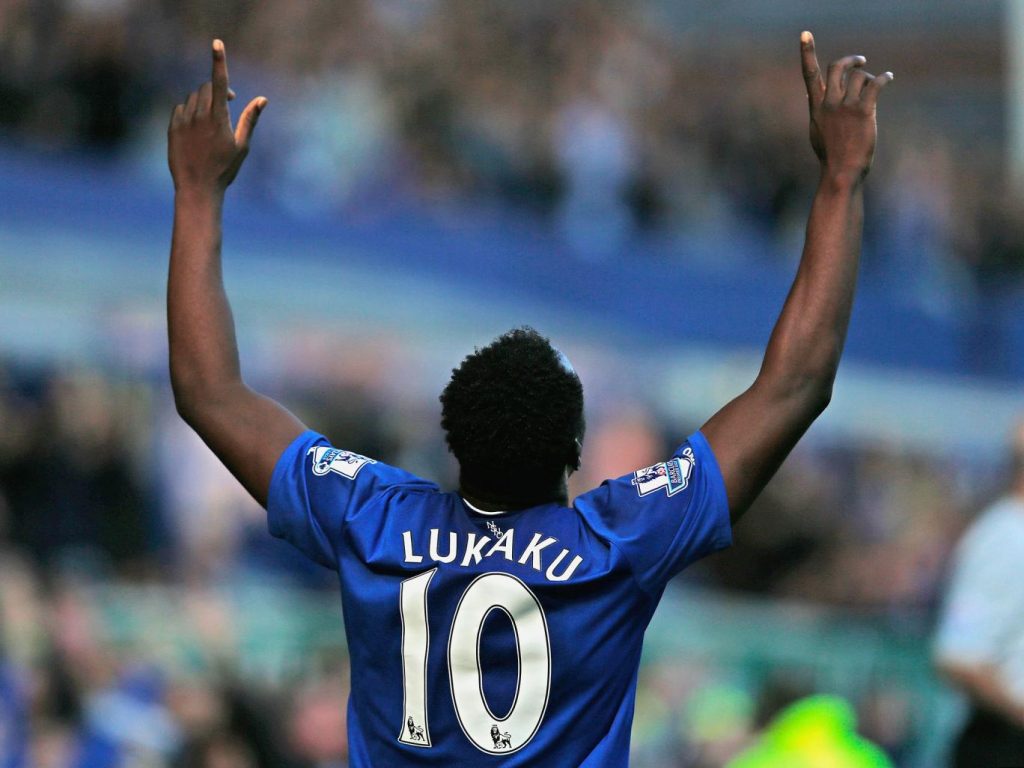 It is not often that a player makes the return to one of his former clubs. However, this season could see the end to that buck.
Paul Pogba has now broken the world transfer record to move back to his former club Manchester United, from Juventus. It seems like massively overpaid training in hindsight.
It now also seems as though Lukaku could be back on his way to Chelsea.
It is not often it happens, but it seems as though clubs are finally beginning to realise the price for not having enough faith in youth.
Big question
The big question facing Lukaku is whether or not he should move back.
When the Belgian moved on, he was still learning his trade and was not trusted by then manager Jose Mourinho.
But things have changed since 2014.
The Portuguese manager has moved on to Old Trafford and Italian Antonio Conte has come into the hot seat at Stamford Bridge.
Chelsea seriously lacked firepower last season with Diego Costa in and out of form, as well as discipline.
Conte has already recognised the problem and moved quickly to change things. Michy Batshuayi became the manager's first signing and looks like a fantastic acquisition.
However, with this extra signing Chelsea now have three recognised strikers. Would this level of competition really suit Lukaku?
It might be a case of a big fish in a little pond, becoming a little fish in a big pond.
Would Lukaku suit Chelsea?
The forward has always said that Didier Drogba was his hero growing up, so the Belgian would certainly relish the challenge of becoming the main man at Chelsea.
In terms of style, Lukaku would suit Antonio Conte, he has the ability to run in behind, as well as linking up play.
Let's also not forget he is a big strong powerful player, so balls in the box would be perfect for him.
The Belgian has definitely improved since his time away from Stamford Bridge.
Main weak points
The problem Lukaku is guilty of, however, is his finishing ability.
The Belgian has a very good strike record, but is often guilty of finishing things off. At a club like Chelsea where the pressure is on, if you miss a few chances then things could be over before they have really begun.
During his time in charge of Lukaku, Mourinho said that the young forward might not have the right mentality for Chelsea, stating that it is 'Harder to score a goal for Chelsea than Everton'.
So has his mental state changed?
The Belgian has certainly grown, he is now the main forward for Belgium, as well as being the main man for Everton.
He has taken more responsibility on his shoulders.
Overall, a good move?
Lukaku to Chelsea would be a good move.
The Belgian is ready to take the step up and definitely has the potential to make it at such a big club like Chelsea.
The only problem he might face is that whilst Chelsea push on for the Premier League title, the competition could be too great for games whilst Chelsea don't have European football.
Written by Edward Wade
Follow Edward on Twitter @wade_edward
Like O-Posts on Facebook
You can also follow O-Posts on Twitter @OPosts