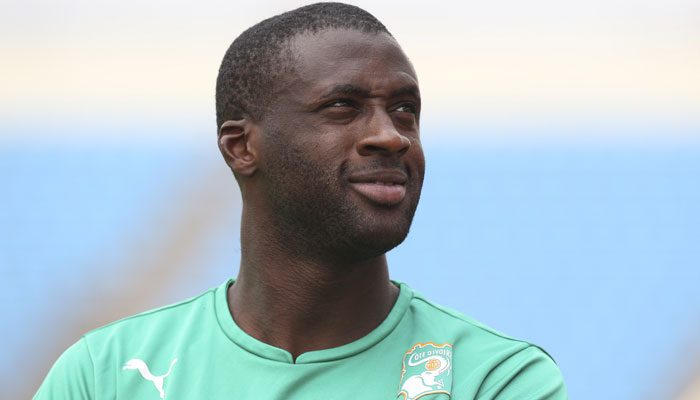 News that comes as a bit of a surprise, but Yaya Toure has been fined for a drink-driving offence that he was found guilty of earlier this week.  (FYI: It's the guilty part that's a surprise because he's a devoted Muslim, not the fine.)
The Man City star, who has been struggling in recent times, has been slapped with a £54,000 fine as punishment for this offence.
As reported by The Metro:
"The Ivory Coast international was found guilty of the offence earlier this week despite insisting he has never knowingly consumed alcohol due to his Muslim faith.
Toure was found to have 75 micrograms of alcohol in his breath at the time he was stopped for speeding, well over double the national limit of 35.
According to the Daily Telegraph, this has now led to a record-high fine for the 33-year-old, as he was charged a week's wages of £54,000 – a figure a great deal lower than a previous reported £200,000-per-week, which may include various appearance bonuses that have not been triggered due to his lack of action this season."
Like O-Posts on Facebook
You can also follow O-Posts on Twitter @OPosts