Spurs, Spurs, Spurs.  
Just because you won at the weekend by being 2-1 down doesn't mean that should be your new recipe for success.  Credit to Monaco though.  I suggested in Monday's column that the only way to beat Tottenham was to stop either of the Harry's getting the ball near the goal and don't give away penalties.  
Monaco failed on both counts and still won in yet another example of me knowing Jack about this beautiful game.  You have to love football.  
Styles change, tactics evolve, players come and go. But one thing you are always guaranteed is that Spurs will find new ways to give their fans hopes and dreams before completely letting them down.
Leicester win in Europe yet again
I also mentioned in Monday's piece that you should sit back and watch how Leicester step it up and beat Club Brugge.  Well, I got at least one thing right.  
I've said it before and I shall say it again. Try and convince the team that Champions League matches have been moved to the weekend.  Lie about who you are playing.  Take them out in the plane, spend ten hours in the air and then land back in the UK.  
Do anything Claudio, because the only way your boys are interested right now is when they hear that damn Champions League theme tune.  Incredibly, they are in the last 16 of the biggest tournament in the world and, at some point for sure, will be in the last 16 of the biggest tournament in the world whilst occupying a relegation spot in the Premier League.
Danny Drinkwater is likely to pick up at least a three match ban for appearing to elbow Behrami in the face during Leicester's loss at Watford.  Well, he won't be that bothered as it's only the Premier League he is missing.  It'll keep him fresh for the Champions League matches.  
Most of Leicester's squad are now working out how they too can miss out on Premier League matches until their European adventure is over.  Keep losing guys, that would be my suggestion.
Liverpool's scouts are webcams set up at Southampton
Liverpool might pretend they have a worldwide scouting department, but they don't.  They've just got some webcams set up at Southampton's training ground and an alarm that goes off every time someone with a bit of talent emerges.  
Kloppo is casting his bespectacled gaze over the talents of Sam McQueen now.  That is a great name for a footballer that is.  
Maybe that is the role Jurgen has in mind for Stevie G at Anfield. Sitting there watching the Southampton webcam.
Bravo hits Kompany's head, injures the Belgian's knee
This is how injury prone Vincent Kompany is.  Bravo knees him in the back of the head and City's skipper is ruled out for weeks.  
Not for a head injury, oh no.  With a knee injury.  Well, they say everything is connected.
Zlatan has said he will conquer America like his has conquered Europe!  He Zlatan, try conquering Manchester first, hey?  Or try conquering the art of scoring regular goals in the Premier League at the very least.
The English FA's inconsistency
So, let's get this straight.  
Rooney gets caught having a few beers at a wedding having been given the night off and he is forced to apologise to the world.  Hendo and Lallana go to a strip club having been given the night off, are not caught and plastered over the front page of the S*n and don't have to say they are very, very sorry.  
Seems about right.  The English FA ladies and gentleman, never knowingly consistent.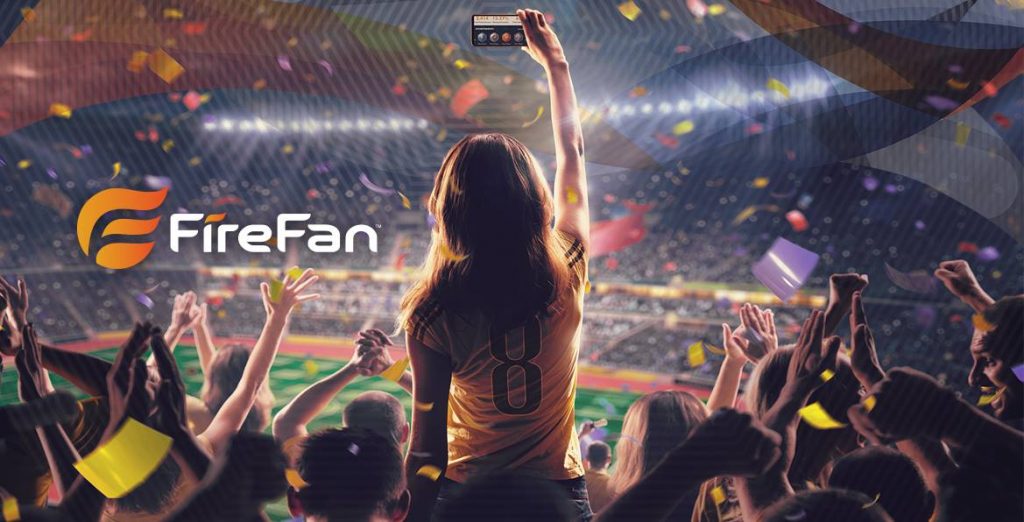 Luiz rightfully cautious
David Luiz has refused to get too carried away with Chelsea's recent good form and their run of clean sheets saying "to be fair, have you seen me play?  There must be a mistake just around the corner!"
Chelsea's development team needs some developing
That Chelsea development team needs some developing.  Just the 241 international caps amongst the U23 side at Cobham yesterday, as they beat Southampton 3-2.  
Fabregas, Batshuayi, Terry and Zouma all got a run out in one of the biggest nods to the reason why Chelsea rarely progress any of their home grown talent.
Mourinho has spent a lot of time hitting out at the press for "showing him no respect", but it looks like his fellow managers are at it too now.  
Antonio Conte, showing people that that Chelsea squad still has a little more in the tank than Jose thought, has suggested "disbelief" at the fact that Victor Moses went unnoticed at Stamford Bridge up until now.  
Keep looking in that U23 development squad Antonio, you never know what you might find.
Arsene backlash over Sanchez decision
Incredibly, Arsene has been getting some stick for picking Alexis Sanchez at the weekend.  Yes, football has gone mad.  
The Chilean declared himself fit, Arsenal were short of players due to other injuries and they were playing at Old Trafford.  Imagine if Arsene had rested him!  I'll rip it out of these guys wherever possible, but sometimes you just have to raise an eyebrow at a story and move on.  
Arsene has bigger things to worry about anyway, like explaining to Arsenal fans that Cech needs to be rested in the Champions League.
Callum Chambers is getting a lot of stick from Arsenal fans having seemingly asked Diego Costa for his shirt after Middlesbrough's 1-0 defeat to Chelsea.  
Seriously, having got away with it at Old Trafford, you would have thought Arsenal fans have bigger things to be worrying about this week.  Like whether they've managed to rescue Ozil from the big hole he must have fallen in at kick off on Saturday.
Unsexy 
According to Tony Pulis, Jurgen Klopp isn't anything we haven't seen before.  He was referencing how he and Sean Dyche are considered somewhat "unsexy" compared to the German heart-throb.
Pulis would have just looked like a silly Welshman in a cap if his WBA side hadn't gone on to batter Burnley last night.  Maybe Dyche isn't quite ready for the England job yet after all.
FYI: This piece is satirical.
==============
PS:  Yes, I know it is spammy but please support Tales from the Top Flight by pre-registering to play FireFan. It is a FREE sports app that costs you nothing to download, but Tales make a small commission on each free download which helps us pay things like server costs, automation software and, hopefully, one day for submissions.  I repeat, it will cost you nothing to download but will help us massively.  Thank you.
PPS:  Subscribe to the newsletter and get things that don't get published on the website, you know, as a special treat to you.
PPPS:  Chris will be live on FANTVuk on Friday at around 20:00 GMT – tune in on the Sky Channel "Showcase" on 212. To catch up on posts you may have missed head over to www.talesfromthetopflight.com and follow him on Twitter: @comeontheoviedo
Like O-Posts on Facebook
You can also follow O-Posts on Twitter @OPosts