I am a fan of football and not of politics.
Today, however, it is difficult to find anything but politics on the telly as every channel is covering the outcome of the US Presidential Election.
Donald Trump's strangely-shaped lemon face is everywhere, grinning, while Middle Americans cheer and drink beer. This looks like fun, but shocked experts and analysts are telling me that it isn't.
As this drama unfolds in my living room, it is joined by an even greater drama – the realisation that there will be no Premier League Football this weekend. The International Break has struck again.
Perhaps the best thing to do to save me from this impending drought is to look to the life and times of the soon-to-be president of the free world for inspiration.
For football fans like me who are dreading this unwelcome league disruption, here are a few ideas brought to you by the most famous businessman-turned-reality television star-turned-president in the world.
Beauty Pageants
Among the companies that Trump has owned is the Miss USA beauty pageant.
So, why not sit down and watch reruns of strangely attractive, underfed and over-made up bimbos strutting around in a variety of uncomfortable costumes, instead of enduring a Holland vs Belgium friendly? Much more entertaining.
 Love Yourself
Linked to the previous point is Trump's carefully crafted appearance. A splash of orange makeup and bleached teeth here and coiffed copper-blonde locks there, and the man is ready to lead.
Why not follow that lead and get your hair and makeup done this weekend?
Reality Television
If you would rather stay home, why not settle down and watch rubbish TV shows? Most of us know the name Donald Trump from his own reality TV show, The Apprentice.
Many similar examples of mindless populist garbage still reign supreme on the telly, so why not sit down and soak it all up? It's better than Poland vs Slovenia.
 Become President of the United States
Because if he can do it, you can do it. Also, you can do it while Ukraine plays Serbia.
No true football fan enjoys the International Break, but at least this time round,  global politics- of all things- have given us a welcome distraction.
The fact that this distraction has come from a country that places football below baseball, American Football, basketball, ice hockey and wrestling makes the deal even sweeter.
God Bless America, Donald Trump and The Premier League.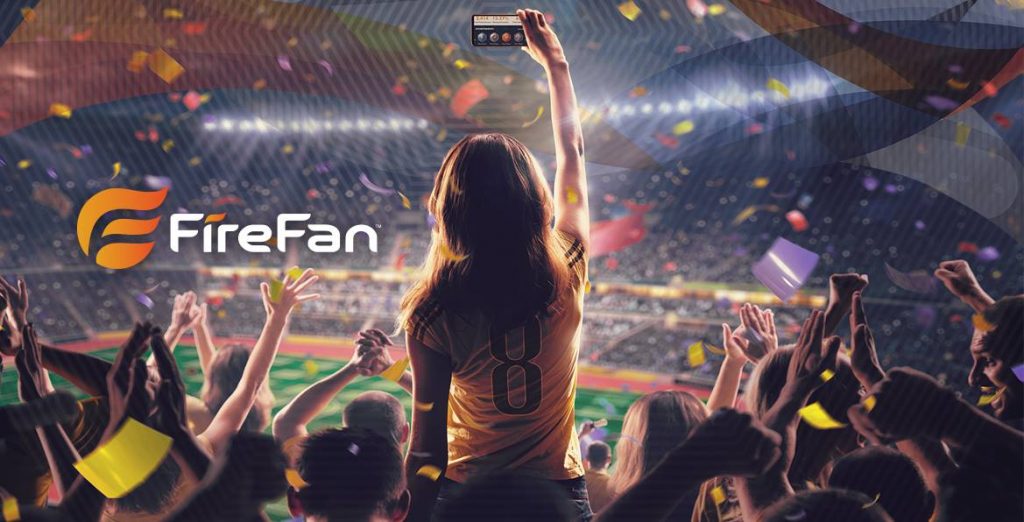 The Madness of King Jose
Still, it could be worse.  You could be Jose.  
Cast your mind all the way back to last season, go on I dare you.  Leicester were rewriting all the rules, Kloppo was starting to make Liverpool run around like mad and Jose was losing his marbles at Chelsea.  
You know, before they sacked him.  Had the former King gone mad, had he lost his messianic touch?
Whether he had or not, his half-season exile from the game gave him a chance to sit down in one of David Moyes' darkened rooms and take a period of self reflection.  But did he I wonder?  Or did he spend six months instructing his "team" to position himself perfectly for the soon to be vacant post at Old Trafford?
I believe we are truly watching the more modern version of "The Madness of King George," and if Jose was called Jorge then that gag would work almost perfectly.
Lord Zlatan
We should really inspect the evidence.  Firstly, Zlatan.  
I mean come on, managers and players across the world have spent the best part of fifteen years trying to work out how to stop the Swedish star scoring goals week in week out.  
The man who has achieved this?  Jose. The only problem being that Zlatan allegedly plays for United, not the opposition.  
Lord Zlatan apologised this week for picking up a booking against Swansea that means he will be ruled out of the clash with Arsenal after the international weekend.  
Zlatan mate, if you had not scored a brace against Swansea I would have assumed you had been suspended for the previous five games.
The £89 million man
What about the Halloween bunny?  Yes, Jose did instruct Ed Woodward to pay a record £89 million for a rabbit that disappears down a hole three weekend's a month.  
I know, I know, he scored a marvelous goal against Swansea.  But one rocket against relegation candidates does not mean that damn celebration is worth that kind of cash.  
If Pogba was half as good as he is portrayed in the Adidas advert then United would have one hell of a player.  Jose slated one of his coaches earlier in the season for giving Pogba the wrong instructions before a match.  Just one match Jose, are you sure?  
Jose's tactic for making Pogba look like the best player United have was to put him in the team against Swansea alongside Carrick, Fellaini, Rojo, Young, Jones and Rooney.  Talk about being the tallest dwarf in the village.  
Never forget, City paid £20 million for Gundogan, Jose paid Pogba's agent £28 million for Pogba, and Juventus a whole load more.
The Schweini treatment
United have a World Cup winning captain in their ranks.  
Well, United's reserve team had a World Cup winning captain in their ranks until Jose performed the kind of u-turn it would take Daley Blind half an hour to complete if chasing anyone with a bit of pace.  
Considering Jose has a squad full of midfielders with zero pace, you would have thought that he could have found space for one more?  
Maybe, just maybe, Jose felt he needed to take down the most experienced and title laden player in the squad to make his mark?  I mean, he couldn't touch Rooney until the fans polled a 99% vote to drop him, could he?
Rooney
I'll cut Jose some slack, he can't be blamed for Rooney.  
In fact, that is the one thing I will give him credit for, finally dropping the England captain. The pace of United's play this season is ponderous at best, but slips into a coma whenever Rooney is playing against a decent opposition.  
Please note, a decent opposition.
I truly do not care about wonder goals in the Europa League against Fenerbache or the fact that Rooney got three assists against one of the worst sides in the Premier League.
When it comes to dealing with egos
Jose came to the attention of the footballing world when he managed Porto to European success, taking a team of nobodies and embedding his siege mentality firmly in their conscience.  
They were players that would do anything for him as they would not have a career without him.  
Chelsea were a club that needed to win something, players with no medals that could respond to his crazy demands.  Inter too, players there were in need of a madman to make them deliver.  
But what happens when Jose is working with players that are possibly more famous than him?  Well, the evidence speaks for itself.  
Jose failed to manage World Cup winners Ramos, Casillas and Fabregas as they dared questioned "the special one."  
Jose must be the only manager in the world not to rate Hazard and De Bruyne because they don't fancy tracking back at home to Burnley when they are 2-0 up.
Rating Fellaini 
This brings me to the final point.  Before Jose, the manager that rated Fellaini the highest was none other than David Moyes.  
Yes, think about that a moment.  Jose is often building his team around the same man as David Moyes.
Case closed my friends, case closed.  Jose is going mad.  But don't be too down United fans, that win at Swansea gives you a great chance of qualifying for the Europa League again next season.  
You'll be fifth again before you know it.
PS:  Chris will be live on FANTVuk again on Friday night at 19:30 GMT – tune in on the Sky Channel "Showcase" on 212.
For his daily column, head over to www.talesfromthetopflight.com 
Follow him on Twitter: @comeontheoviedo
Like O-Posts on Facebook
You can also follow O-Posts on Twitter @OPosts
PPS:  Don't forget to pre-register to play FanFire!