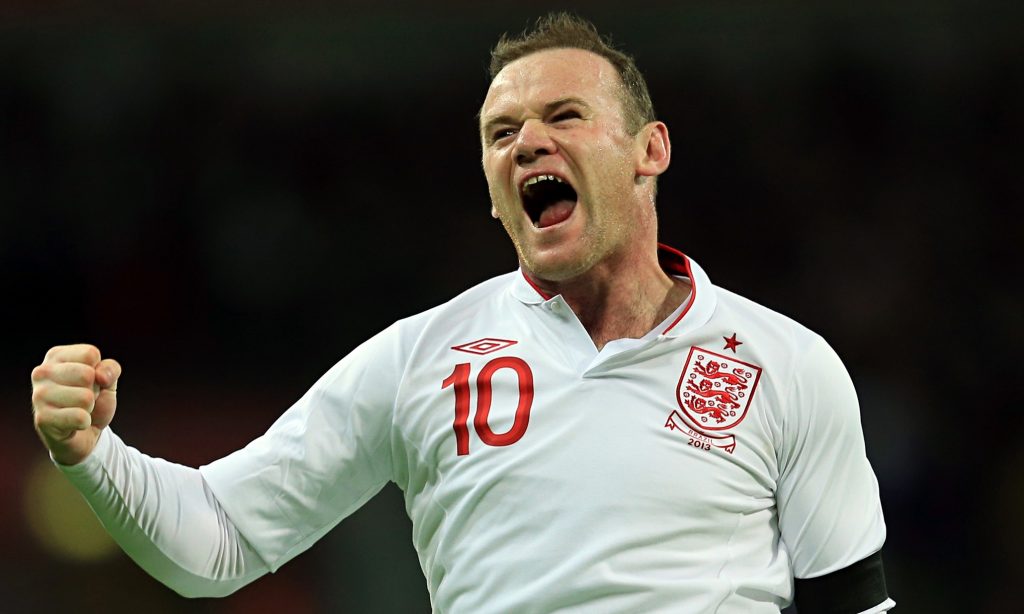 The article below is the first installment of a column related to everything Euro 2016 titled "Euro Vision" by respected South African sports journalist and ANN7 Prime Sports Anchor, Peter Stemmet.
The 2016 European Championships are upon us. On 10 June the 15th Euros will kick off and France will be hosting for the second time, after having also done so in 1984. A great omen for Les Bleus is the fact that they won that competition and also the 1998 FIFA World Cup, also won on home soil.
Didier Deschamps will be aiming to become the first man to win the Euros as a player and coach. While Mario Zagallo and Franz Beckenbauer have achieved this rare double at the World Cup, it has yet to be done at the European showpiece.
As far as France's chances are concerned, that will be discussed in another article. For now I want to focus on two players whose selection; and indeed non-selection, have already set tongues wagging. Last week, most of the teams announced provisional 31-man squads that will be trimmed to 23 ahead of the UEFA deadline. England's Wayne Rooney and Spain's Fernando Torres are the duo that caused the greatest division in opinion.
Both men have been prolific strikers in the past, but it is widely accepted that their best days as lethal goal-getters are now behind them. Torres' 14 goals in 49 appearances for Atletico Madrid this season is nowhere near the heights he achieved previously; 82 in 214 in his first spell at Atleti, and 65 in 102 for Liverpool.  
It is understandable why Vicente Del Bosque opted to leave Torres at home. The 32-year-old has not been La Roja's number one for some time now and those who questioned his omission are in truth doing so mostly on feelings of nostalgia. After all, the man did net the winning goal in the 2008 final against Germany at Vienna's Ernst Happel Stadium.
As for Rooney, the reality is that the Manchester United captain has never been an out-and-out striker. He has always been more of a trequartista, in my opinion.  
I hear you exclaiming, "What?"  
Let me explain. In my view, Rooney has always been better playing behind the forwards and pulling the strings ala Zinedine Zidane. If the mere thought of comparing the 30-year-old to Zidane makes you uncomfortable, how about comparing him to fellow Englishman Peter Beardsley.  
Rooney has proven he is more lethal in front of goal than Beardsley was and perhaps the Geordie was far more of a creative genius than Rooney. However to be fair to Rooney, he has not always had the luxury of specialising in one position and his career has been characterised by being used interchangeably.
How fair or unfair that has been is debatable but Rooney has shown over the last decade that he is one of his country's best and deserves more respect. The mere fact that he is capable of being deployed in a deeper lying role gives Roy Hodgson more options. Factor in that Rooney himself has already publically announced that he is willing to do so shows the passion he has for playing for his country.  
That kind of passion is exactly what is needed to win a major international competition. Something the English have not done since the 1966 World Cup.
Written by Peter Stemmet
Follow Peter on Twitter @super_pete
Like O-Posts on Facebook
You can also follow O-Posts on Twitter @OPosts