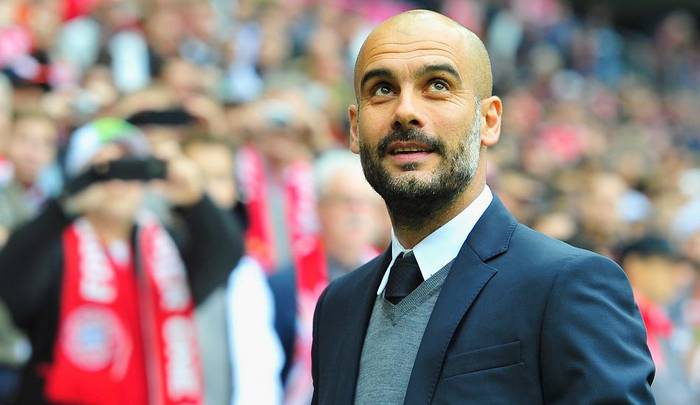 A derby at Old Trafford,
with two Manchester
clubs,
Both Man City and Man
United – will they use
their subs?
Mourinho verses
Guardiola, are fierce
rivals, that's for sure,
But there can only be
one winner – the game
won't be a bore.
Will Wayne Rooney
prove his doubters
wrong?
And win the game
for Man U – and sing
a cheery song?
The atmosphere is
electric – as both
teams both want
to win.
But tempers on the
pitch, really do wear
thin.
Even the referee –
is feeling so divine,
But the referee's
assistants are
stressed, their job's
are always on the
line!
So the game has now
kicked off – I will
now predict the score,
A two one win for
Manchester City,
who could ask for
more!
This is a little setback
for Mourinho's football
team,
They cannot win every
game – that's within
your dream!
But both teams are
still good friends,
as they shake hands
and give a smile.
But deep down in
their soul – they want
to run a mile.
Hail! Hail! Hail! The
Manchester City win.
Now let the good days
start – and losing is
a sin!
Pep Guardiola, is
smiling – and has
every reason to
cheer!
He knows by this
result – he has nothing
at all to fear.
Written by Darryl Ashton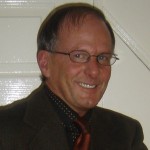 Follow Darryl on Twitter @AlfGarnettJnr
Check out more of his brilliant work at his Google+ page
Like O-Posts on Facebook
You can also follow O-Posts on Twitter @OPosts
ALSO: Please check out Darryl's two fascinating new books – one on football poetry: My Crazy World of Football Poetry, and the more politically-inducing: My Amazing World of Poems and Political Satire. Both are available to order on Amazon.