Goals!  Goals everywhere!  Well, on Saturday anyway.  
Watford and Everton showed Manchester City the way forward, the way forward being how to defend like complete schoolboys.  Not even schoolboys that have played football, the schoolboys that used to stay inside at lunchtime and play on the BBC computers.  
And goalkeepers?  Don't get me started on goalkeepers this weekend.
Watford and Everton very much set the tone of day, sharing five goals between them and easing Ronald Koeman towards a press release where his owners say something like, "yeah we don't trust you with that whopping January transfer budget we were talking about when you were winning matches."  
My prediction of Everton finishing top six looks as well guided as most of my predictions.
No more excuses, Pep
Pep, Pep, Pep.  
When you have been 4-0 down to a team barely bothered about defending their title and you have pretty much given their two out of form stars a free pass to regain their confidence you cannot come out in the post-match press conference and say "we defended well."  
You didn't.  You really didn't.  
Your defending was as shocking as Michael Oliver's tramlines.  I've deliberately not jumped on the "Bravo isn't very good, is he?" bandwagon up until now.  
The guy has got more chance of saving Private Ryan than anything heading in the direction of his goal and as for John Stones, well I'd stick Mick Jagger and the rest of the Rolling Stones at the back and they would probably make better decisions.  
Jamie Vardy could not believe the amount of space he was allowed to sprint into and Mahrez's 6th successful pass to his striker this season was a beauty.  
Sure, City put some kind of spin on the final result but they were tortured by the team I am still refusing to call "league champions."  Pep spent more than José in the summer and, arguably, his signings are having a worse time than the likes of Pogba and Mhki.  
Though, admittedly, there is not as much humour in pointing that out.
Arsene got it right with Xhaka
People thought Arsene was mad for not playing Xhaka earlier in the season.  
Arsene had suggested he had question marks over Granit's discipline during a game, and following his elbow to the face of Joe Allen in the area I cannot see what Wenger was worried about.  
Stoke momentarily looked like they might finally get something out of a trip to the Emirates until Theo earned himself that coffee machine he has been dreaming about.  
You would imagine if Tony Pulis's Stoke had ever conceded a header to Mesut Ozil that the current WBA manager would have done quite a lot of naked headbutting after the match.  
Not under Mark Hughes, he is too busy trying to get Stoke playing all pretty.  Ozil floated a header over Lee Grant to add at least another £100k a week to his contract demands as he will suggest that he can now score all types of goals.  
A little side note.  I'm running a sweepstake on how many hours will pass between you reading this and José commenting on how Arsene is allowed to put his hands on the 4th official without getting into trouble and he gets a one-match ban for toe punting a water bottle.  
Who wants to play?
Chelsea know how to nick a win
One thing WBA can do is make a game bad to watch but one thing Conte's Chelsea appear to be able to do even better than that is nick a win.  
Just when 0-0 was looking like the result Pulis dreamed of, Diego Costa scored yet another goal to send Chelsea back to the top of the table clean sheet in tact once more.  
David Luiz won't be inviting Rondon round for Christmas lunch as the big striker would probably make the defender look silly at the table.  
The clamour for Chelsea to be deducted points is more daft than likely, but could be the only way the chasing pack could bring Conte's men back down to earth.
Karius hits back at critics with another blunder
Liverpool's custodian Karius hit back at his critics following his injury time blunder that gifted Bournemouth all three points last weekend.
Gary Neville was the main man in his sights and Jamie Carragher didn't escape unscathed.  The best way for any goalkeeper to get people off his back is to, as Carragher eloquently put it on Sky, "shut up and do your job."  
The job of the goalkeeper is, after all, to keep the ball out of their net and anyone who saw Karius' attempt to stop Payet's free kick would suggest he needs reminding of that advice.  
West Ham escaped from Anfield with a 2-2 draw, showing a rare bit of back bone and bottle.
United are back
I'm just going to put this out there.  United are on the way back.  
José has brainwashed me, they are unlucky.  Mou "superbly man manages" Mhkitaryan into being so hungry to play he is brilliant when given a chance and he gets stretchered off with ankle ligament damage near the end of the win over an abject Spurs side who look lost when they are not given a penalty.  
All United need to do is start scoring some of the multitude of chances they create and they are going to start closing gaps.  Am I saying this to give them the Costa Blanca Chris curse?  
You can decide, but adding in Carrick, Herrera and Mkhitaryan has suddenly given United the look of a team you don't want to play, although the Armenian is unlikely to be seen again anytime soon.  
Dammit José, I was enjoying myself.  Smug Al doesn't need any competition.  
By the time I next appear on FANTV in the new year I will have to be saying nice things about Mourinho and Pogba as the French midfielder ran the show at Old Trafford.  Even Phil Jones looked good.
Exciting, but poor game management
The relegation battle between Hull and Palace gave full marks for entertainment but zero marks for what the "experts" like to call "game management."  
Spurs have won some dubious spot kicks in recent weeks, but nothing compares to the one Snodgrass managed to gain for Hull.  Laughable is the word, especially if you are in the anti-Al group.  
A little nod to Gareth Southgate.  Wilf Zaha was full of tricks, skills and end product.  He scored one of the goals of the weekend.  
Andros Townsend, however, mooched his way through 45 minutes of his appearance bonus and was hooked at the break.  Guess which one is currently in the England squad.  Yeah.  That.  
Straight after Zaha's wonder strike Smug Al removed his one decent defensive midfielder and put on the creative force that is Cabaye.  90 seconds later Hull had equalised.  Another tactical masterclass from Pardew there.  
Not that he would like us to forget that it was his other sub, Campbell, that scored the injury time equaliser that denied Hull from a much needed win.
You might need to work on defending again Al, like every week.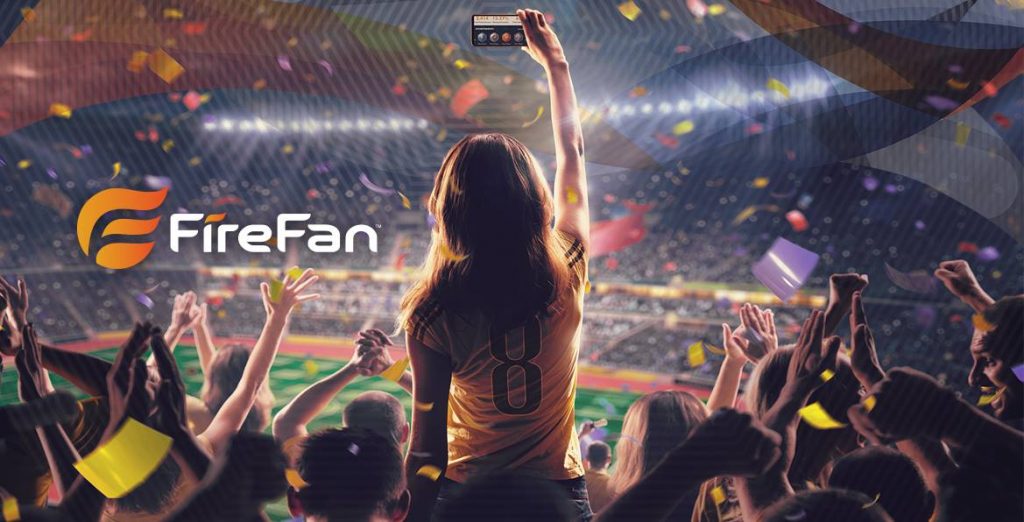 Forgettable win for Southampton
Saints beat Boro 1-0 in a match that everyone would forget far quicker if it wasn't for the quality of Boufal's goal.
Swansea smash Sunderland
David Moyes had said in the week that he hoped Swansea gave Bob Bradley time to sort out Sunderland.  
I had presumed that was big because Moysey knew that if BB stayed there was a good chance Sunderland would not finish bottom.  
Also in the week I asked Sunderland to go back to being complete rubbish as it is more fun for me to mock David Moyes.  Boy did they deliver for me.  
Not only did they wear the worst kit I have seen since Scotland played at Wembley, but they put in one of their worst performances of the season – and that is saying something.  
Swansea pulled them apart, and their second goal was right out of the Darren Anderton/Teddy Sheringham playbook.  These Americans coming over with their rehearsed plays.  It will never catch on.  
Who'd have thought it Bob, keep crossing the ball to your big man up front and he will score goals, just like he did for Juventus.
FYI: This piece is satirical.
==============
PS:  Yes, I know it is spammy but please support Tales from the Top Flight by pre-registering to play FireFan. It is a FREE sports app that costs you nothing to download, but Tales make a small commission on each free download which helps us pay things like server costs, automation software and, hopefully, one day for submissions.  I repeat, it will cost you nothing to download but will help us massively.  Thank you.
PPS:  Subscribe to the newsletter and get things that don't get published on the website, you know, as a special treat to you.
PPPS: To catch up on posts you may have missed head over to www.talesfromthetopflight.com and follow him on Twitter: @comeontheoviedo
Like O-Posts on Facebook
You can also follow O-Posts on Twitter @OPosts