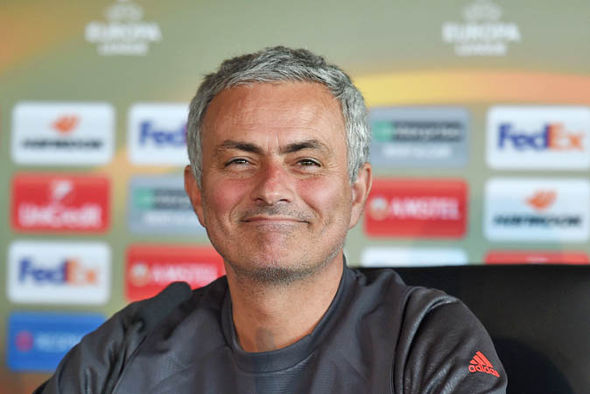 Just two years ago Manchester United ended a marginal trophy drought when they successfully defeated Crystal Palace at Wembley to win the FA Cup. This would be the one last hurrah for Louis Van Gaal, who would be replaced by José Mourinho.
In just his first season he made several world class signings such as Paul Pogba, Henrikh Mkhitaryan and Zlatan Ibrahimovic, and would proceed to win the Community Shield, League Cup, the Europa League and gain access into the Champions League.
Despite all of this success, there was still something off about their week to week performances. United limped along to just 6th in the table, and scored the least goals out of all the top six teams in the League.
They suffered several goalless draws at the once threatening and revered Theatre of Dreams, and remained unconvincing in terms of the money spent of their squad.
Winning trophies without Sir Alex
With the losses of their top goalscorer Ibrahimovic, and all-time top goalscorer Wayne Rooney, are Manchester United really realistic challengers for silverware this season?
The short answer is yes. Despite dropping since the departure of Sir Alex Ferguson, they would win the Community Shield under David Moyes, and reach the Quarter Finals of the Champions League.
Despite going trophy-less the proceeding season, they attained a top four position. Even though naysayers and critics and have deemed United finished and broken, since Alex Ferguson left, United have picked up five trophies.
Whilst one can argue that Manchester United are not the force that they once were, it is plainly obvious that they will still always be contenders for any competition that they are in, based off of their name alone.
Eye-opening signings
With the signings of defender Lindelof, who has had rave reviews from many such as fellow countryman Zlatan Ibrahimovic, and one of the most promising prospects in world football in Romelu Lukaku, it is safe to say that United will be in contention once again.
Paul Pogba, Mkhitaryan and Eric Bailly all enter their second season in the Premiership with more to prove, and young talent such as Anthony Martial, Marcus Rashford and Luke Shaw will be continue to improve as the season goes forward.
The proceeding season may very well be the most interesting one of all for Manchester United, as they once again have to prove that they have money well spent, and that they deserve the moniker of the World's Biggest Football Club.
Written by Andrew Kelly
Like O-Posts on Facebook
You can also follow O-Posts on Twitter @OPosts