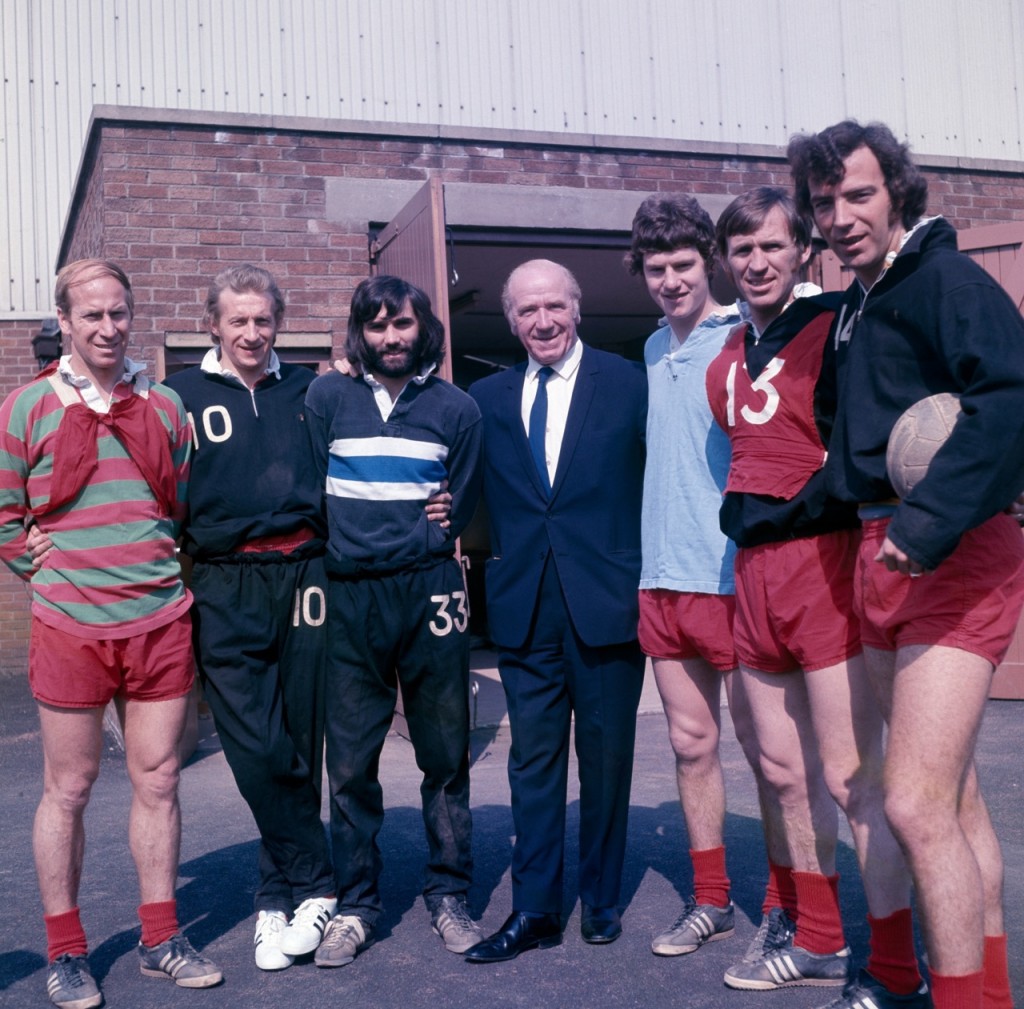 We really love our football
and we watch it on TV,
We like to watch the English
Premier League – but sadly
it isn't free!
The top teams are in action –
and they show a lot of skill,
But they don't like playing
in Winter time in case they
catch a chill!
Let's go back some decades
and marvel at some players,
Bobby Charlton played midfield –
and he could strike the ball so
fierce.
Then came George Best, he
never liked to train –
He was always down the pub –
his drinking did remain.
Dennis Law came along – and
he also played for Man City,
Scoring a crafty goal – which
he really did so pity.
He was a Scot and he could
play – he was the prodigal son,
But that crafty little back-heel –
sent United to Division One!
Then came Sir Alex Ferguson –
he was a canny Scot,
He had all the best players in
sight – so he bought the blinking
lot!
He was so very successful, this
we can't deny,
But if he ever lost a game – he'd
give a little sigh!
He also conquered Europe, just
like the Busby babes,
Winning every trophy there –
and he never wore his shades!
His mouth would rotate a lot –
and more trophy's were to come,
Thanks to his winning style – and
his beloved chewing gum!!!!
Sir Alex has now retired – and Van
Gaal is now the manager –
Trying his best to win the games –
with Ryan Giggs, his deputy mentor.
They have been very busy – in
the signings of new players,
But missing out on a player –
that turned them all to jeers!!!!
We really love our football – that
is very clear,
Watching them run around – and
never show any fear!
The English Premier League – is
where the action is –
But don't forget the Champions
League – for it too is really BLISS!
Written by Darryl Ashton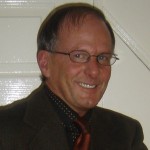 Follow Darryl on Twitter @AlfGarnettJnr
Check out more of his brilliant work at his Google+ page
Like O-Posts on Facebook
                                             You can also follow O-Posts on Twitter @OPosts