"It's Carrick… Y'know, hard to believe it's not Scholes!"
Ahead of the midfielder's testimonial match that occurred last Sunday, to celebrate his eleven years at the club, Michael Carrick's footballing times at Manchester United have showcased his craft to the highest degree.
On the 27th May 2017, it was announced Carrick would remain at Manchester United until 2018.
The five time Premier League winning midfielder's potential departure from the club at the end of next year, would see a loss of one of United's influential playmakers, and undoubtedly he will be missed by Manchester United.
Unsung hero
Though not always in the limelight, Carrick was the unsung hero at times for Manchester United.
At his eleven years at the club, he's played alongside some of the greats of the modern game, Cristiano Ronaldo, Wayne Rooney, Anderson… Oh wait, maybe (most definitely) not Anderson. But Carrick has played alongside the best, and has many prestigious titles to his name.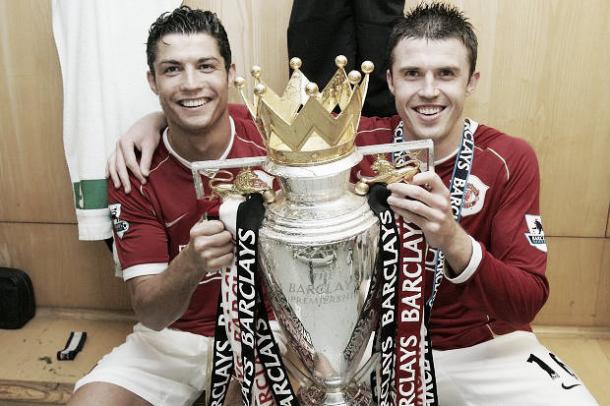 Carrick's composure, his cool, and calmness allows him to dictate the pace of the game. His distribution of the ball is an element which will be missed by United's fans and his teammates.
End of an era

Carrick's retirement would be the end of an era for one of the lads who's lived through the glory days, one of the lads from Sir Alex's times *wipes away tear*.

Michael Carrick is simply a serial winner.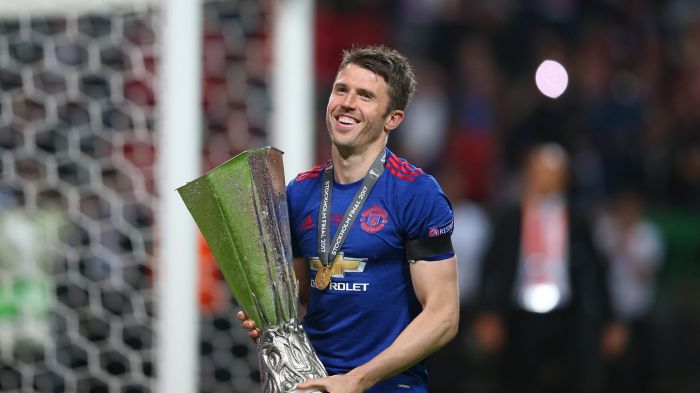 A player of such stature and experience, is surely an asset to the dressing room. With the youthfulness of Manchester United's squad, younger players such as Marcus Rashford, have a player to look up to and learn from, a player from which they can emulate his winning mentality.
Former Manchester United captain, Gary Neville told manutd.com, "Any young player at United now would look up to Michael and realise: that's how you get to the end of a career looking how he looks, performing how he performs, as fit as he is. He's brilliant."
Written by Akbar Raza
Like O-Posts on Facebook
You can also follow O-Posts on Twitter @OPosts