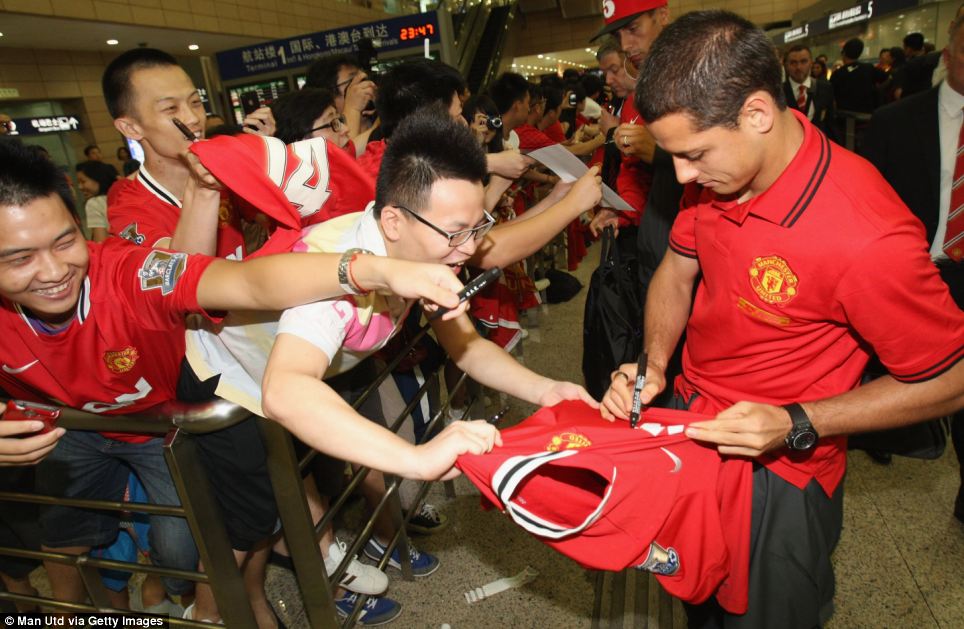 In order to effectively communicate with fans and build a larger fan base, Premier League teams can utilise the internet and social media. Social media allows fans to interact with teams and individual players and learn more about them. Engaging fans using social media offers teams the opportunity to offer greater reach and direct engagement.
An example of a foreign team making full use of digital marketing is Barcelona, which is the biggest football team on social media and has the most followers.
They worked with a marketing company to make effective use of social media marketing.
Creating fan engagement in the modern sports world
In the past, many fans felt like their sporting heroes had lost touch with their fans in many sporting areas, especially football. As venues have become increasingly huge, it is difficult for fans to see their football idols.
Social networking allows fans to interact with their football heroes, see their Instagram pictures, read and respond to their tweets and feel much more involved in their football team.
How other sports are using digital methods to reach out to their fans
One sport that has fully embraced the use of social media and internet interaction is Formula 1. Using the internet and interactive TV, Formula 1 fans can 'virtually' sit in the cockpit of a Formula 1 car of their choice, view which gear the driver is using, how fast each person is driving and much more.
Other sporting events such as Wimbledon made full use of social media using Twitter, Instagram and their own website, while also inviting famous people with large fan bases to the event.
How can social media interaction be improved?
Some of the larger premiere stadiums such as Anfield and Etihad Stadium offer Wi-Fi to their fans so that they can be more interactive on social media during the game.
This also allows fans to make commercial purchases or upgrade their seats from the venue itself. The use of digital communication still has a way to go, especially for premier football clubs who need to follow the lead of football clubs such as Barcelona and fully embrace the digital era.
Fans need to feel that they belong to something, and the most effective way of achieving this is through sports fan engagement on social media and the internet.
Formula 1 have pioneered the use of social media in the sporting world
One sport that has lead the way using social media to interact with fans is Formula 1, and in particular Max Mosley, the former president of the FIA who saw the importance of direct communication and a greater viewing experience for Formula 1 fans via social media and the internet.
In the video 'Max Mosley: why the press must be controlled', Mosley shares his opinions on how journalism and communication are changing in the modern world. Both the teams and the drivers use social media widely, communicating with their fans instantly, increasing both their fan bases and their teams' fan base.
They use Twitter and Instagram hashtags and have an official YouTube channel, Instagram account and Twitter account.
Premier League football teams should be inspired to create an effective and engaging social media presence that will attract fans from all over the world and engage as much as possible with their fans online.
Written by Eain
Like O-Posts on Facebook
You can also follow O-Posts on Twitter @OPosts