As the dust settles on a summer of utter disappointment for English football fans, we've got two choices; we can either list the things we think Sam Allardyce needs to do as England manager, or we can look ahead to what promises to be a fascinating Premier League season.
Let's go for the latter (and without any reference to Gary Lineker's pants).
This coming season, I believe we'll see a battle that will rival that of the traditional derby.
You can for get your Man City vs Man Utd or Arsenal vs Spurs, because the real contest will take place on the sidelines.
This season sees the introduction of three seismically different managers who will likely change the face of English football for the better. Let's take a look at what we can expect:
Antonio Conte (Chelsea)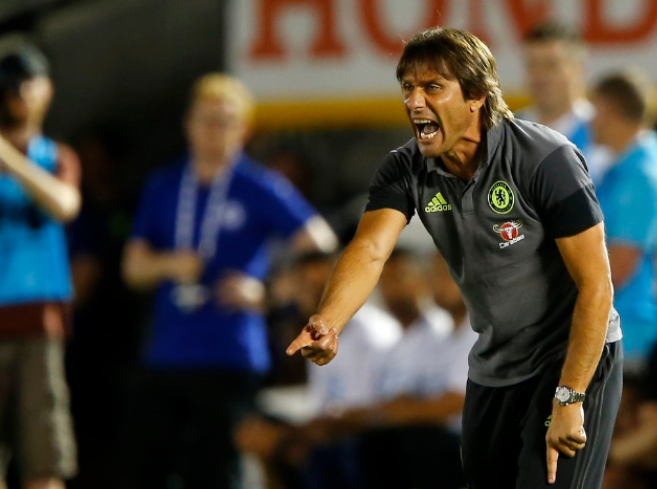 Having spent most of Euro 2016 parading up and down the touchline screaming at his players (and occasionally jumping on top of the dugout when they scored), Conte heads to Stamford Bridge to work on resurrecting a team that failed so miserably last season.
Perhaps somewhat unfairly, the Italian's fiery personality and 'love or hate him' reputation has prompted some sections of the press to suggest he'll be the first of the big managers to be given his P45.
Despite such murmurings, no one can doubt Conte's ability to gain the respect of the dressing room and Italy were impressive at the Euros.
But does he have what it takes to satisfy both a demanding owner and clearly broken team?
He's no shrinking violet, but only time will tell if that serves him well in the blue hot seat.
Pep Guardiola (Manchester City)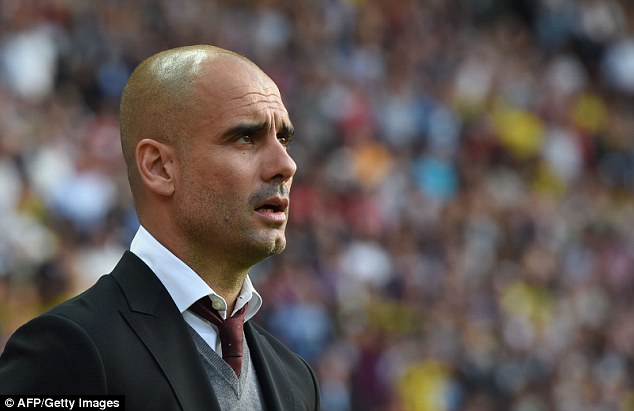 Fresh from success at both Barcelona and Bayern Munich, Guardiola is one of the most decorated and respected managers in the game.
A likeable chap with a brilliant tactical mind, Guardiola was unveiled as the new Man City boss during the closing acts of last season.
It therefore remains to be seen if the somewhat back door approach to getting him in has any lasting effect on the team and its fans, but that is likely to be forgotten when he settles in and makes the Etihad his new home.
We've never seen Pep in the Premier League, and it will be fascinating to see whether or not his style of football and tactical nous translates to the fast pace and – some would argue – slightly lower technical ability prevalent in the English game.
Jose Mourinho (Manchester United)
It was rumoured for what felt like years, but Mourinho is now fully settled in as the boss of The Reds. Like Conte, he takes over during a turbulent time with a team that hasn't been at its best for quite some time.
He hasn't hesitated in shaking things up, bringing in one Zlatan Ibrahimovic to presumably lead the front line, but his style of play is of great concern to United fans.
Will he continue to exhibit the defend-first, grind-out-a-result-later mindset used at Chelsea and Real Madrid?
It was a tactic that was undoubtedly successful at both clubs, but ask any Man Utd fan and they'll tell you they want to see a return to their club's tradition of exciting, attacking football.
Can Jose deliver that?
Conclusion
More of an anti-conclusion, actually, for we won't really know how any of the managers above are going to fare until we hit that all-important Christmas period.
What we can bank on, however, is one of the most exciting seasons on the sidelines we're likely to see for some time.
Written by Mark Ellis
Like O-Posts on Facebook
You can also follow O-Posts on Twitter @OPosts