Watford started their match with Big Sam's Palace as if they were still sleeping off the effects of the Christmas sherry. Palace deservedly led before the first important notes were scribbled in Allardyce's notepad.
"Never let him take another penalty" was double underlined as Benteke casually missed from the spot, leaving the stable door open for Watford.
Troy Deeney has struggled to score his 100th goal for Watford, so it was very nice of Clattenburg to decide that Delaney holding someone in the area was the only time he was going to call it all game. Deeney smashed home his penalty before rushing off to celebrate next to the Watford mascot.
The mascot was involved once more after the final whistle, buzzing up to Wilf Zaha and diving at his feet. Zaha, having been booked for diving, was not impressed.
Southgate might need to schmooze him some more to change his mind about playing for the Ivory Coast.
A merry Christmas at Stamford Bridge
Chelsea ate their Christmas lunch knowing they were top of the table. They'll be top as we welcome in 2017 following a 3-0 win against Bournemouth.
Michy Batshuayi will have been like the kid at Christmas who didn't get a visit from Santa as Conte decided to replace Costa with nobody, opting to go all fancy and play without a striker.
It worked because, you know, Conte is good at what he does.
Giroud to the rescue for Arsenal
Arsenal did play with a striker, deciding to go with Giroud up top in the hope that lots of crosses into him would get the better of a WBA side that surprised nobody with their approach to the game.
It makes me wonder, do teams actually prepare to play against a team who defends in the WBA style? The way Arsenal approached the match I would guess not, but the Gooners finally managed to put the ball on to Giroud's beautifully coiffured head and he nodded home a very late winner.
Yes, this is exactly the kind of game Arsenal normally fail in, so who knows, maybe 2017 will be a good year for Arsene?
And by good we of course mean finishing in the top four.
Toothless Leicester
As Alanis Morrisette once sang, "it's like 30,000 Jamie Vardy masks when all you need is a goal."
Leicester were completely toothless against a very average Everton side who ended up with a 2-0 win. Ronald Koeman has said Everton are better set for doing transfer business in January following the signing of Leicester's Steve Walsh.
They'll need to be, as Everton are really not very good at the moment. Leicester's owners had put out 30,000 Vardy masks for fans to wear in protest of their striker's suspension.
The gimmicks were cute when they were pushing for a title last season, now they just look a little 2016 and tired. Actually, that sums up the whole Leicester thing.
Mkhi magic helps tear Sunderland apart
Pre-match, José had come out in sympathy for David Moyes who, as per normal, had been telling anyone that would listen how hard done by he was at United.
Mourinho's sympathy only extended to the press conference as his side took the carving knife to Sunderland, easing past them 3-1. A David Moyes side losing at Old Trafford, it was just like old times.
Dammit José, you're not a spent force after all and if he is allowed to spend another big dollop of cash in January United might have a few of those Champions League sides looking over their shoulders.
Forget the fact Mhki was offside, what a finish for United's 3rd.
I'm going to be generous and say he has been managed perfectly by Mourinho. I don't necessarily believe that, but I am in a good mood.
I'm also going to file the Pogba jokes in the 2016 folder now, time to move on.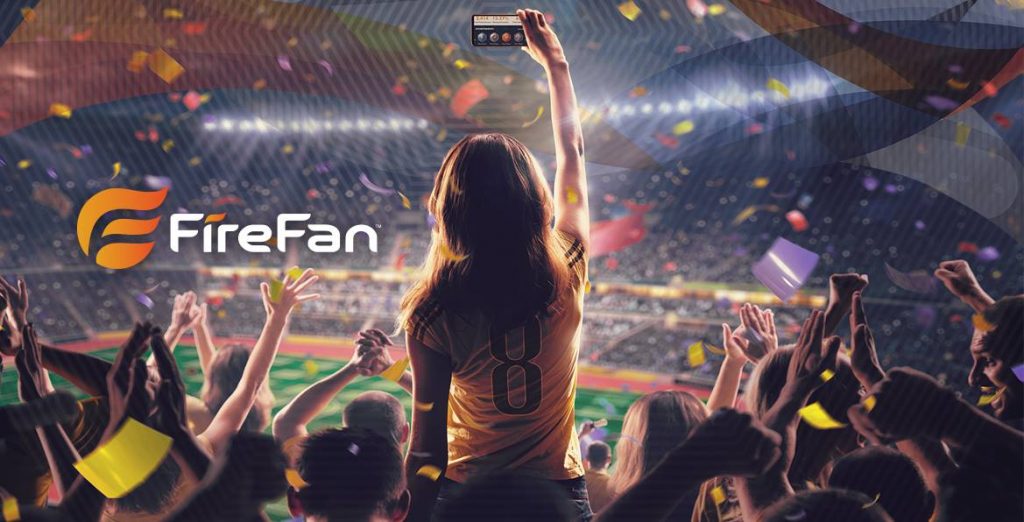 Bilic's vote of confidence awakens the Hammers
Ever since Slaven Bilic got that vote of confidence West Ham have done alright.
Why has it not worked out for any other manager since the beginning of time? Who knows, but it does help when you get to play Swansea.
Shall we just say that the Bob Bradley experiment hasn't worked? Swansea are only heading one way, and Bradley is not only going to fail to keep the team up, he is unlikely to get them out of the Championship too.
Unless, of course, out of the Championship means down into League One. Then I think he is the perfect man for the job.
Boring Boxing Day match for Burnley
Burnley give me so little to write about week in, week out.
The fact that they might back out of the Barton deal because he is a naughty little boy is far more interesting than a scrappy winner against Boro.
Burnley against Boro, the Boxing Day match for those that have been very, very bad at Christmas. What punishment. Victor Valdes will have better days.
Guardiola taking his time to acclimate 
I'm being all fair and reasonable today, it's not like me at all.
If Chelsea had delivered the performance we saw from City at Hull we would have been lauding another Conte masterclass.
Sure, the game was terrible to watch and it's becoming clear Pep talks one game to the press and plays another on the pitch now, but City ground out the kind of win they will need several more of if they are to stay in the race.
It's still hard to know what the Spaniard doesn't see in Iheanacho as the kid scored yet another goal, but Pep is adapting to the Premier League in his own time, in his own way.
The Reds steer into second place
Liverpool could leap frog City into second place if they beat Stoke on Sunday night. That'll give Robbie Firmino something to drink to. And they did.
FYI: This piece is satirical.
==============
PS:  Yes, I know it is spammy but please support Tales from the Top Flight by pre-registering to play FireFan. It is a FREE sports app that costs you nothing to download, but Tales make a small commission on each free download which helps us pay things like server costs, automation software and, hopefully, one day for submissions.  I repeat, it will cost you nothing to download but will help us massively.  Thank you.
PPS:  Subscribe to the newsletter and get things that don't get published on the website, you know, as a special treat to you.
PPPS: To catch up on posts you may have missed head over to www.talesfromthetopflight.com and follow him on Twitter: @comeontheoviedo
Like O-Posts on Facebook
You can also follow O-Posts on Twitter @OPosts