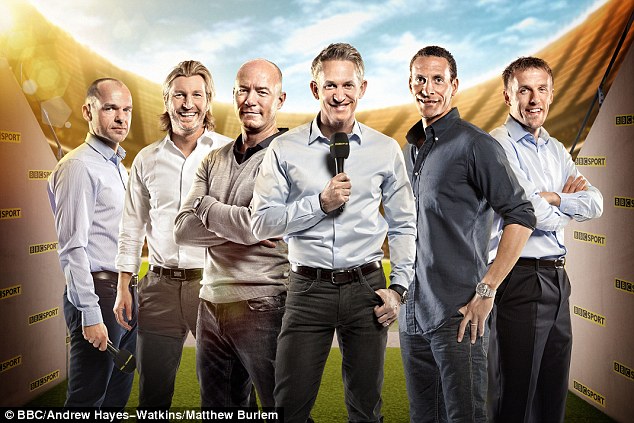 The UK football pundits
are in the news today,
The press are all
condemning them – and
all they have to say.
The FA are telling them
all – to get a decent
job,
Not sit in a studio – like
a slouchy slob!
They've all been told
to go in to management,
And earn their mega
salaries but it causes
a massive argument.
These pundits like it
easy, sitting in the
warm,
They don't want to
run about all the time,
they might do some
harm!
Take Gary Lineker,
he presents Match of
The Day.
Wearing his goaty
beard – and earning
his mega pay!
Then there is Lee
Chapman, he is
quite clean cut,
And he's clean
shaven – not looking
like King Tutt!
Then there's Alan
Shearer, he has a
polished head.
He likes to talk
tactics – which a
lot of folk do dread.
There used to be
Alan Hansen, now
he just mumbled
along.
A canny Scotsman
so he was, but
then he said: 'so
long!'
Bring on Robbie
Savage – now he
had long hair and
a pony tail.
Now he's had a
haircut – his new
image he does
hail!
Then there is Les
Ferdinand, he's
such a good
ventriloquist.
His lips never move
when he talks – but
I think we get he
gist!!!!
The career of the UK
football pundit – it is
really hard to do.
But the FA are
wading in now;
'what they say is
true.'
Is this now the end,
of the pundits in
the studio?
Well, if they don't
want to manage
a football club –
they can always
play BINGO!!!!
"I am a UK football pundit – and all
we do is chat.
Sitting on our comfy
chairs – squabbling…
"tit-for-tat"!!!!
We never will get
bored, as our
style really fits.
We are the boys
in the studio – we
are the UK football pundits!"
Written by Darryl Ashton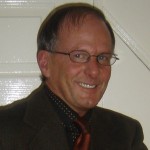 Follow Darryl on Twitter @AlfGarnettJnr
Check out more of his brilliant work at his Google+ page
Like O-Posts on Facebook
You can also follow O-Posts on Twitter @OPosts
ALSO: Please check out Darryl's two fascinating new books – one on football poetry: My Crazy World of Football Poetry, and the more politically-inducing: My Amazing World of Poems and Political Satire. Both are available to order on Amazon.