For some, English football is a never-ending succession of highs. For others, it's a series of peaks and troughs.
For an unlucky few, the beautiful game is decidedly ugly.
Although virtually every club in the Football League has won at least something (even if it is as innocuous as a fair play award), some fans have found themselves ruing their luck season after season.
Whilst it's tough to define the "unluckiest" club in the league system, it's certainly possible to pick out those that have struggled most in recent decades.
From extended periods in the depths of the English Football League to non-existent cup runs, we've picked out three sides whose fans have had the least to cheer about over the years.
Rochdale FC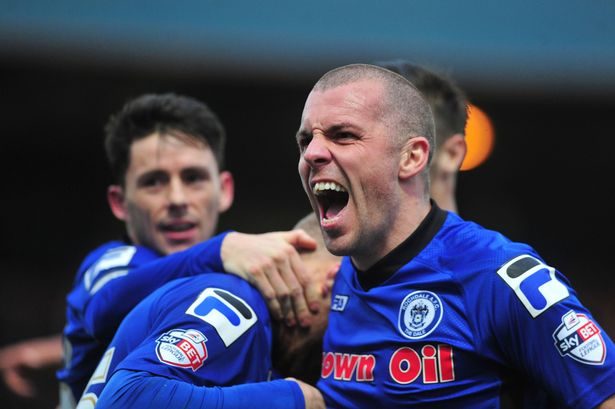 To find out the last time Rochdale won anything of note, we'd have to go back a fair few years.
In fact, the last trophy the club actually won was the little known Lancashire Cup.
Despite being three-time winners of this competition (most recently 2004/2005), Rochdale's record hasn't exactly set the world alight.
Being a competition that's reserved for teams in Lancashire and generally features reserves, the cup doesn't really have much significance on a professional level.
So, if we exclude these wins and look towards something a bit more recognisable in the upper-echelons of the game, Rochdale haven't achieved true "success" since 1927 when they finished second in the Third Division North.
Add to this misery the 1973/1974 season that saw Rochdale win just two games and it's easy to see why fans of the club wear a permanent frown.
But wait, what about this season? Well, against all odds, it looks as though Rochdale could actually achieve something this year.
With 30 points from 20 games in League One, the club is knocking on the playoff door.
In fact, thanks to recent performances, Sun Bets odds makers have cut the team's outright odds to 50/1.
While they might be a far cry from winning the league, there's certainly a chance of a place in the playoffs and, more importantly, a chance to stop the rot and bring a smile back to fans' faces.
Hartlepool FC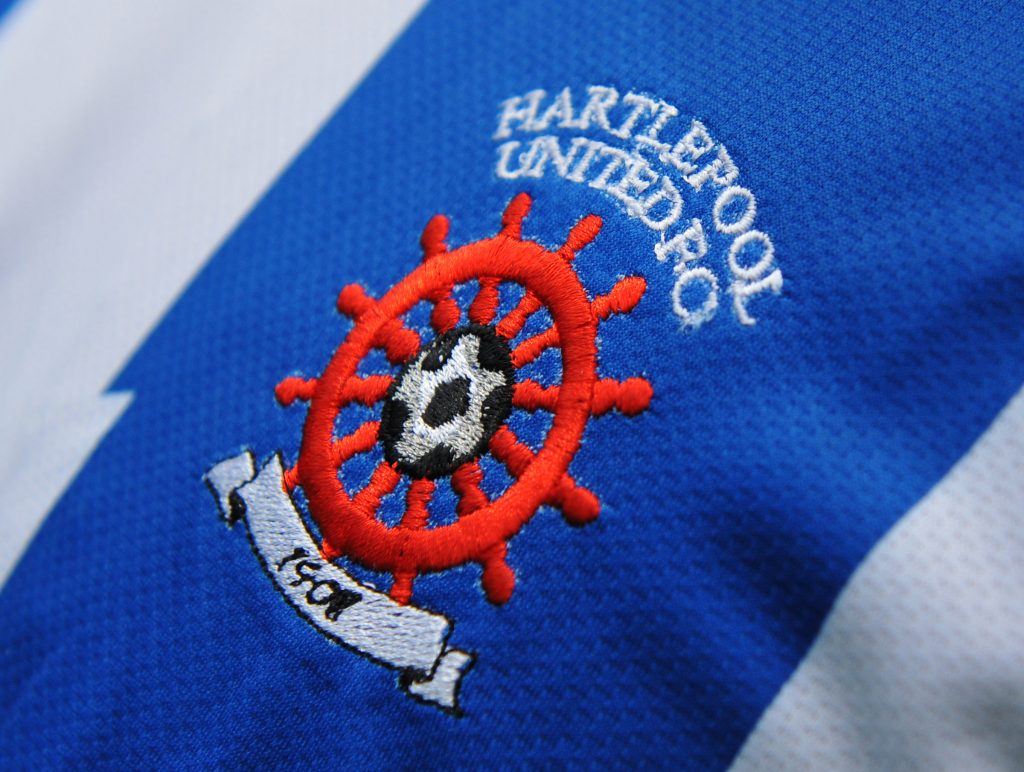 When it comes to unlucky teams, Hartlepool fans certainly have a case for being the most disgruntled.
A look through the club's list of accolades certainly makes for easy reading. An FA Amateur Cup win in 1904/1905 is the best honour you'll see among a selection of runners-up and playoff listings.
Such is the lacklustre reputation of Hartlepool that Brian Clough famously said he "didn't fancy the place" before reluctantly accepting it as his first managerial job.
In fact, even with one of the greatest managers the English game has ever seen, Hartlepool still couldn't win anything, but by far the most dubious honour the club will have suffered came in 1957.
Despite a stellar season in the Third Division North, during which they scored 90 goals to finish second behind Derby County, Hartlepool didn't get promoted.
Under the old system, the club had no chance of making it into the second division without winning the league.
So, despite finishing just four points behind Derby and putting on one of the best performances in the club's history, it still wasn't enough to earn Hartlepool a place in the second division.
Rotherham United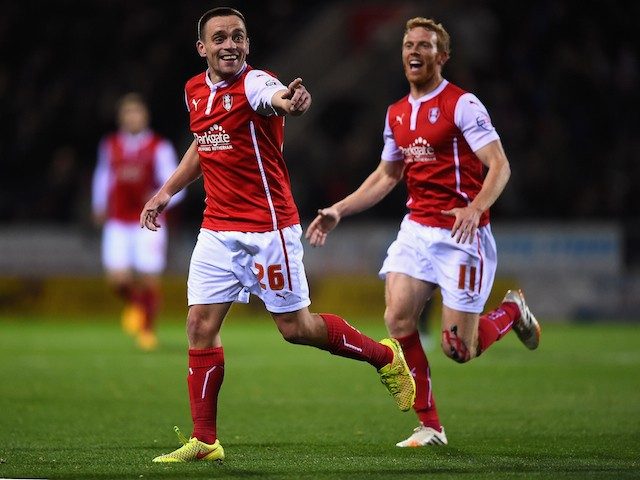 If we fast-forward to the present day and the Championship, there's one team that's currently causing more than a few tears and distraught looks.
Rotherham are currently rooted to the bottom of the table with a total of seven points from 18 games.
A solitary win against Bristol City and a manager who left after just five games has made Rotherham the laughing stock of the English Football League this season.
To make matters worse, the club's goal difference is the worst of any club in the league system.
No wins on the road, five losses at home and an astonishing 43 conceded in just 18 games smacks of a team in trouble.
In fact, when you look at the latest bookies odds, you'd barely see a return on your investment if you took the 1/50 on Rotherham getting relegated this season.
Fortunately, compared to Rochdale and Hartlepool, Rotherham fans can at least look back and find a few reasons to smile.
League One winners in '51 and '81, League Trophy Winners in '96 and a smattering of similarly acceptable accolades means Rotherham aren't the worst club in England.
This season, however, they're certainly not doing themselves or their fans any favours.
AUTHOR BIO
Daniel Smyth is a football fan and sports writer with an interest in all things betting.
Compiling match previews, reports and odds guides, Daniel is now featured on dozens of highly ranked sites across the sports and betting industry.
Like O-Posts on Facebook
You can also follow O-Posts on Twitter @OPosts