Bundesliga is not a set of German football teams. It is a well-greased machine set for destruction, annihilation of the opponent.
Probably the strongest gathering of players fueled by talent and powered by flawless strategy as well as superior management.
Every footballer from the Bundesliga is not only a pro but also a bolt, a gear in the machine.
Each of them standing only on those positions they were born for. But, out of sheer curiosity – which of them is better than the other?
Who are the best Bundesliga players you can always count on while winning cash on sportsbetting-x.com/betting-sites?
Let the countdown begin!
10. Berti Vogts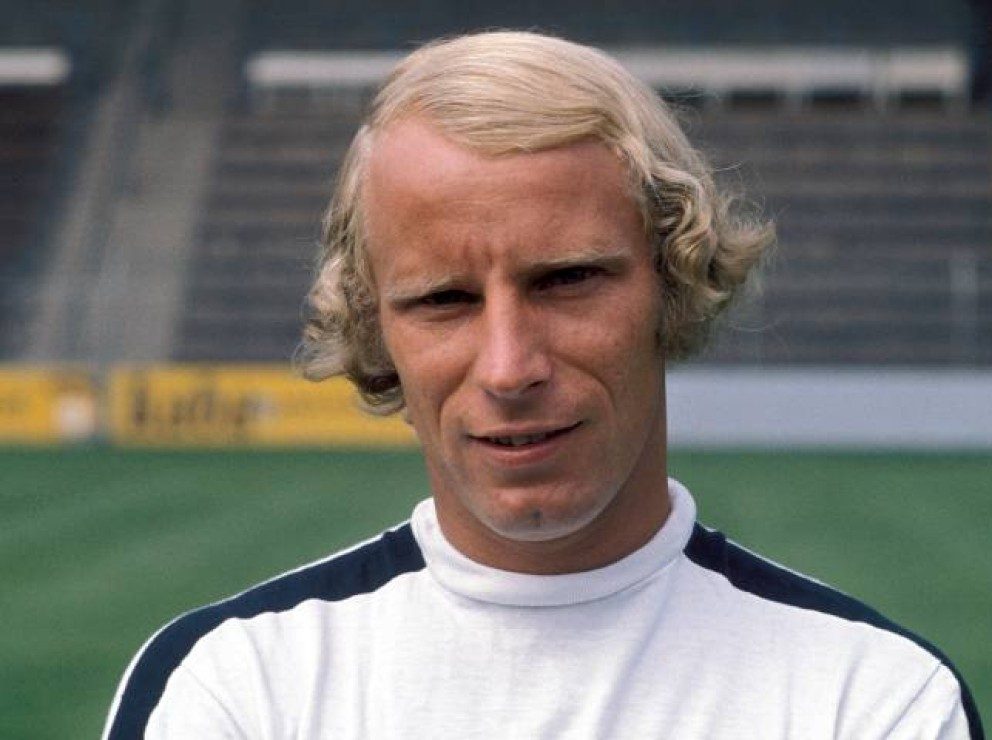 A famed defender on both short and middle distances, this player invested 14 years into his career in Mönchengladbach.
Despite his role the man managed to score 32 goals and has a total of 419 games under his belt.
9. Oliver Kahn
Tall, dark and not so handsome, this player is as intimidating as he is skillful. He holds the record for appearances with as much as 557 matches in his books and is considered as one of the best goalkeepers our world has seen.
8. Matthias Sammer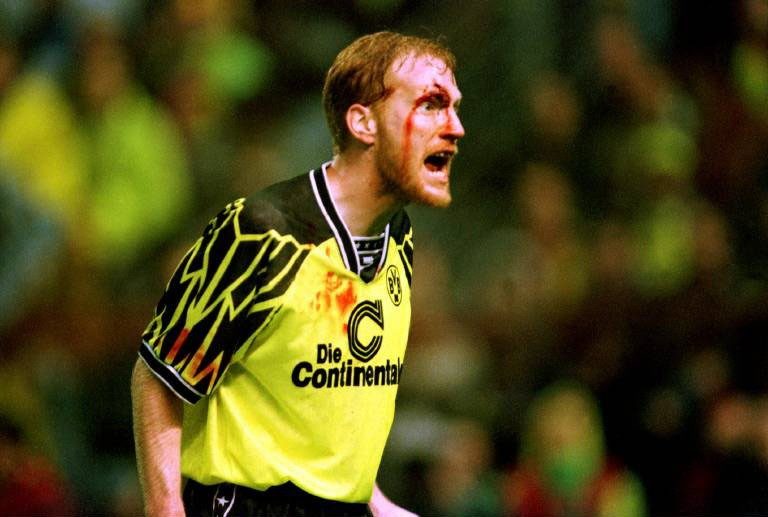 Yeah he was technically under the shadow of Lothar Matthaus for the entirety of his career but this fact still never stopped him from earning an impressive array of trophies.
7. Sepp Maier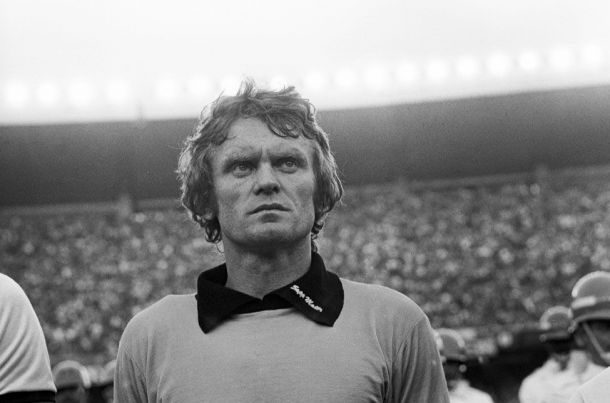 536 games, 4 German League titles and a Championship League trophy – what else do you need to know about Maier?
6. Ulf Kirsten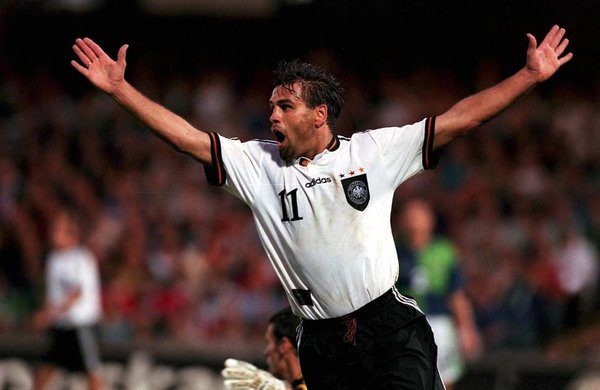 Ulf was and remains a soccer legend. The entire world feared his strikes from the penalty box back in the day.
5. Jupp Heynckes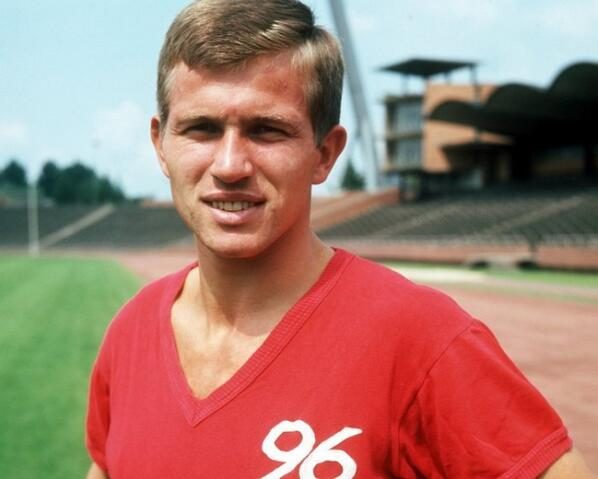 This man is the third top scorer from the entirety of Bundesliga history. Just look at the stats: 394 games with a track record of 220 goals.
Wow, just wow!
4. Gerd Muller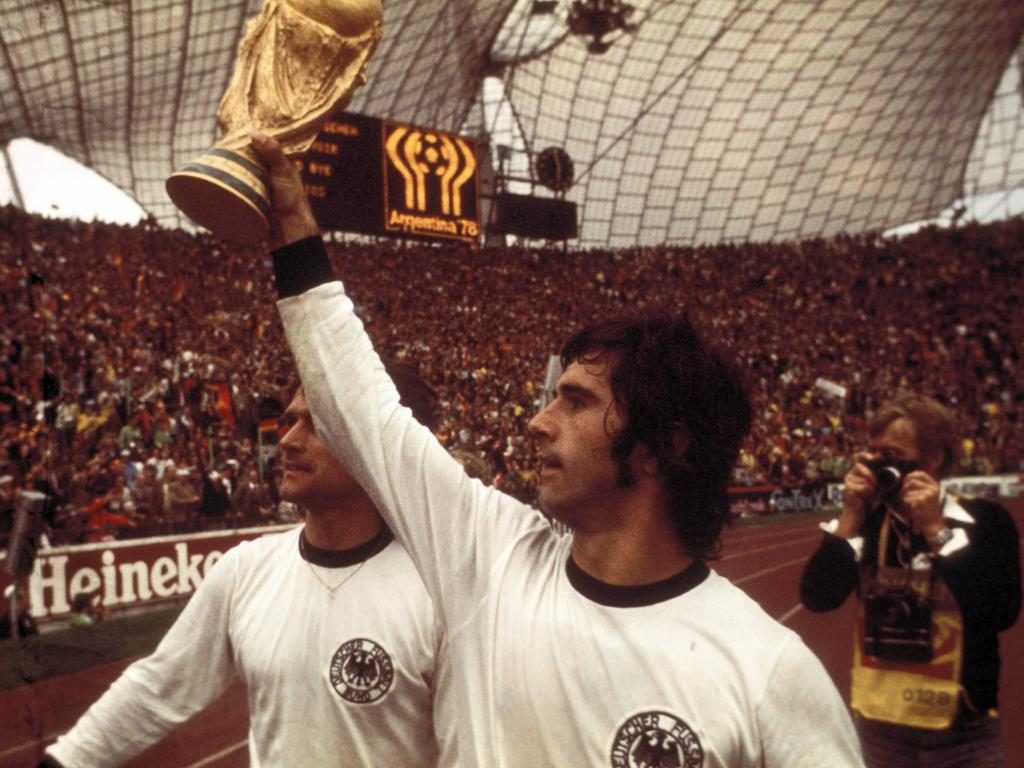 365 goals are scored by this legendary bombarder. That noted he only has 4 Bundesliga titles and as little as 3 Championship League trophies.
3. Franz Beckenbauer
A born leader he was able to intimidate and outsmart opponents just as well as he could lead his own team to victory. Franz was elected as the best Bundesliga player on 4 occasions and won the World Cup in 1974.
2. Karl-Heinz Rummenigge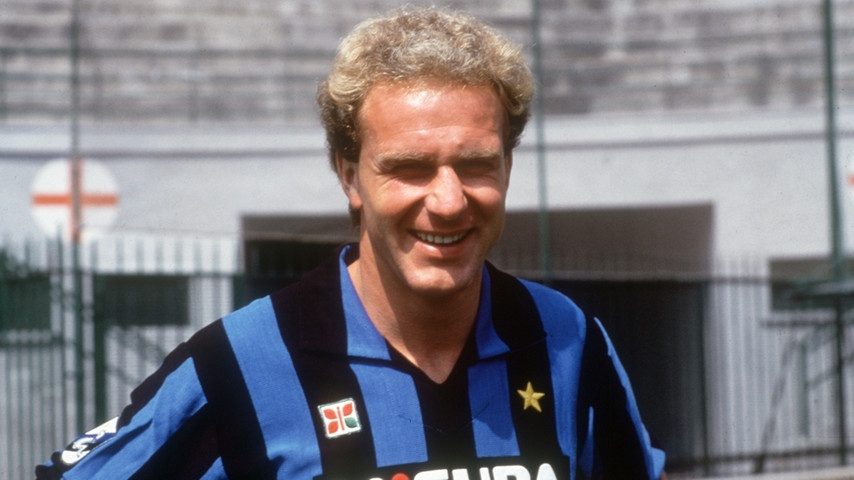 310 games and 162 goals. Every game he was on the field was a show of itself and his management skills have earned him a successful career as the Bayern Munich's Chairman after he was done with the boots.
And the number one Bundesliga player is…
You tell me. Who do you believe deserves to be ranked as the ultimate, unstoppable number one Bundesliga player of all time?
Let's all share our suggestions together and learn the truth as a team!
Like O-Posts on Facebook
You can also follow O-Posts on Twitter @OPosts