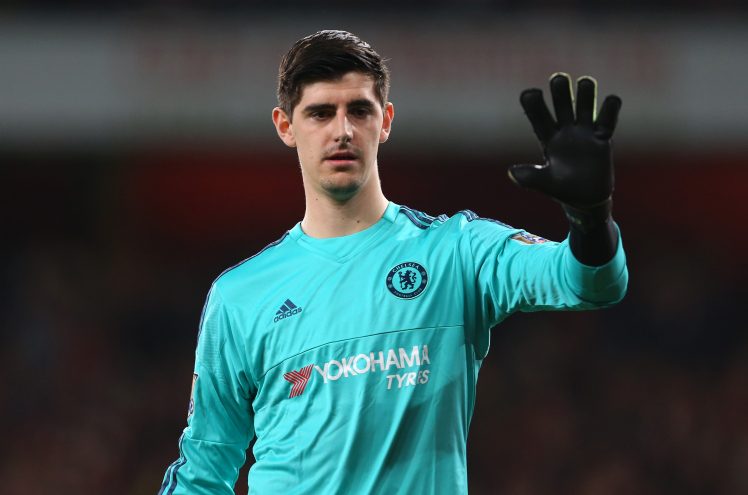 Real Madrid are poised to offer Thibaut Courtois an irresistible deal, The Sun are reporting.
Chelsea could face losing a crucial part of their team, if the Belgian international leaves.
Antonio Conte values the keeper's importance to the team and will throw a massive pay-raise his way to keep him at Stamford Bridge.
Greener pastures in Madrid?
But, it might not be enough.
With his fiancée permanently living in Spain and a familiarity and comfort within the Spanish capital that trumps the connection he has with native Belgium, the keeper has always been determined to move back to Madrid.
Los Blancos have spent the last three transfer windows chasing Manchester United's David De Gea – we all know how that turned out.
Apparently resigned to the fact they will not poach United's man, they will look for the next best option; Real Madrid coach Zidane believes he arrives in the form of Courtois.
Top keeper
Courtois is fluent in Spanish, composed and a leader from the back.
His time at both Atletico Madrid and Chelsea have also taught him the importance of concentration – he might only have to face one shot all game, but he has to save it.
Invariably, he does. It is thus easy to see why he is being chased by Madrid.
Written by Michael Jones
Follow Michael on Twitter @jonesmichael_97
Like O-Posts on Facebook
You can also follow O-Posts on Twitter @OPosts