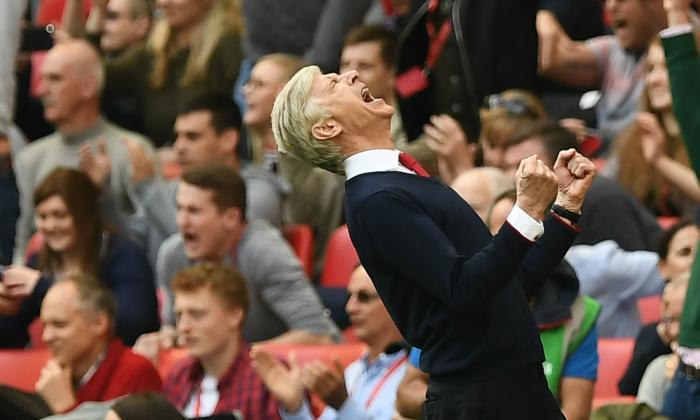 Fresh breath of victory for Arsenal,
A double score indeed,
Things look good in twos,
The resilience paid off,
Kept City brothers off a bit,
You were both hungry for Wembley win,
The field that Ozil had his record wins,
Bet the boys only knew winning wasn't everything but the only thing.
Guardiola, there's first times for everything,
This time it's a little bitter.
Nevertheless, this was just a game,
We needed a winner and still believe in your records.
We'll indeed see you next season,
Get City ready and shaken together,
Cause we need you to bring in the action.
You must pay for victory in advance, not literally speaking though.
Written by Joy Muthoni
Follow Joy on Twitter @MuthoniBailey
Check out more of her work through her excellent blog
Like O-Posts on Facebook
You can also follow O-Posts on Twitter @OPosts