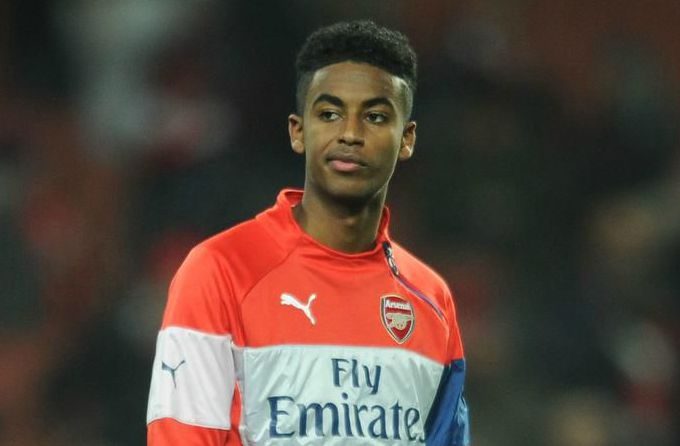 According to the latest reports, Arsenal prospect Gedion Zelalem is in talks with Borussia Dortmund over a potential move.
Zelalem was once considered one of the club's most promising players, but has endured a mixed bag of sorts in his two loan stints.
As reported by The Guardian:
"Borussia Dortmund are in talks with Arsenal over a deal for Gedion Zelalem. The Germany-born 19-year-old, who has declared for the United States at international level, was considered to be a future first-team star at Arsenal.
When Arsène Wenger saw Zelalem play for the first time when the midfielder was 14, he told the boy's father that he would one day play for Arsenal. That has been proved correct, with Zelalem making his debut for the club two days before his 17th birthday in January 2014.
Transfer window January 2017: every deal in Europe's top five leagues
But he has not made the progress that was hoped for. Zelalem played once for Wenger's team in the 2014-15 season while he has appeared on two further occasions this time out in the EFL Cup. He spent the whole of last season on loan at Glasgow Rangers.
Dortmund are hopeful that they can tempt him back to Germany, where he lived until the age of nine, before he emigrated with his family to the United States. They are aware that Zelalem is now at the stage of his career where he needs to be playing regular football; he turns 20 later this month."
Like O-Posts on Facebook
You can also follow O-Posts on Twitter @OPosts