Chelsea fans will have wished it was 2005 when news spread that Ashley Cole and Joe Cole were being joined in training by the Italian great, Andrea Pirlo.  
It shows how old they all are now as there was no speculation of shock signings, just a kickabout with some old friends and foes.  
Conte was more interested in downplaying any title talk, claiming it was too soon to be talking about anything like that.  
Antonio, it's December. We've been talking about it for at least a month.
Mourinho-Pochettino bromance
José was having a typical press conference moan, saying it was "unfair" that United are not in the top three.  
His reasons were probably that they have a very nice kit, bought lots of good players and have a charming manager who is a bit of a legend. Pochettino pretty much agreed with Mourinho ahead of their clash, saying that he still looks up to José more than any other manager.  
I'm going to take that as a dig at Conte, because I want to.  I can imagine José and Poch cuddled up over a glass of red wine after the game, lamenting how managers like Conte get away with disrespecting everyone.  
Pochettino won't have the guts to point out the hypocrisy to Mou.
PSG sniffing around Dele Alli
Anyway, Poch needs to concentrating on keeping Dele Alli's feet on the ground.  I know, imagine Alli keeping both feet on the ground and not falling over a blade of grass.  
But what I mean is PSG are sniffing around.  They fancy a bit of Dele in Paris and are prepared to pay silly money for him.  
I'm sure Dele would rather play Europa League football in a half empty national stadium than go and sit on the bench alongside another load of overpaid flops.  
Still, if he does go Pardew will be plotting a bid for 2019, depending on where Smug Al is conning a living at that point.
Pep unhappy with Gabriel Jesus
Pep is happy for Yaya to have a couple of beers in the middle of the season, but not so keen on Gabriel Jesus drinking Coca Cola.  
He has had a word in the young Brazilian's ear before the kid even steps on the pitch telling him that sugar is bad for him and he doesn't want to end up fat and lazy like Yaya.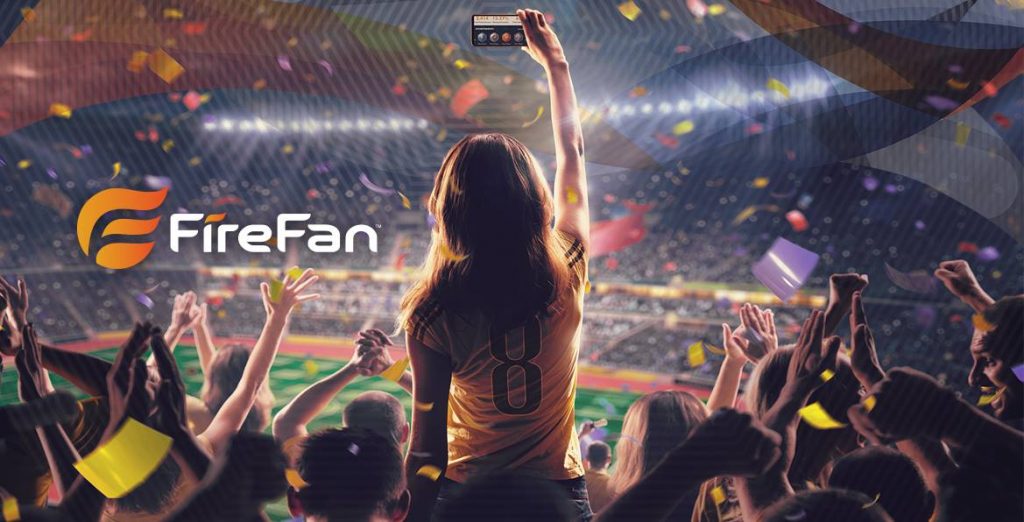 Klopp's busy week
Jurgen has had a busy week, trying to repair the mental damage of the surrender in Bournemouth.  He's told Karius to put his fingers in his ears and ignore all criticism.  
How exactly that is going to help him save any shots I do not know.  I think he would be better off keeping his hands free to he can catch the ball.
Kloppo is also unsure when Sturridge will be fit again which isn't new news admittedly.  
Good news for the German though, Matip putting Liverpool ahead of Cameroon and African Cup of Nations duty.  
Having seen how shocking Liverpool are without him, he could not bare the thought of returning after a month away and not being in a title race.
No Sanchzil, no party
Mustafi has promised the Arsenal fans he will give everything he has on the pitch this season.  
If he has anything left over, maybe he can donate it to the "Mesut and Alexis Contract Fund."  
If Arsenal are struggling to afford their demands, it really would be wise to do some fundraising otherwise they may as well all pack up and put their feet up for the season.  
No Sanchzil, no party.
Moyes has Bradley's back
David Moyes has said Bob Bradley shouldn't be sacked.  I am not surprised at this.  
I am guessing Moysey has realised that if BB stays Sunderland are guaranteed to finish above at least one team this season.
FYI: This piece is satirical.
==============
PS:  Yes, I know it is spammy but please support Tales from the Top Flight by pre-registering to play FireFan. It is a FREE sports app that costs you nothing to download, but Tales make a small commission on each free download which helps us pay things like server costs, automation software and, hopefully, one day for submissions.  I repeat, it will cost you nothing to download but will help us massively.  Thank you.
PPS:  Subscribe to the newsletter and get things that don't get published on the website, you know, as a special treat to you.
PPPS: To catch up on posts you may have missed head over to www.talesfromthetopflight.com and follow him on Twitter: @comeontheoviedo
Like O-Posts on Facebook
You can also follow O-Posts on Twitter @OPosts