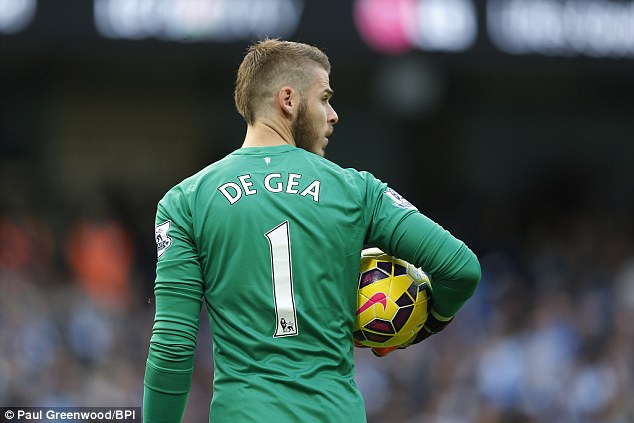 Manchester United goalkeeper David De Gea's proposed move to Real Madrid looks set to drag on as the clubs remain at odds over the financial details of the deal. With pre-season just around the corner, the former Atletico Madrid man was not expecting to have to report back for duty after previously saying his goodbye to staff at the club's Carrington training ground.
Spanish newspapers are reporting the transfer as inevitable but reports in Manchester have suggested that there is still a chance that he could remain at the English club. If the move does go ahead, De Gea will become the most expensive shot-stopper in La Liga history with a fee of €35-40m expected.
This would smash the previous record of €16m that his old club paid to Benfica last summer for the services of Jan Oblak. He would become the second most expensive keeper in world football behind Gianluigi Buffon.
So, does the 24-year-old deserve such a huge price tag? As always, it's hard to tell just by looking at the stats; for example, a tally of 11 clean sheets in the 2014/15 season does not look that impressive when compared to the 23 achieved by Claudio Bravo at Barcelona or the 21 recorded by Manuel Neuer at Bayern Munich.
However, when you consider that De Gea made 78 saves compared to the 59 made by Bravo or the 48 made by Neuer, you realise that the Manchester United player was much busier than his rivals.
Much of this could be put down the relative weakness of the Manchester United defence when compared to Bayern Munich or Barcelona, or the more attacking nature of the Premier League. However, his figures are almost identical to those of the man he is due to replace.
At Real Madrid, Iker Casillas kept 12 clean sheets and made 77 saves, his save per goal ratio was 2.20 compared to 2.17 for the Man United player, and their goals conceded and distribution stats were virtually identical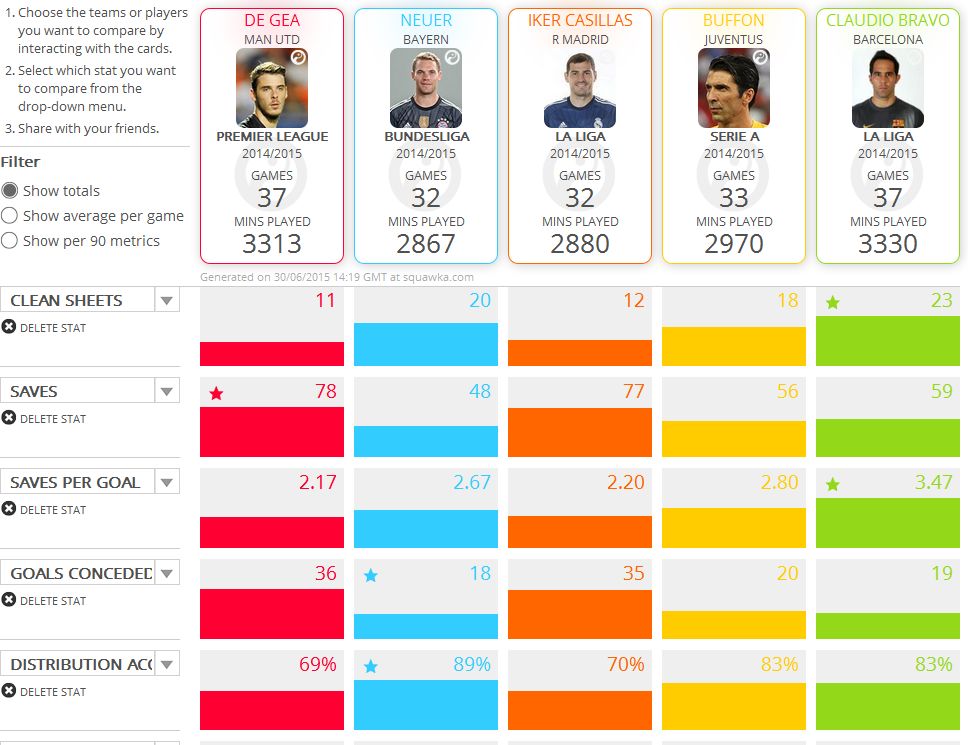 Figure 1: Stats courtesy of Squawka's Comparison Matrix
The conclusion that can be drawn from this is that De Gea is currently performing at the same level as a world class keeper who is clearly experiencing a decline in performance at the age of 34.
However, he has yet to reach the level of some of his contemporaries who are currently playing at their peak. Given his age, and with a high quality defence in front of him, it seems reasonable to suggest that De Gea can only get better.
From that point of view, the move is a sensible one for the team from Madrid, and if he does progress to the level expected and remains at the club for many years, then the price tag will certainly be justified.
Written by Neil Morris
Follow Neil on Twitter @nmorris01
Like O-Posts on Facebook
You can also follow O-Posts on Twitter @OPosts