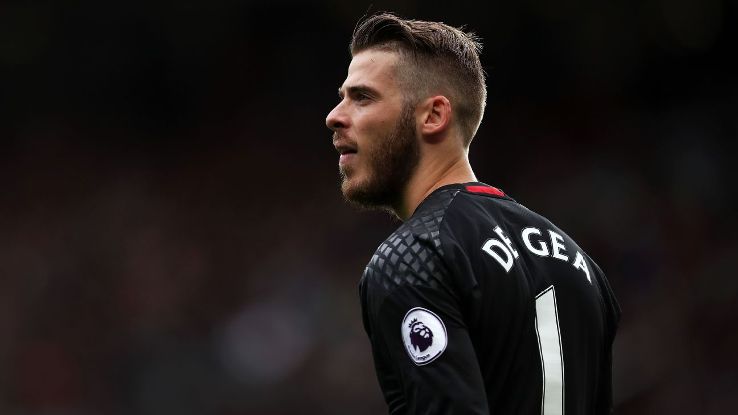 Jose Mourinho has told David De Gea that he is allowed to leave United in the summer, according to the Mirror.
The reports have emerged from Spain, where it is understood that De Gea yearns for a move to Real Madrid.
Reluctant
Mourinho is said to be reluctant to let the Spaniard go, but will not keep any player at Old Trafford against their wishes.
De Gea came within minutes of switching Manchester for Madrid in 2015; a faulty fax machine the culprit, leading United fans to comment that it was the best thing Louis van Gaal had done during his time in charge.
When the deal fell through De Gea penned a new contract at United, with a clause giving Madrid first option.
It is believed that any fee for the world-class shot stopper would arrive in the region of £50 million – a fair amount, given De Gea's importance to the club.
No hard feelings
The transfer – if it occurs – will not cause any animosity between player, club and fans. United supporters appreciate De Gea's enormous contribution.
Alongside this, De Gea acted respectably in the wake of the failed transfer to Madrid: lesser players would have caused mayhem.
Written by Michael Jones
Follow Michael on Twitter @jonesmichael_97
Like O-Posts on Facebook
You can also follow O-Posts on Twitter @OPosts