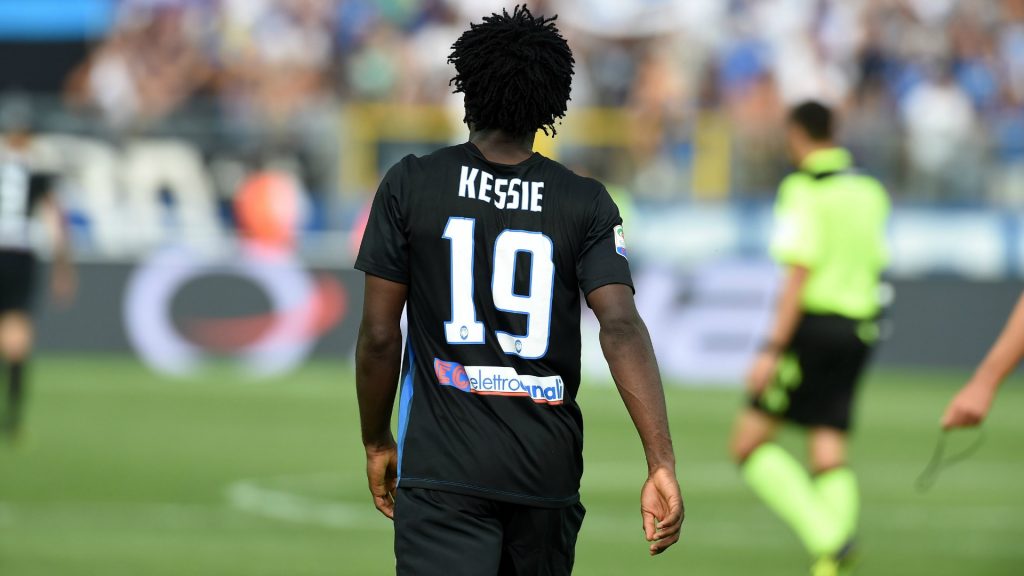 More Kessie news as his agent George Atangana confirms the interest of several of the Premier League's elite sides, including Manchester United.
As reported by the Independent:
"After ending their interest in 22-year-old Benfica defender Victor Lindelof, it appears that United have turned their attentions to Atlanta's Kessie, according to his agent George Atangana.
"We have a lot of interest from the Premier League. Chelsea, Liverpool, Manchester United, Manchester City and Arsenal," Atangana said on Thursday.
"I cannot say at this stage how much he will cost but we are talking about one of the best young players in the world.
"But for us the most important thing is that the technical project is the right one for him. Franck is very, young so we have to be very careful about his development.""
Like O-Posts on Facebook
You can also follow O-Posts on Twitter @OPosts