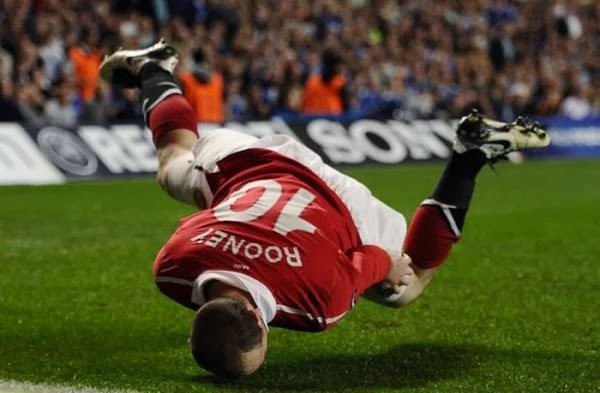 Wayne Rooney is now
a comedian, he says
he'll prove the doubters
all wrong,
He says he'll come
back as "good as new" –
and merrily on song.
'What's he going to
do – win some major
trophy?
And win it single
handed – and reap
in his own glory?'
He's in his mid thirty's
now – that s now
quite old,
Especially for a UK
footballer – well, this
is what I'm told.
He's now well past
his "sell-by-date" –
and past his dominant
best,
And, now, whenever
he does play – he
always fails the test.
He really should accept
that he is getting old.
And he isn't as quick
as he was – his legs
have started to fold.
He really does feel
depressed – and upset
by his form of late,
But he has had his
time – he needs to
accept his fate!
He was dropped by
Jose Mourinho – and
Man United are now
playing better.
Why is he still the
captain – he can't get
any fitter!
Gareth Southgate also
states, 'he still does
have faith;'
'Faith in Wayne Rooney –
just give him a good-
bye wave!'
But if Wayne Rooney
does retire – he does
have a back up job,
He can always be a
comedian – and earn
a good few bob!
I hate to say he's
past his best – he's
proved that on the
pitch.
He's now a "star"
on ITV's Newzoids –
all he needs is Lilo
and Stitch!!!!
Written by Darryl Ashton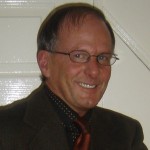 Follow Darryl on Twitter @AlfGarnettJnr
Check out more of his brilliant work at his Google+ page
Like O-Posts on Facebook
You can also follow O-Posts on Twitter @OPosts
ALSO: Please check out Darryl's two fascinating new books – one on football poetry: My Crazy World of Football Poetry, and the more politically-inducing: My Amazing World of Poems and Political Satire. Both are available to order on Amazon.