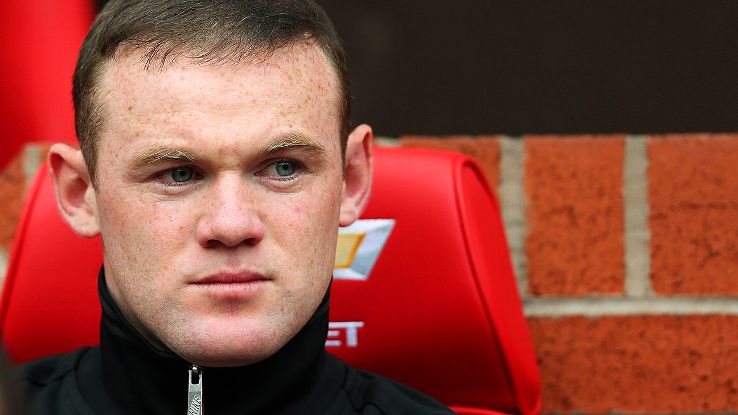 Wayne Rooney is in a
moody – is he now too
old?
Is he past his sell by
date – the truth will
now unfold.
With new players
coming in – and he
feels so isolated,
Is it time for Rooney
to leave – which has
been widely speculated!
Yes, he was a brilliant
player, but age has
now took over,
He's really feeling so
depressed – he's not
really in clover.
He is the captain of
Man United, that is
very true,
But he isn't now
performing well – for
himself, and he's
feeling very blue.
He is also captain of
the England team –
but has that now all
dried out?
They haven't won
any tournaments –
his leadership's now
in doubt.
Is it time to quit? Or
maybe it's time to
retire?
Before any more
embarrassing results,
your position is now
under fire!
He can now retire –
on a massive "gold-
plated" pension.
But keep that to
yourselves, folks,
I really shouldn't
mention!
For his monthly
pay is staggering –
there is no love
in his game.
He collects "one
million" pounds
a month – that's
how he makes
his name!
He is now 36-
years-old – and
he sure is feeling
the pressure.
But uncle Jose
Mourinho – comes
to 'help' reassure!
But time is now
the judge, and it
will have the final
say.
Wayne Rooney
should now retire –
and still keep his
mega pay!!!!
There is new young
players coming in –
and Rooney is not
required.
He runs around the
pitch a lot – and he's
feeling very tired.
Is this now the end,
for Wayne Rooney
at Manchester United?
Roll up! Roll up, my
friends – a party you're
all invited!
The retirement party
for Wayne Rooney –
as he says a fond
goodbye.
As he walks away
from the game –
does he have a cry!
His United and
England career is
over, that I know
for sure.
My name is Wayne
Rooney – retirement
is now the cure!
Written by Darryl Ashton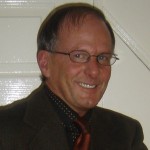 Follow Darryl on Twitter @AlfGarnettJnr
Check out more of his brilliant work at his Google+ page
Like O-Posts on Facebook
You can also follow O-Posts on Twitter @OPosts
ALSO: Please check out Darryl's two fascinating new books – one on football poetry: My Crazy World of Football Poetry, and the more politically-inducing: My Amazing World of Poems and Political Satire. Both are available to order on Amazon.