You know it is a quiet news week in the Premier League when all the chatter is around whether two players who I assumed had called it a day might be returning to their former clubs.  
International football traditionally quietens the chat, buzz and rumours around the Premier League circus and this week has been no different.  
Still, it gives us a chance to recall the history between Fat Frank and Stevie Slippy G.
Gerrard and Lamps
Those of us of a certain age recall Frank Lampard and Steven Gerrard in their footballing primes, not as two ageing, soon to be put out to grass midfielders earning a wage in the "European Footballers Retirement Home" that is the Major Soccer League.
Followers of the English Premier League fully believed that Chelsea and Liverpool were blessed with two of the finest midfielders of the "golden" generation of English midfielders.  
Sure, Beckham, Scholes and Joe Cole were all pretty good but the hype suggested that Lamps and Stevie G were the real players in that side.  
They must have been good, they even relegated Paul Scholes to play left wing, something the ginger maestro was never a big fan hence his early retirement from the bi-annual embarrassment at a major international tournament.
They got along just fine in the same team, right?
Yet the mere presence of these two "world beaters" gave Sven Goran Eriksson the kind of headache he could have done without, especially when he was trying to concentrate on not getting caught with his prosthetic shoes at the end of the wrong bed.  
Great players can play together, right?  They don't need to be told what to do on a pitch, right?  
Folks, I hate to break it to you but this is as much of a footballing cliché as all Brazilians grow up with a ball attached to their feet on the Copacabana.
When I was a lad playing central midfield, on those rare occasions when the better lads were unavailable and they pushed this wannabe Beckham into the middle of the park, we had a simple rule, often preached by the manager before the game.  
"If he goes, you sit.  And if you go, he sits."  Simples.  
And it worked for the vast majority of the teams playing 4-4-2 across the world.  You didn't see Paul Ince and Roy Keane unable to work to that simple rule, Vieira and Petit had it downpat in their sleep.
Everyone, it would seem, other than Lamps and Stevie when they pulled on the national shirt.  And boy did it cost England as a footballing nation.
Mourinho wanted to take Gerrard to Chelsea as he believed he could crack the code, but it never happened and we will never know.  Or will we?  
Both wanted at Celtic
There is a rumour that Brendan Rodgers is interested in taking both to Celtic.  
But considering neither "legend" was able to settle and play in the same country as each other after leaving England, it is unlikely that they will be able to rekindle their flame in cold, wet Glasgow.
The summary, no team in England should touch either player with a barge pole.  
Their time has been and gone, Liverpool do not need Gerrard to ruin another Championship run and Lampard needs more than just Kante to do his running for him nowadays.
Deeney for West Ham?
West Ham are apparently "weighing up" a January move for Watford's Troy Deeney.  Being the big lad up top, "weighing up" is easily the most suitable phrase for this potential move.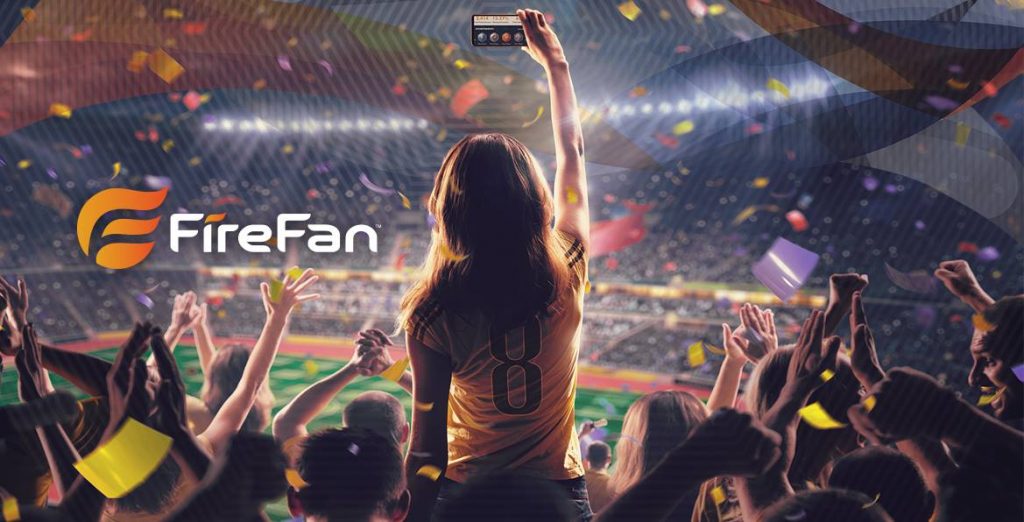 Kane and Lloris getting paid less than Sissoko
Harry Kane and Hugo Lloris, yes Harry and Hugo those working class footballers, are apparently not going to get to bottle a title challenge in Tottenham's new stadium.  
The two have just caught up on the news that Sissoko is on double the money that they bring in and they are, frankly, far from impressed.  You can see their point, well especially Kane's.  
I mean whilst he was kicking corners into the hands of the opposition goalkeeper in the summer, Sissoko was only tearing it up like the French Ronaldo.  
Mind you, since then he is playing more like the fattest version of the Brazilian Ronaldo who is about 42 now.  In years that is, not stone.
Even their sponsors have no faith in Sunderland
Dafabet, proud sponsors of Sunderland Football Club, have announced their odds on favourites to be relegated from the Premier League this season.  
Yes, you are ahead of me.  They are tipping Sunderland Football Club for the drop.  I wonder what odds they are giving on Moyes to be the next manager sacked?
Kloppo's reality check
Football needs a healthy dose of common sense from time to time and it is pretty clear who you throw the ball to when it is most required.  Yes, come on down Kloppo.  
We need you to charm the world into being far less sensitive and a little more grounded in the real world.  Jurgen was at his press conferencing finest, witheringly reminding reporters that 99% of players that they idolised as kids "drank like devils and smoked like crazy."
My defense of Rooney 
Rooney, consider yourself off the hook and I actually think you should be off the hook.  I know, sticking up for Rooney, whatever next?  
But take a step back a minute.  Forget the pay packet, underneath that incredibly fake hair is a human being who has, whether you rate him or not, always given his all on a football pitch.  
And what does he get in return?  Non-stop abuse from people probably far more influential than this column.  
Yes, I did say probably.  The guy is under quite a bit of pressure at the moment, and he chose to drown his sorrows in a load of beer.  He regretted it the next day, almost sounds normal to me.  
Move on folks!
Written by Chris Darwen
For his daily column, head over to www.talesfromthetopflight.com 
Follow Chris on Twitter @comeontheoviedo
Like O-Posts on Facebook
You can also follow O-Posts on Twitter @OPosts
PPS:  Don't forget to pre-register to play FanFire!