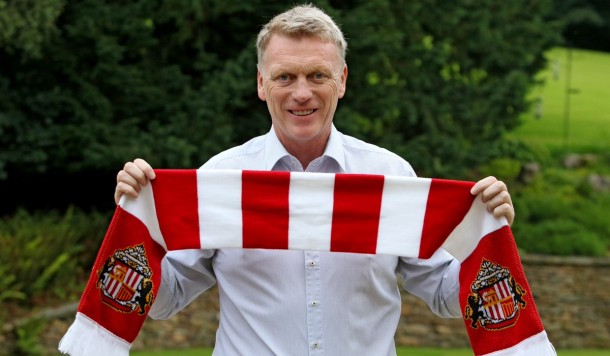 We are Sunderland Football Club,
and we're searching for a new
manager,
We've lost Sam Allardyce – and
now we feel real anger.
He was poached by the elite,
of the English FA,
To take up a new job – as
England manager, we are
now in disarray!
But we are still in the English
Premier League – so that is
some consolation
We have to do a recruitment
drive – we daren't make any
prediction.
We aim to get the best we
can – to be one of the boys.
"What? Who did you say?
that geezer David Moyes?"
"Didn't he manage Manchester
United – but he wasn't very
good?
Alex Ferguson hyped him up –
just like we knew he would!"
David Moyes for Sunderland,
well, really, I have my doubts.
Maybe we should hire him,
give him second chance.
He just might surprise us all –
help, I'm in a trance!
Let's all sit round the
boardroom table – and pass
the cookie jar!
We can all discuss David Moyes,
drinking at the bar!
We know he failed at Man U –
but he might just prove us
wrong.
And he might even be a hit –
who knows? But his footballing
CV says; 'so long!'
David Moyes, the canny scot,
let's see what he can do.
He might just be brilliant – for
the canny' Sunderland crew!
A new ere is now born, as
Sunderland fans make their
noise.
My lords, ladies and gentlemen,
please welcome; 'David Moyes!'
Written by Darryl Ashton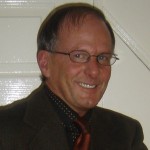 Follow Darryl on Twitter @AlfGarnettJnr
Check out more of his brilliant work at his Google+ page
Like O-Posts on Facebook
You can also follow O-Posts on Twitter @OPosts
ALSO: Please check out Darryl's two fascinating new books – one on football poetry: My Crazy World of Football Poetry, and the more politically-inducing: My Amazing World of Poems and Political Satire. Both are available to order on Amazon.