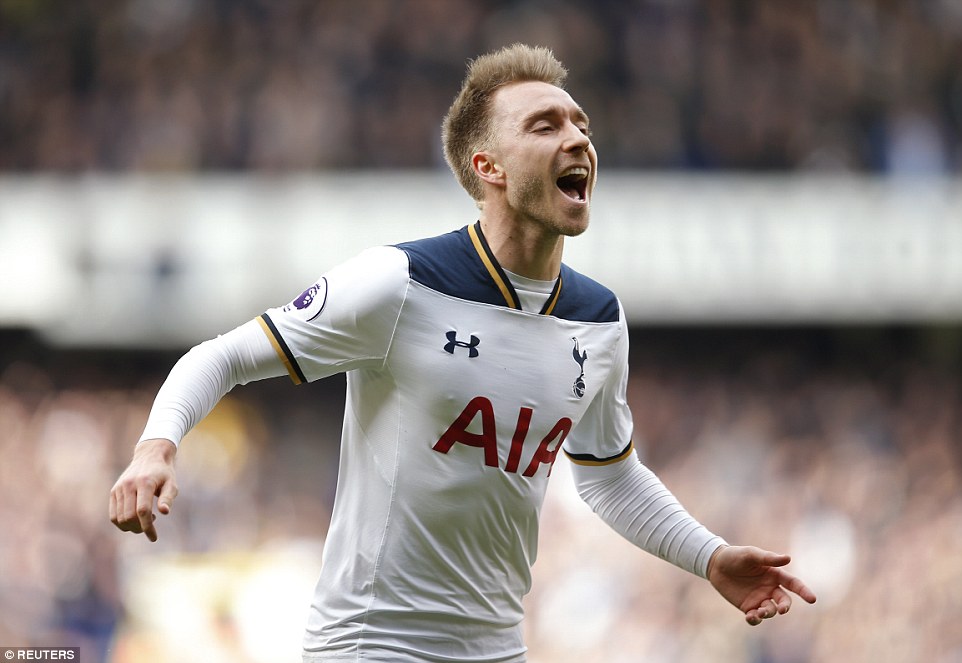 In English football's modern era, the Big 4: Manchester United, Liverpool, Chelsea and Arsenal have ruled the top 4 spots.
The emergence of Manchester City has increased that to the Big 5 and if a winner of the Premier League wasn't one of those 5 teams, it would have been a huge surprise.
In a day and age where in the top 5 leagues, there are usually two teams battling it for the title or 3 at max.
The opposite direction
In England, things seem to be going in the opposite direction.
The Premier League had its own mini leagues, the battle for top 4, the battle for 5th and 6th, top half finishes and the relegation battle.
From 2010, Tottenham have usually been in the battle for 5th/6th with Everton and whoever didn't make it from the big 5.
Another strong title challenge
Last year Leicester won the title which was the surprise of the century but for the second year running, Tottenham have been presenting a strong challenge for the title.
This is not just due to others around them slipping up or large strokes of luck, Tottenham play some of the best football in the league and have a great crop of English talent at the core of their team.
Fantastic scouting system
Their football scouting system should be praised for the emergence of Dele Alli, Eric Dier and Harry Kane to name a few.
Of course, other teams may have more successful youth teams but Tottenham have a culture within the club to not only scout but groom their young talents.
On the route to finishing second this season, Tottenham have certainly earned their status as part of the now Big 6.
Written by Jonathan Roberts
Follow Jonathan on Twitter @missingstuds
Check out his awesome football blog, Missing Studs Football
Like O-Posts on Facebook
You can also follow O-Posts on Twitter @OPosts