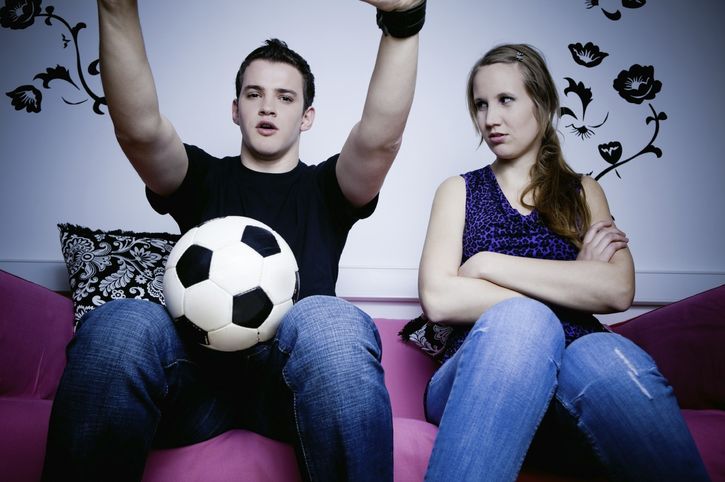 Cut-throat football is dog eat dog
Do not go straight for the jugular and ask what team they support, let this be their confession to you. There's such a business of mockery when it comes to what team you have allocated your life too.
If you support one of the top five, you're boring and on the bandwagon or perhaps just with the team because of the top football, the current "It" star is playing for them. Supporting any other team is like putting money on a three legged horse or choosing an also run.
Let your friend, colleague, partner tell you who they follow and just nod in acceptance, even if as a non-follower you are pretty sure their choice leaves a lot to be desired.
Wedding speeches are not the time
Never ever bring up football on any other social event other than the pub, darts/pool matches and/or quiet moments with no one around. Their views can get quite political and can also lead to language of a lesser breed of gentlemen.
There is no room to have a heated debate whilst meeting the boss's wife and family unless of course he's the one who starts it.
Unless the bride and grooms are fans
Bringing us to rule three, despite rule two you will have to always accept someone will ultimately break rule two and depending on who is the instigator is you may just have to grin and bear it.
This is where a quick internet search of how to bluff at football may come in handy.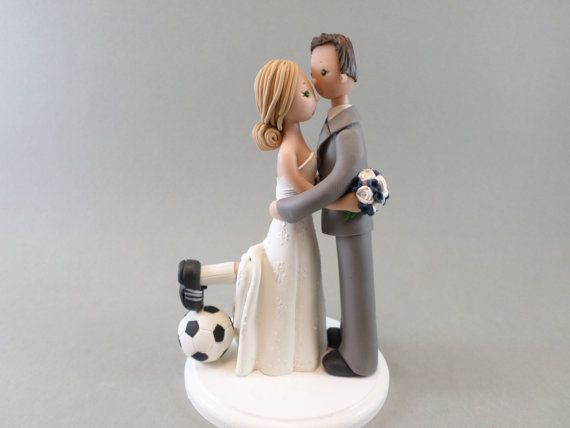 Bluff and roll
Learn to bluff your way through football basics. Think frequently asked questions about the game the nation loves so much.
Learn the least you have to but at the most you feel comfortable with, then maybe just a bit more.
Love the game, not the hunk
Your football following friend and colleagues might be impressed that you have a poster of the current football star on your office notice board but however much your romantic partner pines for you to love the game as much as they do, they'll probably not be impressed with a print out of some human ten times as fit as they are (and no doubt richer too).
A way to a man's heart is through his stomach
A football match is not a culinary experience; it is a pie and a pint in a plastic glass.
If you think you need more sustenance, take some extras with you or better still arrange a fellow friend to go with him instead and go with someone else to the spa.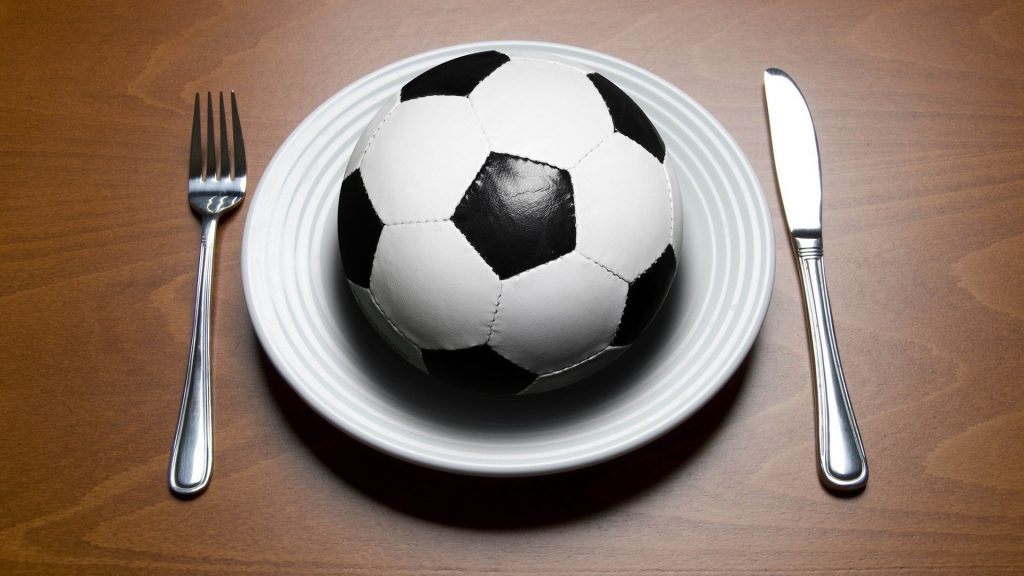 And yours is in his wallet
The game is precious to them so let them go. Let them be free, just don't forget to borrow their credit card before they leave.
Be a little left-sided
Learn the offside rule. It impresses them and worries them at the same time.
It seems to be the one aspect of the game that's no more confusing than or as unsettling as the Bermuda triangle.
Your football friend will always read the paper from the back (where the sports pages are) to the front. Surprise them one day and do the same.
Important small print in this guide
Never ever admit that you know more about football than they think you do!
If you show more than an iota of interest in the game you will be dragged off to a match at some point and forever regret having a guilty pleasure of actually quite liking the game.
Just keep going to confession and tell them how much you care about the game, not the one who would likely take you to a match rather than dinner at the Ritz.
Even if you have to confess you'd prefer burger and chips just not in a stadium near you.
Written by Laura Sansom
Follow Laura on Twitter @louboop
Like O-Posts on Facebook
You can also follow O-Posts on Twitter @OPosts