The 2016/17 Premier League season has come to a close and what a season it's been; Chelsea were crowned winners for the fifth time and Sunderland's decade in the Premier League came to an end after scraping relegation four years in a row.
Not to mention the roaring goals, the nail biting battle for Champion's League and John Terry's emotional farewell to his boyhood club.
The last nine and a half months have brought a lot of players into the limelight, amongst those are Harry Kane and Romelu Lukaku who set the bar as this season's top goal scorers.
Others include Zlatan Ibrahimovic, Sadio Mané, Eden Hazard and Alexis Sanchez, all of which will be high on the poaching list for big teams that have been watching them very closely.
But what about the others? A lot of players have impacted this season and gone more under the radar than others.
Here's a list of some of the best Premier League rising stars that you should definitely watch out for:
1. Joshua King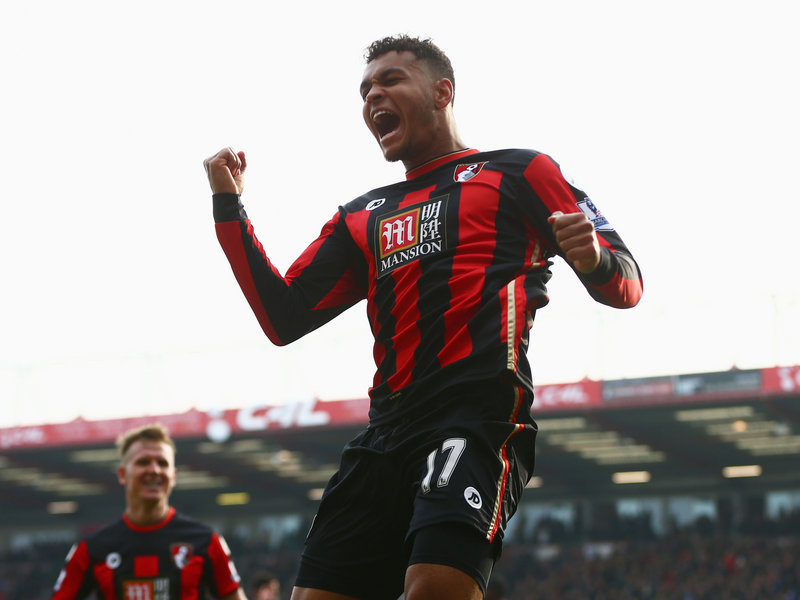 Although speculated more towards the end of the season, King hasn't received enough credit for how brilliant he's been on the ball.
Beating last season's tally by ten goals, the Norwegian netted 16 Premier League goals for the Cherries leaving them in a not too shabby mid-table position.
After an energetic campaign, I can see bigger and better things in store for him, but will his allegiance remain with Bournemouth for much longer?
2. Nathan Ake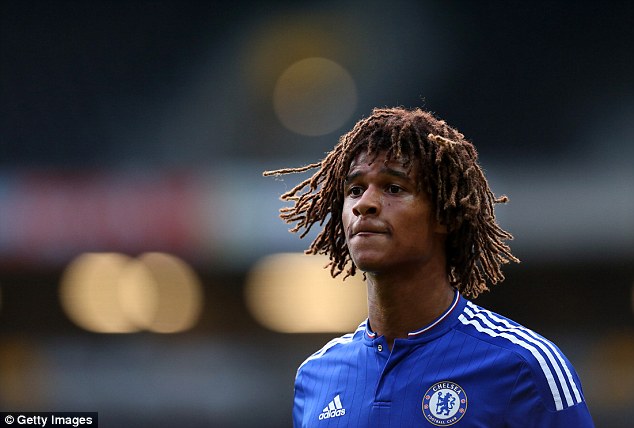 Another player to find his feet with Bournemouth was this Chelsea defender during his loan spell. Although he only made 10 appearances, he found the back of the net 3 times and contributed to 6 wins and 3 clean sheets.
After being recalled by Chelsea mid-season, the 22-year old hasn't seen much action with the club but other teams will inevitably be on the hunt for him whilst he's still blossoming.
3. Leroy Sané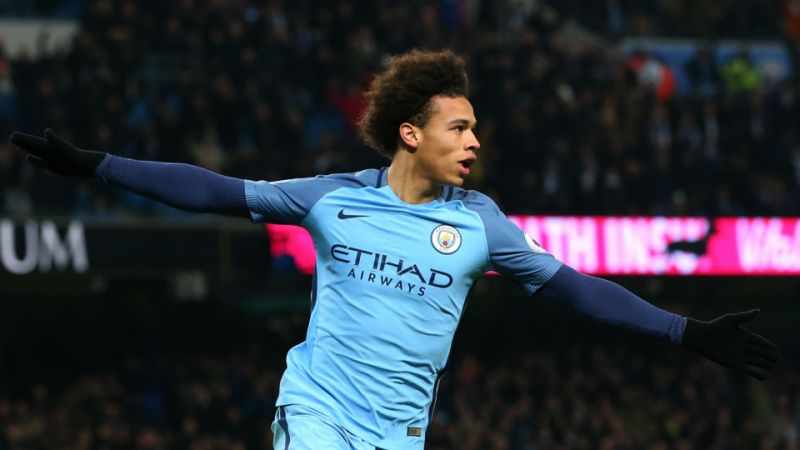 The young German newcomer has made quite the impression amongst the City fans, clicking well as the new Blue's attacking midfielder.
Although he may be the baby of the team with a cute young face to match, he stands at 6 ft tall and has contributed 5 goals to his 15/26 winning appearances.
Although Guardiola won't be letting him go any time soon, it won't stop the offers flooding in to be the team that transforms him into a superstar.
4. Wilfried Zaha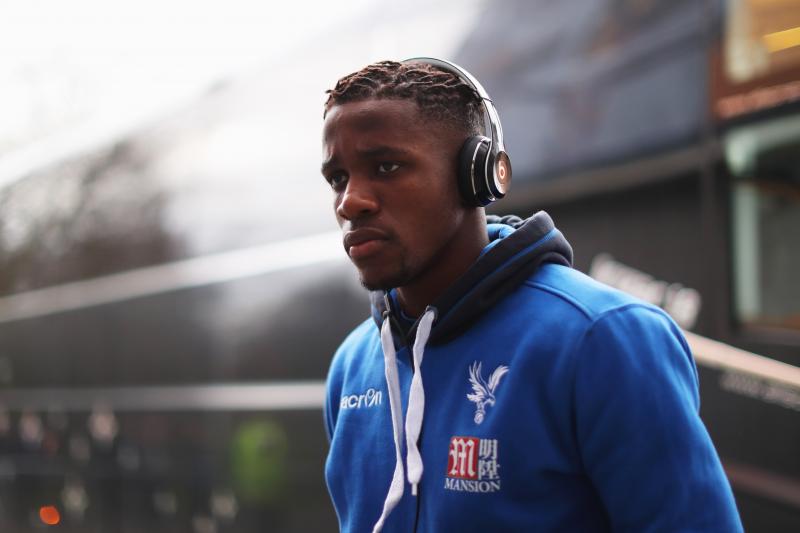 A player I'm extremely fond of – the midfielder has contributed 7 goals and 9 assists to Crystal Palace's stats this season.
Zaha's vision and ability to find the back of the net is something I'd love to see brought into my club. His passion and energy is electric, and after Palace's temperamental performance I feel he's destined for better things elsewhere.
No player is bigger than the team, but I feel Zaha is being restricted at the South London club and his full potential is yet to be uncovered.
5. Heung-Min Son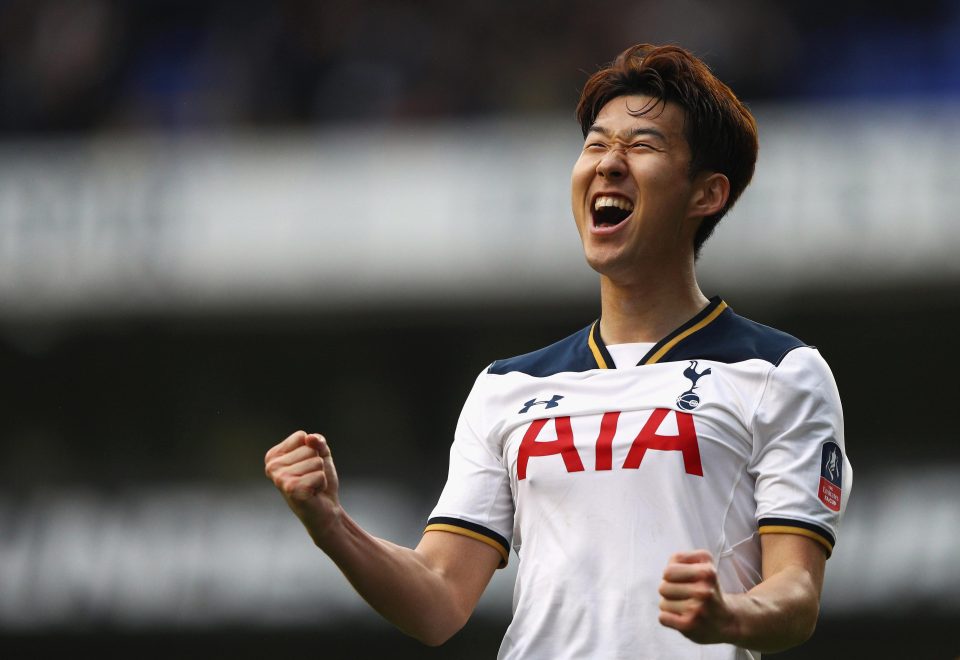 Following frustration and several requests to be transferred, Son showed his worth and bagged the more game time he wanted after his stellar brace performance against Stoke in 2016 which was his first appearance of the season.
With a point to prove, Son has been a blessing to watch on the pitch, bringing home an impressive 14 goals and becoming the first Asian player to receive the Premier League Player of the Month award in September 2016.
His future is certainly bright at Tottenham and hopefully he's finally happy where he is and is ready to push harder next season to snatch the title.
6. Alex Oxlade-Chamberlain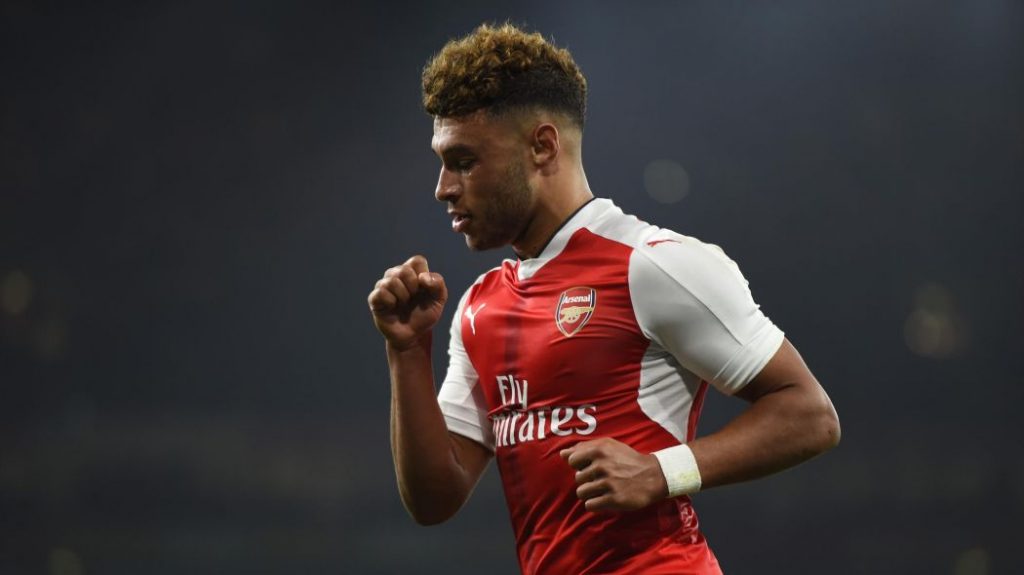 With talks of a Merseyside move in the summer, the Arsenal lad has dipped in and out of Wenger's starting eleven this season and as a result has gone a little unnoticed.
His goal count sits at just two, but his insight and hard work has seen him create some massive goals and thwart some threatening counter-attacks.
As a young, all-rounder midfielder, his rumoured Liverpool move would be advantageous should regulars like Adam Lallana or Emre Can fall injured.
His work ethic this season despite warming the bench a lot of the time has been faultless and given more game time, he will provide a lot more for whichever team he finds himself at in August.
7. Jordan Pickford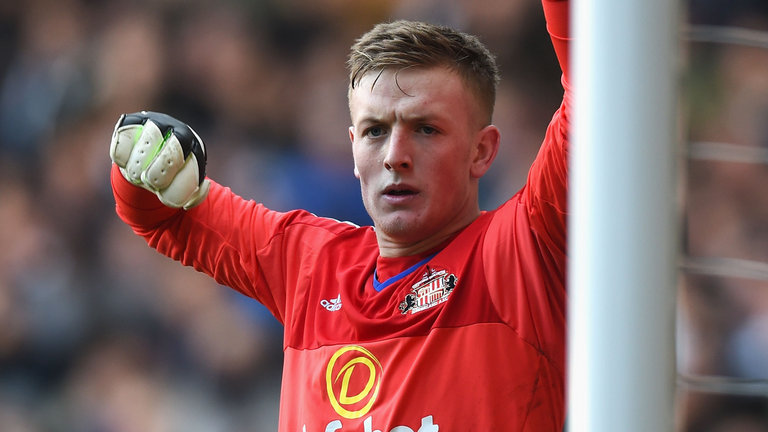 Although Sunderland will face Premier League relegation, their goalkeeper has been one of the finest in my opinion.
His clean sheet tally stands at a mere 4, but his game : save ratio is very impressive. Stopping 135 attempts in just 29 appearances, his stats outdo the likes of David de Gea, Petr Cech and Hugo Lloris, who are not only older but a lot more experienced.
Despite their clean sheet record being impeccable, help has come from their strong defensive line which Sunderland seriously lacks, leaving Pickford exposed to a lot more 1-on-1 challenges to deal with.
The 23-year old is definitely someone I can see being snatched up by a Premier League team – even as a second string goalie for the time being – and he definitely deserves the chance to go far.
8. Sam Vokes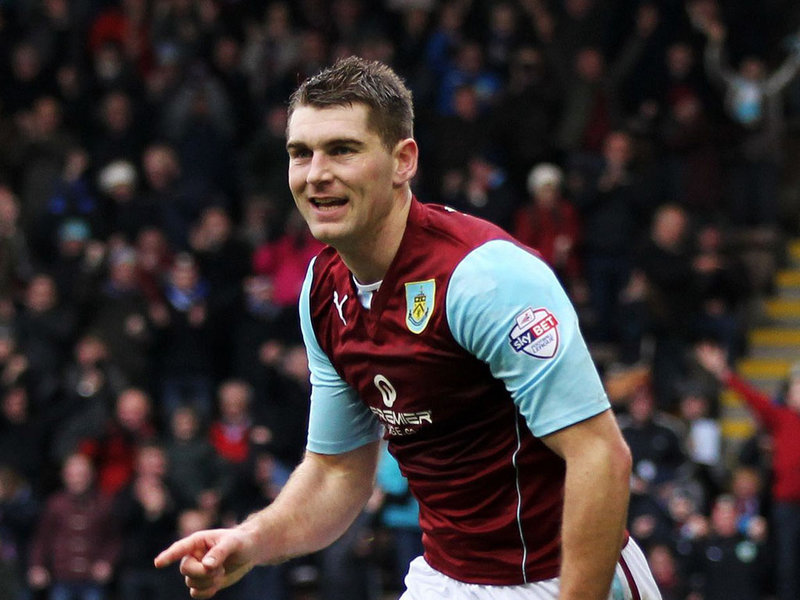 After an impressive performance for Wales in the 2016 Euros and being promoted with Burnley back to the Premier League, Sam Vokes has gone on to have another good season being named as Burnley's top goal scorer.
With 12 in all competitions under his belt and not a card to his name this season, the Welshman still has a lot to give and will return playing alongside the big boys hopefully in top shape and better than ever.
9. Georginio Wijnaldum
The ultimately likable number 5 made his debut campaign with Liverpool and raised the non-existent Anfield roof.
With a cracking 6 goals and 9 assists to his name, the former Magpie is showing brilliant potential as we close and review his first season under Klopp's management.
As a favourite and regular name on the starting team sheet, Wijnaldum won't be making way for any new faces come August, his beady eyes and lightning quick feet are too valuable to reserve and the passion for his club is everything that makes a star player.
10. Tom Davies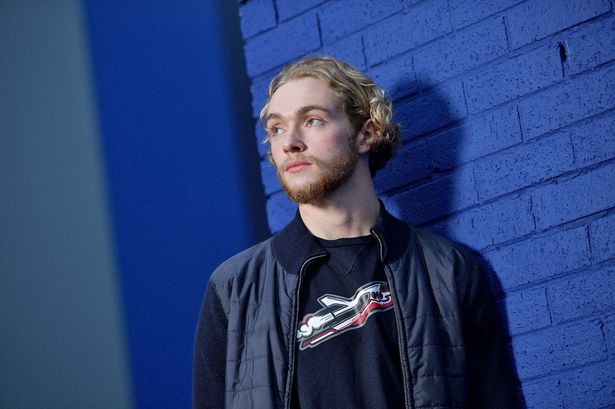 Everton's fresh-faced midfielder has come into Koeman's first team through the academy and made a massive impact for the Toffees.
His 2 goals and 3 assists tally is a great starting point to kick off his career, with his successful pass rate in fewer appearances, greater than his older and wiser teammate Kevin Mirallas.
The local Liverpudlian has a strong future waiting for him with Everton and his skill set could contribute to that extra push needed to get them into the the top four of the table, something that hasn't happened in 12 years.
Itching for next season
Rounding off a season jam packed with controversy, sublime scores and bigger rivalries than ever, I'm already having withdrawal symptoms.
I can't wait for the next Premier League season to roll around and for it all to begin again.
Written by Georgia Goulding
Follow Georgia on Twitter @gjgoulding
Check out her excellent football blog: Football, Findings and Fiction
Like O-Posts on Facebook
You can also follow O-Posts on Twitter @OPosts