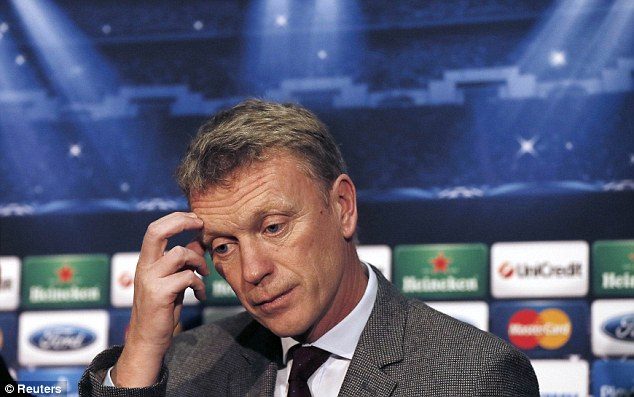 In a recent interview with BBC, ex-Manchester United manager David Moyes questioned the wisdom of Manchester United's massive spending in the summer transfer window.
As reported by Stuff:
""They were a football club who enjoyed traditions with the way they spent," Moyes, whose Sunderland side are third from bottom, told the BBC.
"They didn't try to compete with all the other clubs. They did what they thought was the right thing to do and spent the right way.
"Maybe that has had to change because of the current situation. (But) Sir Alex (Ferguson) went out and bought wisely and correctly in the transfer market and what he thought he needed to do."
Mourinho's arrival at Old Trafford signalled another huge transfer outlay, with Paul Pogba arriving from Juventus for a world record 89 million pounds and the likes of Henrikh Mkhitaryan and Eric Bailly also joining for large fees.
"There have been a few changes at Manchester United but that's the way they have chosen to go," Moyes said."
Like O-Posts on Facebook
You can also follow O-Posts on Twitter @OPosts