Manchester United have had a successful season as a result of winning the Europa League and with that, qualifying for the Champions League.
No doubt there will be much activity in terms of personnel at Old Trafford this summer.
But who looks most likely to leave? Here is a list of 5 players.
Wayne Rooney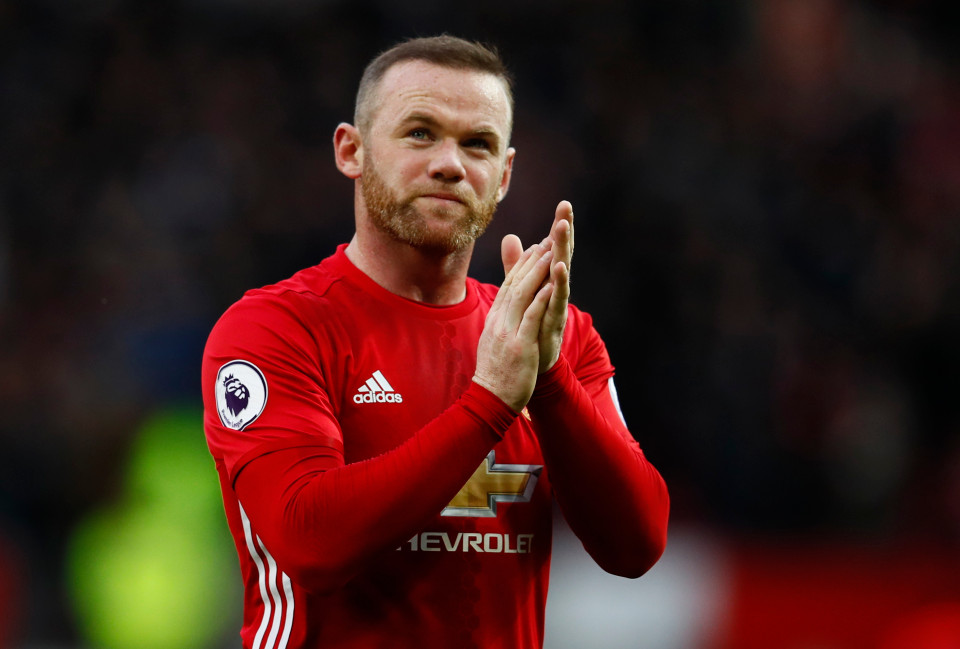 Wayne has lost his place in the England squad now because he's simply not playing enough at club level.
Rooney is a far cry from the force he once was, but he still has a lot to offer. It seems that if he is to show his worth again, it has to be elsewhere.
Everton look to be his preferred option, but no doubt teams from China and the U.S. will be keen to make offers.
It all depends on what Wayne Rooney wants – he could yet win more silverware next season as a squad player with the Red Devils, but considering he's won everything at club level – surely he'd just like to be playing again week in week out?
The question is, does Ronald Koeman at Everton want him? If he loses Romelu Lukaku, he may well do.
Luke Shaw
A few years ago there was talk that Luke Shaw would become one of the world's best fullbacks having signed for Manchester United for 27m.
What a difference two seasons make.
The broken leg sustained against PSV Eindhoven has derailed him hugely. Since then he hasn't looked the same player in terms of confidence and more tellingly, work rate.
Mourinho has publicly criticised him saying he is "a long way behind" other players in the squad.
The broken leg seemed to be the catalyst for many injuries for the 21 year old. Currently, he has foot ligament damage and may well be out for the start of the new season.
Combine this delay with Mourinho's lack of confidence in him, and it looks increasingly unlikely he'll be at Old Trafford much longer; if he's not sold in the summer it could be in the January transfer window.
Adnan Januzaj
What has happened to Adnan Januzaj?
The young Belgian looked like Manchester United's sole shining light during David Moyes' ill-fated reign. His balance and technical ability drew comparisons to Johan Cruyff by the former Everton manager.
Adnan is another player whose career stalled once Louis van Gaal arrived. He had a poor spell on loan at Borussia Dortmund and an even more underwhelming season on loan at the since relegated Sunderland, ironically under his muse David Moyes.
Another player who appears to lack effort when his confidence is low, it seems that Januzaj, like Memphis Depay needs to kick start his career again abroad; perhaps in France.
Chris Smalling or Phil Jones
On their day both of these centre halves look world class and have both got England caps. The problem is, injuries have left this pair with a woefully inconsistent career at Old Trafford.
Chris Smalling looked excellent and assured under Louis van Gaal, but it seems Jose Mourinho and himself don't quite gel.
The Special One clearly doesn't fully trust his commitment, and singled him and Phil Jones out for criticism calling for "Jones and Smalling to be brave" in their recent comebacks from injuries.
He may have a point with Jones. The former Blackburn man has been blighted with long-term injuries ever since he arrived at Old Trafford in 2011.
Anthony Martial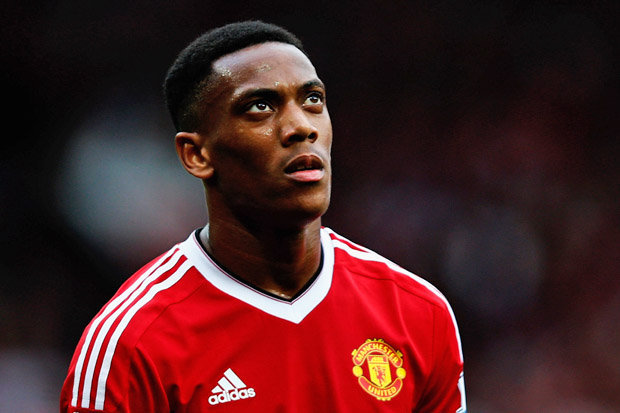 If Antoine Griezmann does sign for Manchester United, that could signal big trouble for the £36m former Monaco man.
Clearly talented but severely lacking in hunger at times, Mourinho has publicly criticised Anthony's performances saying – "he needs to give me things that I like".
Since he's still very young with massive potential, United may choose to cash in on him now while his value is still very high. They won't want another Januzaj here.
Written by Nicholas Behan
Like O-Posts on Facebook
You can also follow O-Posts on Twitter @OPosts