The Premier League PFA Team of the Year was released this Thursday morning and it's pretty fair and reasonable, which means it's time to overhaul it and come up with a complete alternative.
(Prem League TOTY: https://twitter.com/PFA/status/854967818630156290/photo/1 )
Eight of the XI consists of Chelsea and Tottenham players unsurprisingly, while the remaining three are the carry- I mean star players for their respective teams.
Highlighting Lukaku in particular, who is firmly grasping the golden boot and is without a doubt the most prolific striker in the league, seemingly irreplaceable in this squad… But we'll find a way. Without any further ado;
Goalkeeper
Hugo Lloris
Manchester United and David De Gea have the second best defensive record in the league, right behind Spurs, there is no doubt they are both world class goalkeepers but there really isn't much to separate them.
I should add that the defensive line of Spurs may have helped a little bit to that neat defensive record too.
Defenders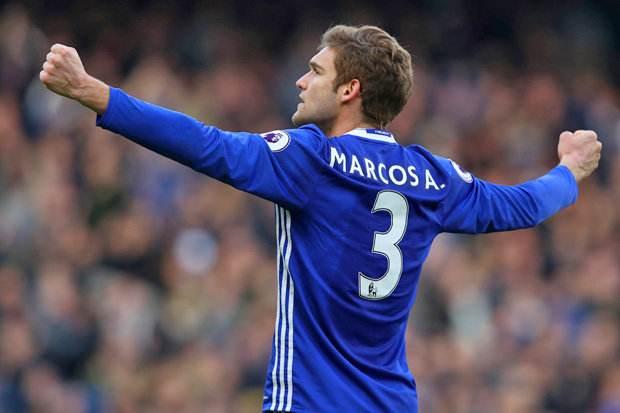 Alonso – Vertonghen – Alderweireld – Azpilicueta
Now sure swapping the Spurs and Chelsea's Full backs and Centre Backs around might be cheating, but it's tough to find other standouts this season outside of these teams.
It's been a while since Azpilicueta has been in right back for Chelsea, but for the sake of this team he has to go there.
I've never really seen Azpilicueta have a terrible performance, he gets a lot of praise every game and last season the fans loved him and well, objectively he has still been great.
Marcos Alonso, remember the guy from Fiorentina with a loan spell at Sunderland? Don't worry nobody does, which is what makes his success so sweet; racking up 5 goals in 26 appearances from the left back position that is some impact.
Finally the Belgian beasts Vertonghen and Alderweireld, despite my brain being a mess when I try to type their names you wouldn't find that with these guys' defensive abilities, they're practically faultless at the back.
Midfielders
Sigurdsson – Gueye – De Bruyne – Sanchez
After demoting himself from Spurs to Swansea, Sigurdsson still shines through boasting the third highest assist count in the league (11) and the most crosses made (250), the only other Swansea player in a top 5 list is Fabianski for most goals conceded!
Gueye tops the leaderboard in successful tackles (121) and matches Kante in interceptions per game, and while we're going in detail he also committed fewer fouls!
Surprisingly there is not a single Manchester City player in the team, but De Bruyne certainly deserves it, topping the assist leaderboard (13) and hitting the woodwork 8 times, the most out of anyone in the league, not bad for his first season with the club.
Finally Sanchez, scoring the third most goals in the league (19) and delivering 9 assists he has been quite the force to be reckoned with at Arsenal and quite frankly really deserved a spot in this team of the year, let's hope 'Arsenal Fan TV' don't find out about this.
Attackers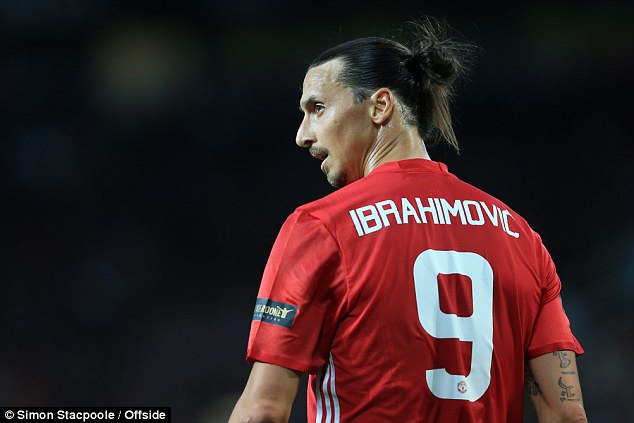 Ibrahimovic – Aguero
It is very hard to dig deeper than Lukaku and Kane for better strikers in this league, but these two aren't bad.
Although Aguero and Ibra are joint 4th place in the scoring charts with 17 goals each, it's the consistency over the years which cannot be matched.
Aguero will deliver consistently and although this isn't his strongest season he still delivers the most goals for his side.
Ibrahimovic despite his jokes and legendary status in the world of football still manages to place balls in the back of the net, competing in several competitions at once at his age, you've got to give him credit for coming back to league football and performing.
Written by Joshua Arnup
Follow Joshua on Twitter @JoshArnup
Like O-Posts on Facebook
You can also follow O-Posts on Twitter @OPosts