Both Gary Neville and Jamie Carragher included Tottenham Hotspur centre-back Toby Alderweireld in their teams of the season recently. It's not hard to see why – and they certainly won't be the only ones to do so.
Alongside Alderweireld in most similar line-ups sits Chelsea-equivalent David Luiz. In the PFA Premier League Team of the Year, for instance, Luiz made it – but alongside Gary Cahill not Alderweireld.
It all begs the question, however: which individual defender is the division's best?
Toby Alderweireld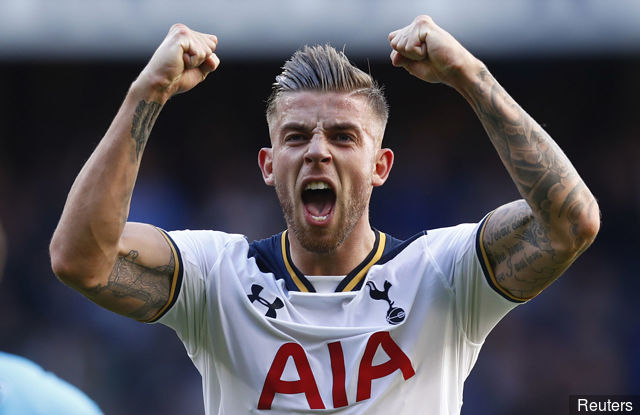 Since the Belgian joined Spurs from Atletico Madrid, the north London side have boasted the best defensive record in the top flight for two seasons running. That's obviously no coincidence – and Alderweireld's all-round game has been a huge boost to Mauricio Pochettino's outfit.
He can pass, he can score, he can tackle and his partnership with Jan Vertonghen is watertight.
Naturally, the latter deserves equal credit but it was Alderweireld's arrival at White Hart Lane that really kicked the Tottenham defence into gear.
David Luiz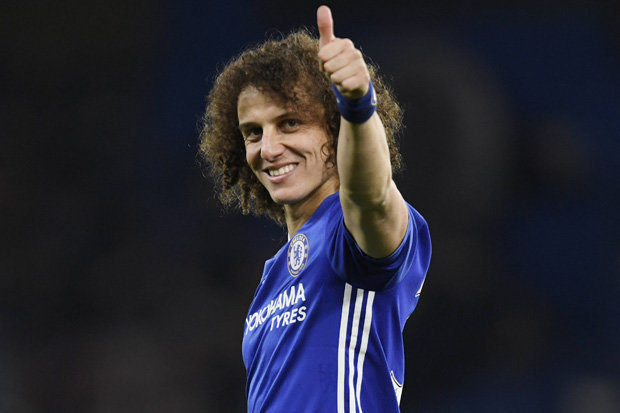 Praised by some Chelsea fans as a bargain capture last summer, most neutrals cannot deny their derision when news broke that the Blues had re-signed the Brazilian from Paris Saint-Germain.
Comparisons to 'Sideshow Bob' and mentions of Neville's infamous Playstation analogy were plentiful and most could not have predicted the fantastic impact Luiz has had since returning to Stamford Bridge.
It seems Luiz's forte is playing in a back three and the 30-year-old has looked a calm and focused presence this season, enjoying a stellar year.
Jan Vertonghen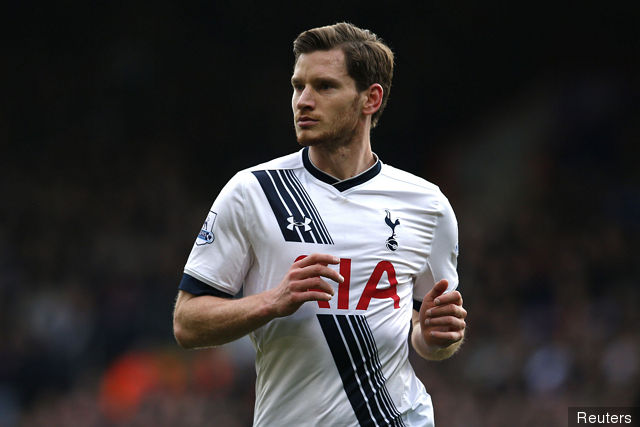 Possessing an all-round game just like Alderweireld, the Belgian has been another cornerstone of Tottenham's run to second place this term.
It's hard to separate Pochettino's two first-choice centre-backs, especially when both are on top form.
The pair will have their work cut out at Wembley next season – but there's no reason more defensive solidity shouldn't be on show.
Michael Keane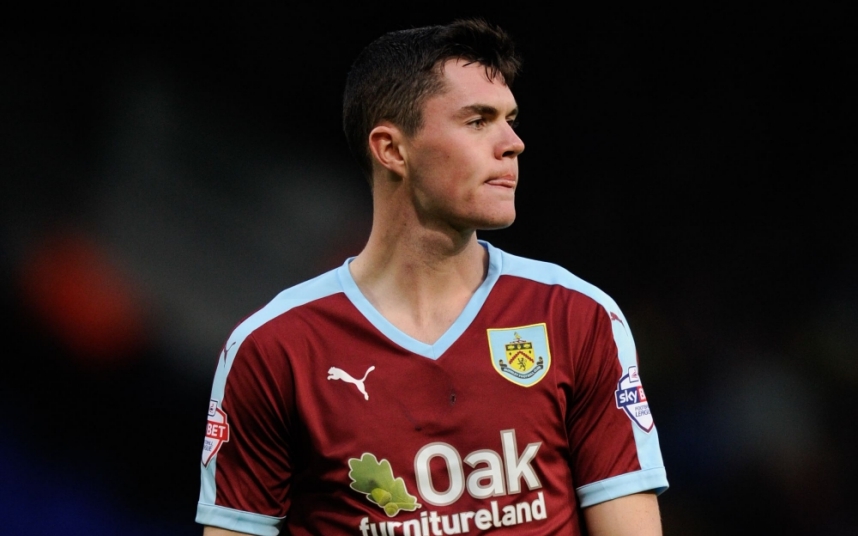 A left-field choice, there's no doubt the Burnley man is some way short of the likes of Luiz and Alderweireld at this moment in time.
But, having left a club like Manchester United, Keane has done superbly well to ensure he hasn't become an also-ran like so many who have departed Old Trafford.
He still has the odd inexperienced mistake in him but, without being at a so-called top club, the 24-year-old has done brilliantly to get himself into England contention with a phenomenal season at Turf Moor. His potential is huge.
Gary Cahill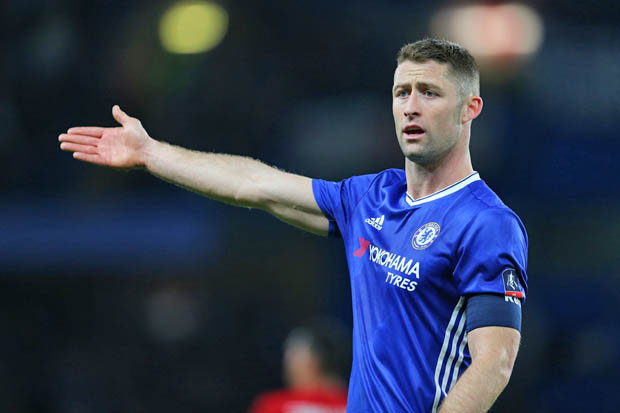 An unpopular choice with many but, ultimately, the man voted to partner Luiz in the PFA awards above his Tottenham counterparts.
Luiz hasn't done his job alone this season and, after a few initial wobbles, Cahill has looked in terrific shape for Chelsea during a title-winning (and potentially double-winning) campaign.
Not only has Cahill impressed defensively but the centre-back has also contributed eight goals for the Blues at crucial points in the season.
Verdict: Alderweireld shades it – just. Give it five years, however, and it could well be Keane.
Written by Timothy Poole
Follow Timothy on Twitter @TimPooleSport
Like O-Posts on Facebook
You can also follow O-Posts on Twitter @OPosts